Working together, making an impact
In this section, find out more about colleagues and the work they do at the University.
Dr Franziska Schroeder
Performing musician and Senior Lecturer in the School of Creative Arts
A performing musician and lecturer in music and sonic arts, Franziska's research focuses on the intersection of critical theory and performance in technology-informed environments.
Professor Phil Scraton
Professor of Criminology
On 26 April 2016 the jury at the new inquests into the 1989 Hillsborough disaster determined that the 96 people who died were unlawfully killed, marking a major milestone in the bereaved families' journey for justice. It is a campaign that has been informed and shaped by the work of Queen's Professor of Criminology, Phil Scraton.
Professor Joe O'Sullivan
Professor of Radiation Oncology
Joe is one of two Clinical Co-Directors of the first regional Movember Centre of Excellence, a partnership between Queen's and the University of Manchester which is funded by Prostate Cancer UK and the Movember Foundation. £5m will be invested in the Centre over a five-year period to improve outcomes for men with advanced prostate cancer
Deborah Morgan
Clerical Officer
Deborah has worked in Queen's University Belfast since 2004 in the HR Directorate. Originally employed as the department Receptionist, she has had the opportunity to progress to higher clerical grades within the Directorate. As a working parent she has worked both part-time and full-time hours, giving her a better work/life balance. In her current role Deborah is part of the Reward and Employee Relations Team and is the Staff Wellbeing Co-ordinator, which includes organising initiatives in the University to support the social, emotional and physical wellbeing of staff.
Professor Hastings Donnan
Director of the Senator George J. Mitchell Institute for Global Peace, Security and Justice
Launched in June 2016, the Mitchell Institute aims to deliver effectively on challenging questions about how to build a safe, secure, peaceful and inclusive world by working across disciplines and alongside a very broad range of practitioners in civic society.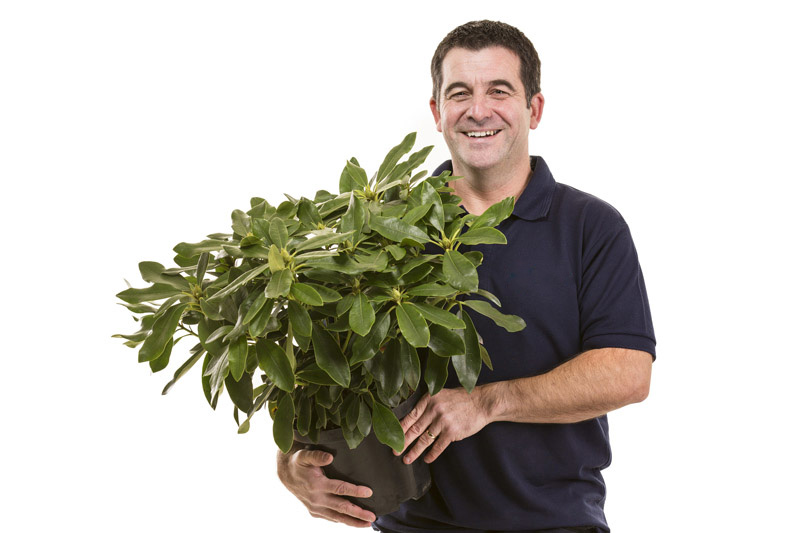 Paul Wallace
Head Gardener, Estates Directorate
Paul is responsible for the development and maintenance of the University gardens, producing aesthetically pleasing green space for students, staff and visitors. His aim is to increase biodiversity throughout the estate by planting native and wildlife friendly plants.
Emma McKenna
Science Shop Co-ordinator
Emma works in the Science Shop, a public engagement initiative based in Academic and Student Affairs. The Science Shop supports community organisations through research projects carried out by Queen's students. Student research conducted through the Science Shop makes a real impact on communities around Northern Ireland.
Professor Carmel Hughes
Director of Research (Pharmaceutical Science and Practice Cluster), School of Pharmacy
Professor of Primary Care Pharmacy, Carmel is Director of Research for the Pharmaceutical Science and Practice Cluster and Chair of the School of Pharmacy's Postgraduate Committee. Her research has led to major changes in how medicines are prescribed in nursing homes in Northern Ireland.
Professor Yvonne Galligan
Director of Queen's Gender initiative and Head of the School of Politics, International Studies and Philosophy.
Yvonne has written extensively on women and politics in Ireland and Europe and is frequently invited to bring her expertise to bear on governmental and political party initiatives supporting women. She leads the Queen's Gender Initiative, advocating for embedding a gender equality culture in the University.