Events
Chief Executives' Club
Tuesday 12 September: Leadership Lecture, 5.30pm – 7.30pm, Riddel Hall, Stranmillis
The Chief Executives' Club at Queen's and Queen's Management School are delighted to welcome Mr Declan Kelly, Chairman and CEO of Teneo, to deliver the inaugural Annual Leadership Lecture. Places are limited. Please register here by today, 4 September.
Mr Kelly will discuss the unprecedented global environment companies must navigate today as well as his work personally advising the CEOs of many of the world's largest companies at Teneo. He will also reflect on his term as US Economic Envoy to Northern Ireland, appointed by then Secretary of State Hillary Clinton in 2009.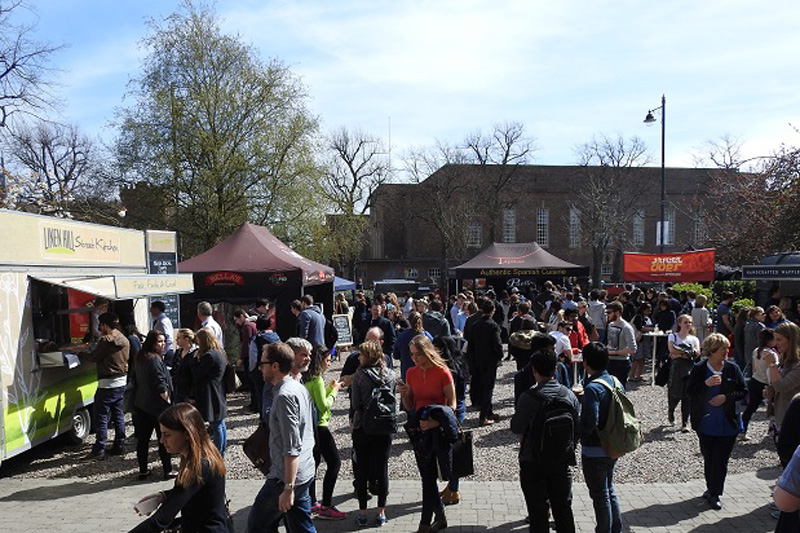 Around Campus
Campus Food Markets
Fresh, mouth-watering food set in unique, historic venues, the Campus Food Markets are back and staff and students will be spoilt for choice with three events taking place in September. Regular updates on Facebook, Twitter and Instagram.
Thursday 7 September: Stalls include Tapitas, Chocolate Fountain WPM, Pizza Vantastica, Burger Republic and newcomers Belfast Bubble Wrap. This event is in conjunction with Student Open Days.
Friday 8 September: Outlets include GJ Hunters Corndogs, The Crepe Maker, Linen Hill Kitchen, The Hatch, and Roasted and Toasted. This event is in conjunction with Student Open Days.
Wednesday 13 September: Tapitas, Born and Raised, Pizza Vantastica and Roasted and Toasted. This market is in conjunction with International Student Support.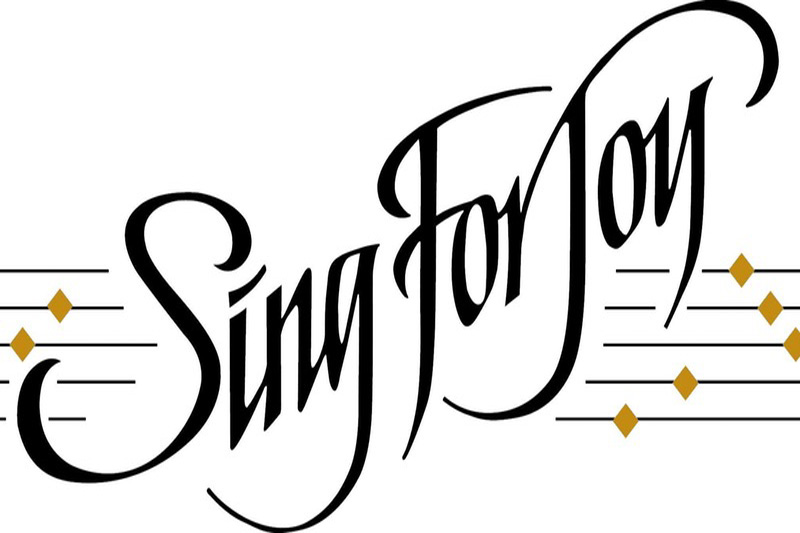 Wellbeing
Sing for Joy Concert
Sing For Joy is an event on Friday 29 September that will promote the positives that singing in a community choir brings. Anyone wishing to perform please email Una McCann or visit the Sing for Joy Facebook page.
Community choirs from all over Northern Ireland, including Queen's Staff Wellbeing Choir, will perform and share songs. Audience participation will be encouraged. Proceeds will go towards Aware NI. Suggested donation is £5 per person; please pay or make a donation to Aware NI via our Sing for Joy JustGiving Page.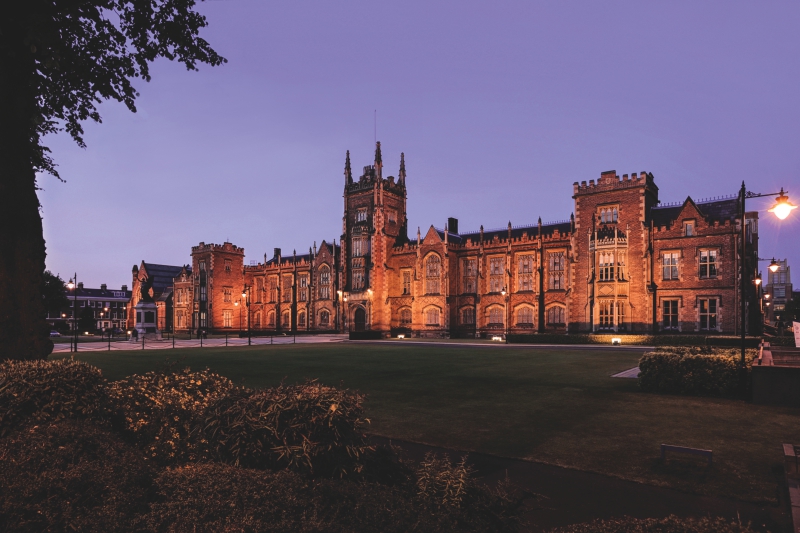 Recruitment
Internal Vacancies
There are no internal vacancies this week; however, please note the other vacancies which are advertised externally and are on the Jobs page. For example, this week there are a number of vacancies within Human Resources.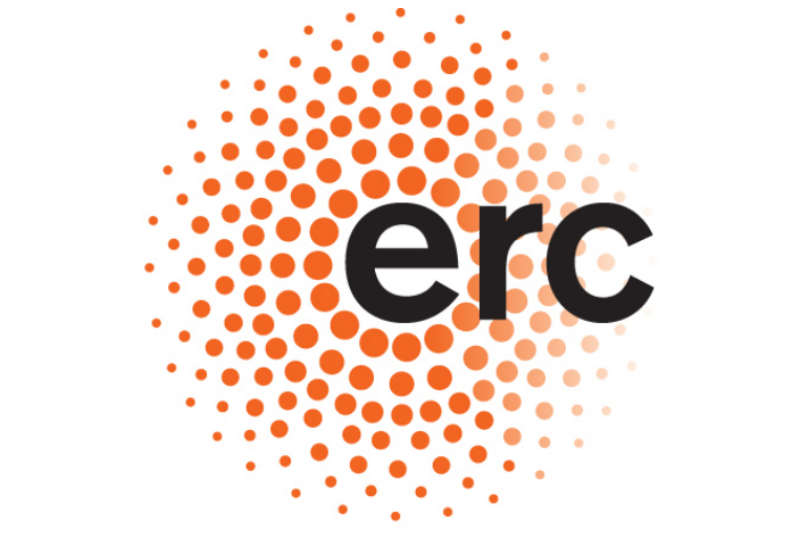 Events
Horizon 2020: ERC seminar for AHSS
Wednesday 6 September: ERC information session for the Faculty of AHSS, 11.00am – 12.00pm, Research and Enterprise, Seminar Room, First Floor

Professor Marie Therese Flanagan will share her experience as a Panel Member for the panel SH6 – Study of the Human Past – and Dr Ian Campbell will talk about his experience as a successful applicant. Please register here.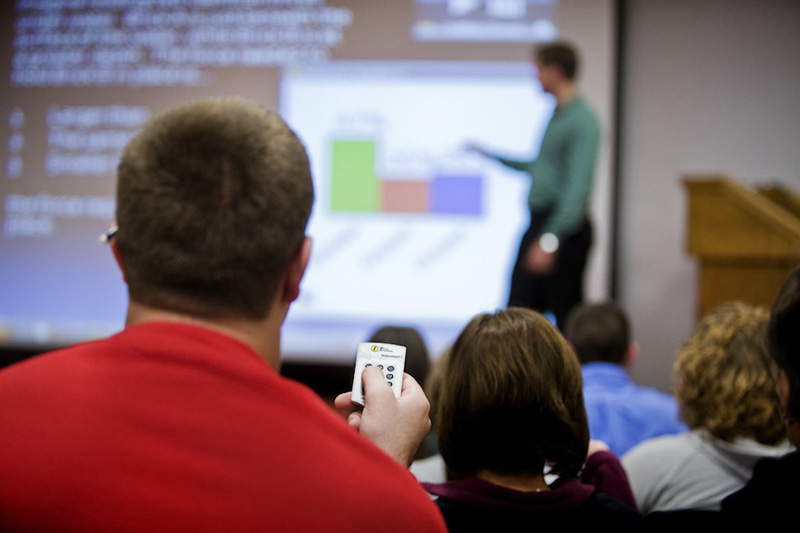 Teaching – Innovation
TurningPoint PRS update
The University has updated its current TurningPoint (Personal Response System (PRS)) provision, which is widely used by staff and is known as the 'interactive voting system' or 'clickers'. As of Tuesday 5 September your University login will authenticate using this service. See below for more detail and information on drop-in sessions.
Staff can activate their license by signing in via this link after 5 September 2017.
A major feature of the new provision is the ability for users to create interactive presentations using Microsoft PowerPoint, which will in turn allow participants to express their opinions or respond to a variety of questions in real time using their mobile devices and or University-supplied clickers.
A series of drop-in sessions will take place on 15 September to answer any questions staff may have on new features. These sessions will take place between 10.00am – 12.00pm and 12.30pm – 2.30pm in Training Room 2 in the McClay Library.
A short video on the PRS technology can be found here, giving an overview which staff may find useful.
For more information and attendance details, please email m.b.kelly@qub.ac.uk. Updated training materials are available here.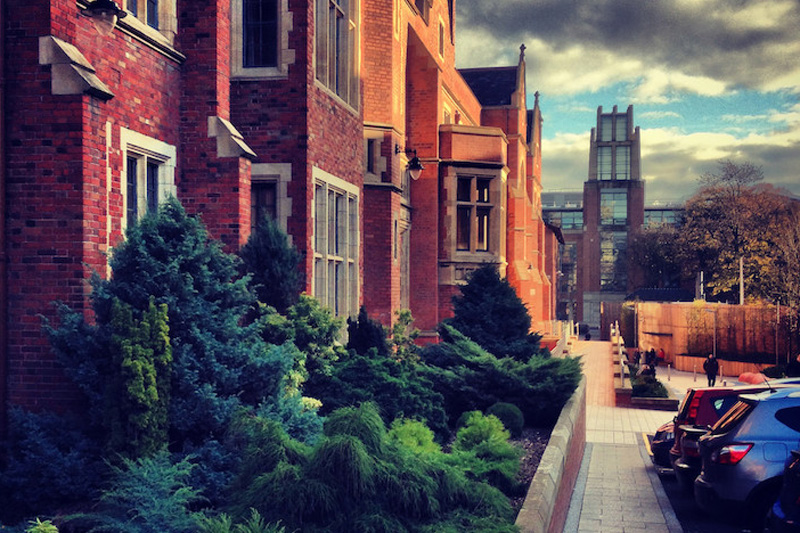 Around Campus
School of Mathematics and Physics Relocation
Staff are advised that the School of Mathematics and Physics School Office has relocated and is now based in the main Physics Building.
For staff unfamiliar with the Physics Building, please see the image below. The Physics Building is located opposite the outer Lanyon South Archway.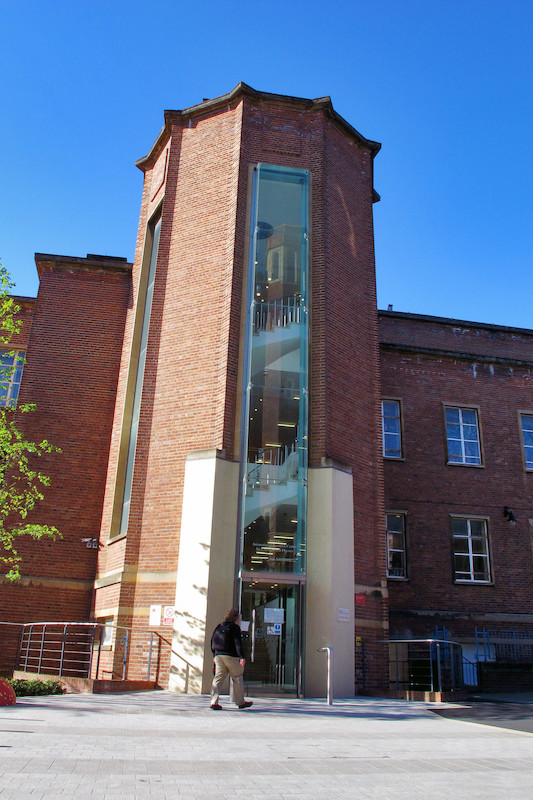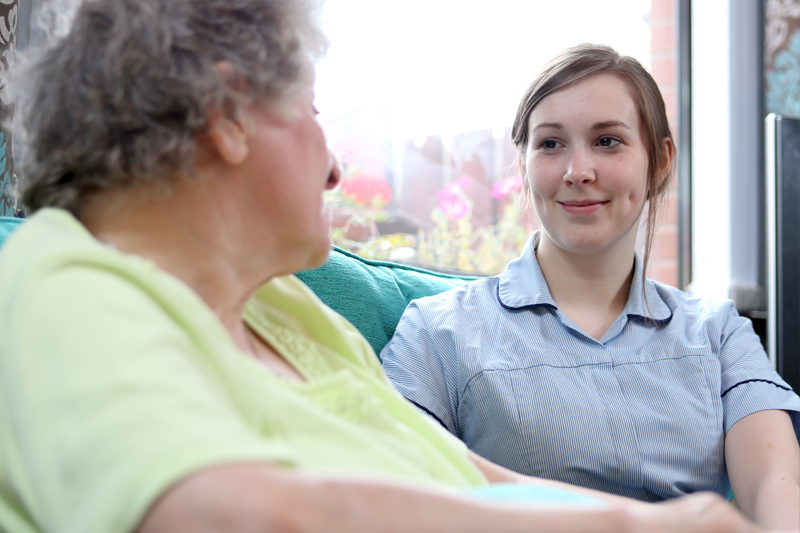 Wellbeing
Alzheimer's Information Session
Staff are invited to an Alzheimer's Information Session, taking place on Thursday 21 September 2017 from 1.00pm – 2.00pm. The session will be delivered by Professor Peter Passmore, Centre for Public Health. Lunch will be provided. Please register to attend here. Location will be confirmed after registration.
There are more than 520,000 people in the UK with Alzheimer's disease, which is the most common cause of dementia. The word 'dementia' describes a set of symptoms that can include memory loss and difficulties with thinking, problem-solving or language. These symptoms occur when the brain is damaged by certain diseases, including Alzheimer's.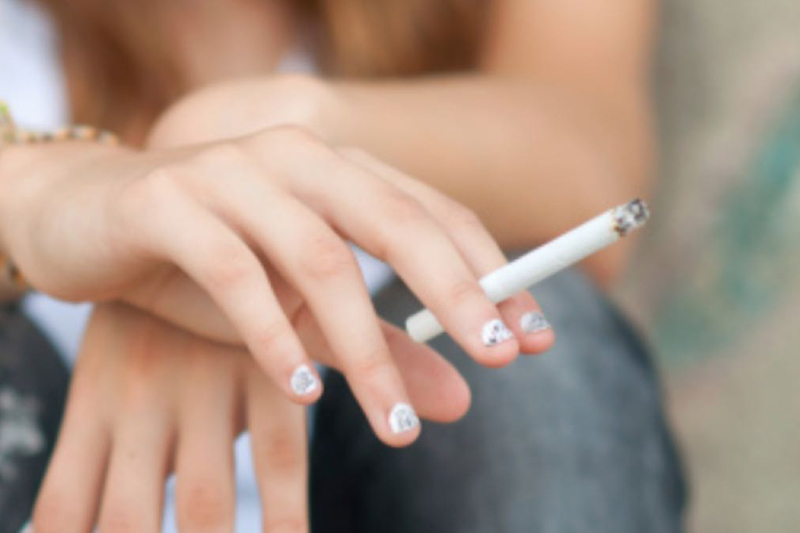 Wellbeing
Cancer Focus Stop Smoking Support
Staff are invited to two Stop Smoking information sessions on Tuesday 19 and Tuesday 26 September. Please register at the links below to attend.
Smoking causes one third of all cancer deaths in Northern Ireland and is our greatest cause of preventable ill health. It not only increases the risk of cancer for the smoker but also for everyone else around them. Cancer Focus NI's award-winning Stop Smoking service is funded by the Public Health Agency and offered in GP practices, health and wellbeing centres, community, workplace and youth settings including schools.
Training
Organisational Development Programmes
The Organisational Development 2017-18 course programme, Clerical Skills programme 2017-18, and Queen's Leadership and Management Excellence Programme are now running. Please see below for details.
Organisational Development Programme 2017-18
The programme will be available from Friday 1 September and can be viewed here. To book a place on an upcoming training course, log onto Queen's Online, select 'Training Courses' from the list of Services on the left of the page and follow the link for iTrent Self Service. Please note that, with the exception of wait-listed courses, waiting lists are not carried over from one academic year to the next.
Clerical Skills Programme 2017/18
Application forms are now available for this programme. Forms and information can be obtained here.
Excellence Programme
The Queen's Excellence leadership and management development programme is now inviting applications from eligible staff for Cohort 9 – 2017/18.



Eligibility to apply


Applications are welcomed from staff at Academic Grade AC3 and above and Professional Services Grade 8 and above. The primary target group is Directors of Education/Research, Senior Staff of Academic Support Directorates (Grade 9/10). Staff must demonstrate on the application form, evidence of significant leadership responsibility and potential. Please visit our website for programme dates and an information pack including application form.

For further information, please contact Paula Teggart, Organisational Development, on 028 9097 5959.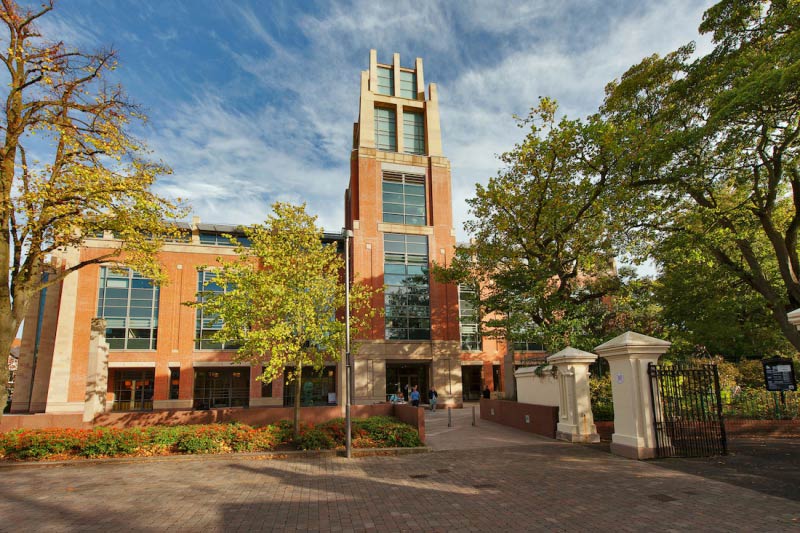 Training
Bitesize Open Access Training
Open Access is now a requirement for REF eligibility. To ensure compliance with the policy, staff are encouraged to attend the next course. There will be a time for questions following the course. Details below.
Tuesday 19 September: How to Comply with HEFCE's Open Access Policy for the REF, 2.00pm – 2.30pm, The McClay Library, Gillespie Room.
To register, login to Queen's Online and click 'Training Courses' from the 'Other' section. Alternatively email Open Access, who can book the course(s) on behalf of staff.
The full training schedule is available on the Open Access LibGuide.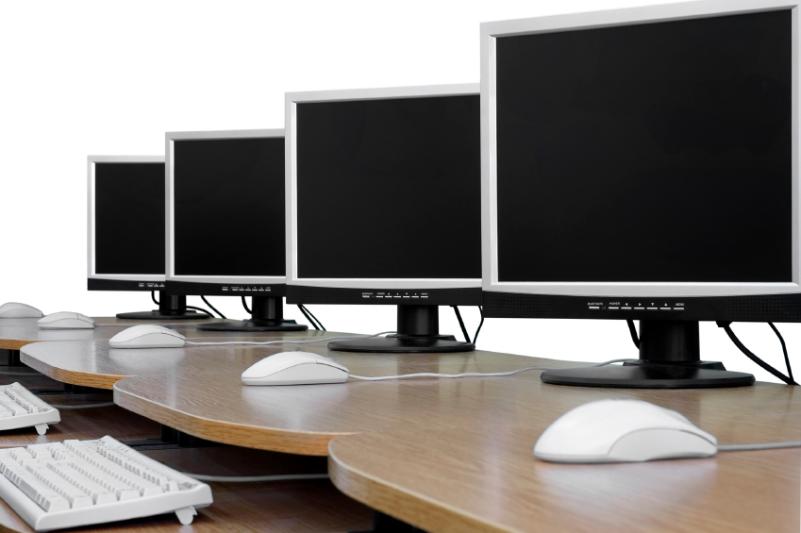 Training
IT Training Courses
IT training courses are now available on iTrent.
To book, log onto Queen's Online, then select 'Training Courses' from the list on the left of the page and follow the link for 'iTrent Self Service'. Course dates can be viewed here.
ECDL: The next test date is Tuesday 3 October, 10.00am – 11.30am. To register your interest in taking ECDL or ECDL Advanced, email ecdl@qub.ac.uk.
Click here for more information on ECDL.
Tip of the Day: For the full range of paste options in Word, click the 'File' tab, select 'Options', from the left select 'Quick Access Toolbar'. Click the arrow under 'Choose commands from' and select 'All Commands'. Scroll down to 'Paste' and choose from the long list. Click the 'Add' button to add them to the Quick Access Toolbar.
Missed an Edition

Click here for previous editions of the staff roundup

Archive

Corporate Plan 2016 - 2021

Our roadmap for the further development of our University over the next five years.

Latest updates