Based on our Core Values, the Staff Excellence Awards celebrate and recognise the achievements of staff right across Queen's.
About the awards
Open to all staff, awards are available in six categories with individual prizes of £1,000. The categories are a mixture of individual and team awards.
Any member of staff can be nominated for an award.
Award Categories
How to nominate
Nominations have now closed.
Thank you to all our staff and students who nominated and good luck to all nominees!
Judging Panel
Chaired by Senate member Mairead Regan, the Judging Panel is made up of representatives from the main staff categories from across the Faculties and Professional Services and a student representative.
Judging Panel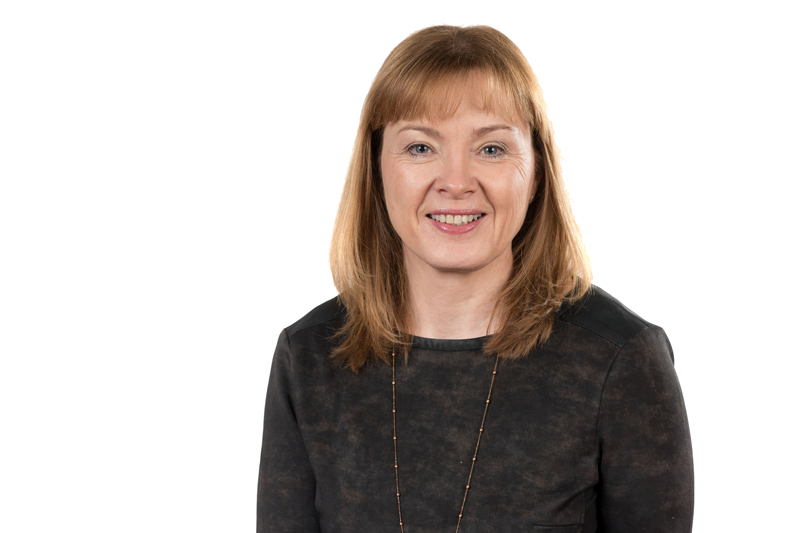 Awards Ceremony and Prizes
Awards Announcement
The winners of the 2020 Staff Excellence Awards will be announced in February 2021.
Stay tuned for more!
Prizes
Individual winners will receive a personal prize of £1,000. Team winners will each receive £1,000 with a cap of £5,000 per team.
In addition, all winners will receive a trophy.