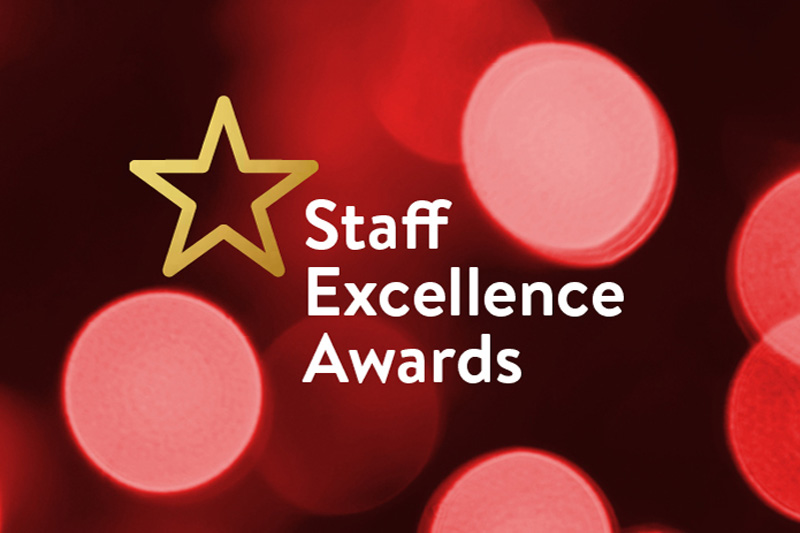 Staff Excellence Awards
Judging Panel
The Judging Panel is made up of staff from across the University as well as a student representative. The Panel will assess all nominations against the award criteria.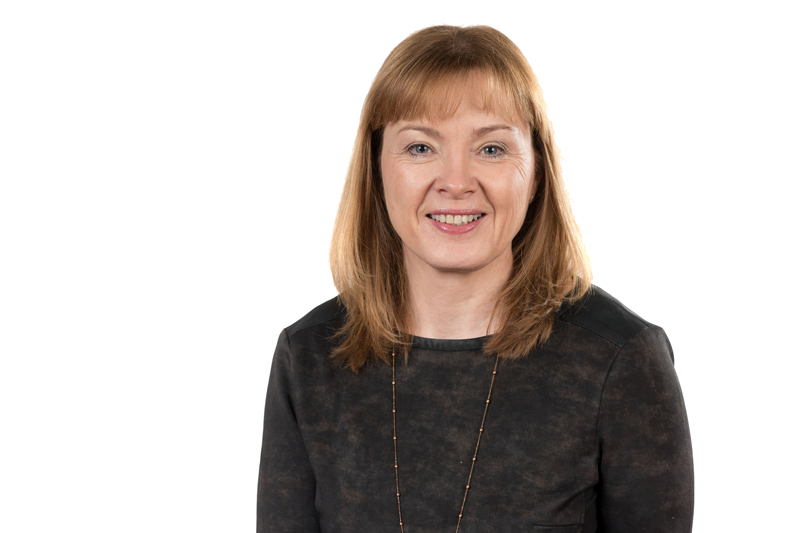 Mairead Regan
Chair
Mairead is Chair of the Judging Panel and a member of Senate, the University's Governing Body.
Christine Carrothers
Clerical Representative
Christine works in Information Services and runs the McClay Library Office. She won the Lifetime Achievement award in the 2018 Staff Excellence Awards.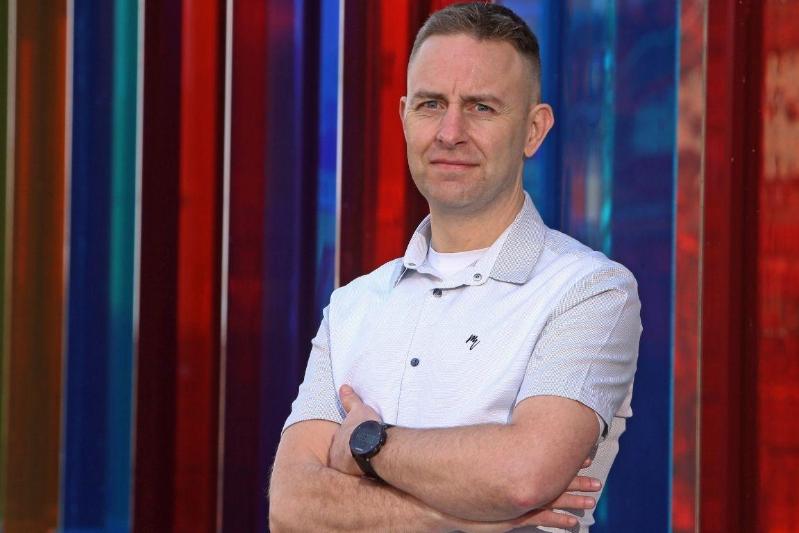 Dr Aidan McGowan
Academic Representative
Aidan is a Senior Lecturer in Computer Science and holder of a National Teaching Fellowship 2021. He was part of the EEECS PGT team that won last year's Staff Excellence Award for Innovation.
Professor Janice Carruthers
Academic Representative
Janice is Dean of Research in the Faculty of Arts, Humanities and Social Sciences. She is Professor of French Linguistics and AHRC Leadership Fellow for Modern Languages.
Gillian Riddell
Technical Representative
Gillian is the Technician for Ecosystem Biology and Sustainability in the School of Biological Sciences and is the Technical Lead for the Technician Commitment at Queen's.
Bethany Moore
Student Representative
Bethany is the Student Officer Welfare, one of six elected Full-Time Student Officers representing Queen's students and their views.
David Totten
Academic-Related Representative
David is Head of Planning at Queen's, with responsibilities including corporate reporting, management information and statutory returns to government.
Paul Wallace
Operational Representative
Paul is Head Gardener, responsible for the development and maintenance of the University gardens.
Professor Moira Dean
Academic Representative
Moira is a Professor and former SWAN Champion in the School of Biological Sciences.