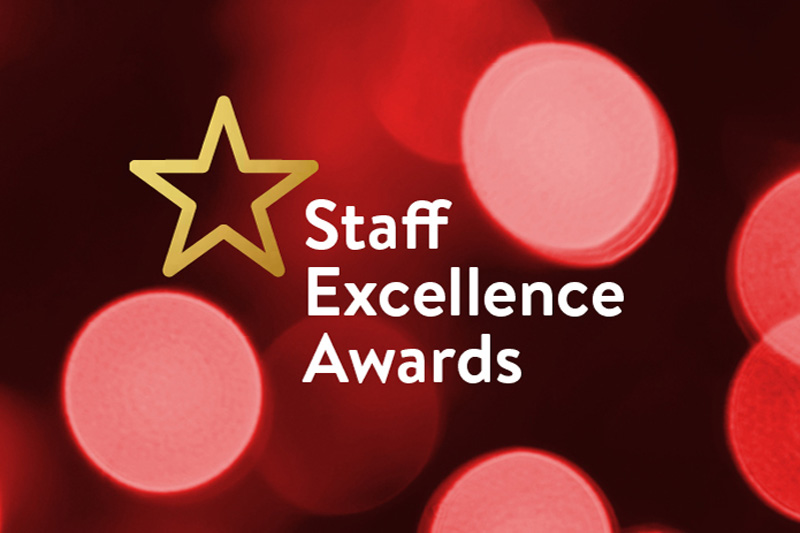 Staff Excellence Awards
Judging Panel
The Judging Panel is made up of staff from across the University as well as a student representative. The Panel will assess all nominations against the award criteria.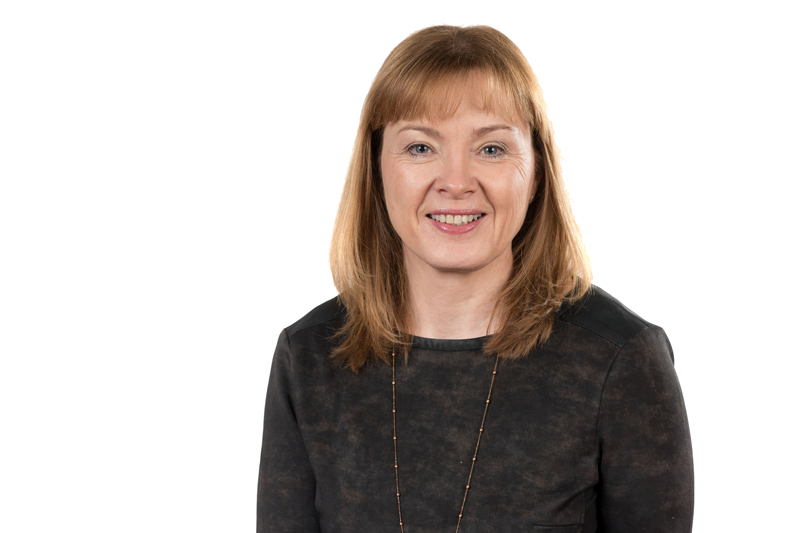 Mairead Regan
Chair
Mairead is Chair of the Judging Panel and a member of Senate, the University's Governing Body.
Deborah Morgan
Deborah is the Organisational Development Co-ordinator based in People and Culture. She is a previous Staff Excellence Award winner.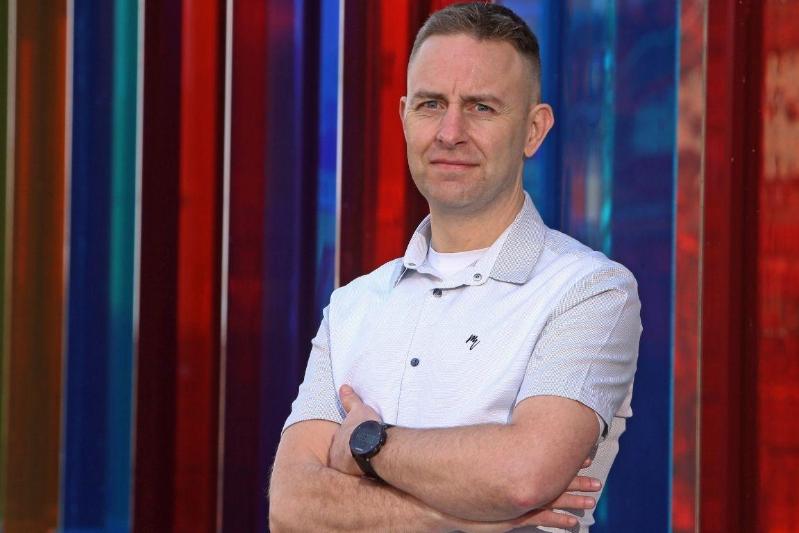 Dr Aidan McGowan
Aidan is a Senior Lecturer in Computer Science and Director of Postgraduate Studies Taught. He was part of the EEECS PGT team that won the Staff Excellence Award for Innovation in 2020.
Professor Moira Dean
Moira is a Professor and former SWAN Champion in the School of Biological Sciences.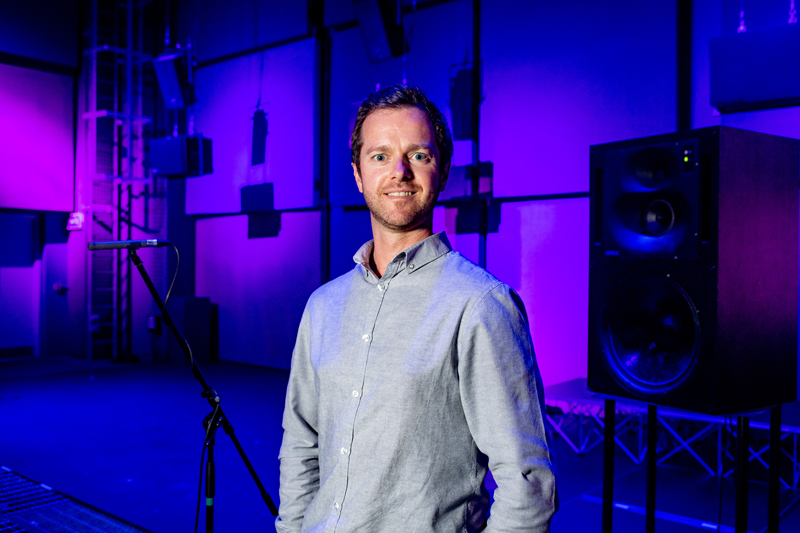 Craig Jackson
Craig is a technician in the School of Arts, English and Languages, providing technical support throughout the School's facilities and for research projects and events.
Jamie-Lukas Campbell
Jamie-Lukas is the SU Postgraduate Officer.
Claire Gilchrist
As Head of Strategic Delivery, Claire leads the Strategic Operations Team within the Faculty of Arts, Humanities and Social Sciences.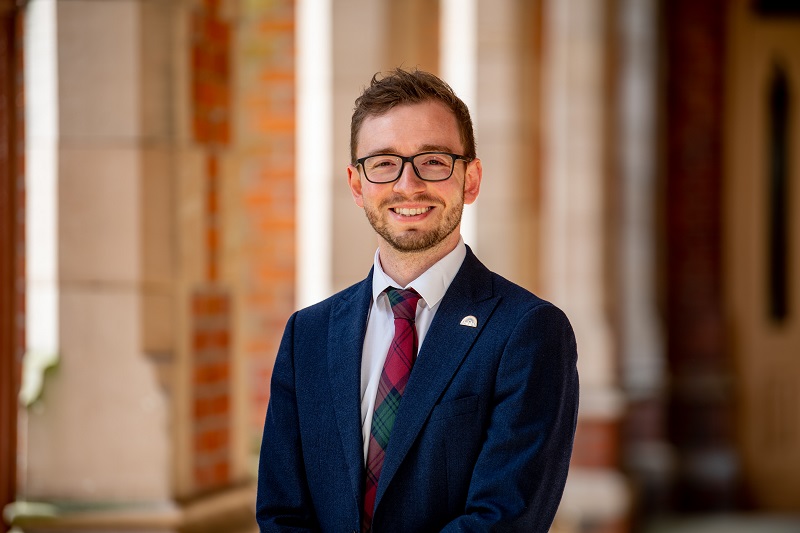 Gary Daly
Gary is the Operations Supervisor within Student Plus. He was part of the Campus Food and Drink Team that won the Team of the Year award at last year's Staff Excellence Awards.