Staff Survey Future Steps
Institutional Actions
Four priority recommendations have been approved by Senate.
Four priority recommendations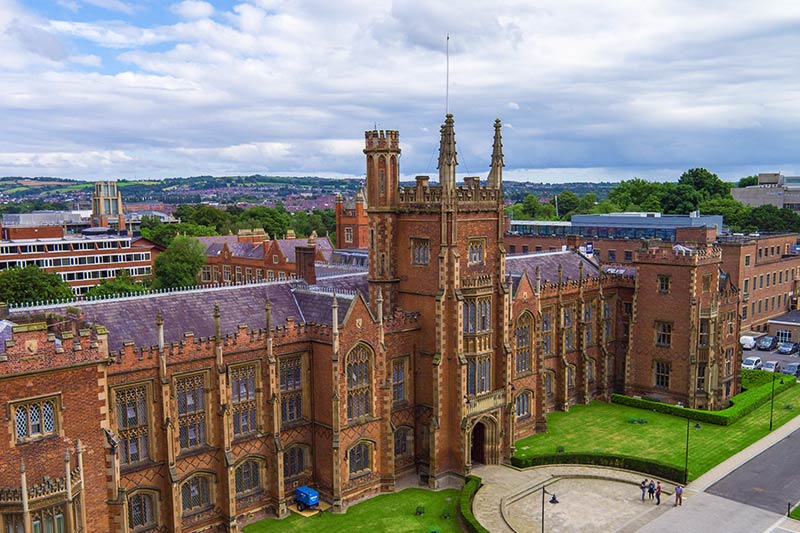 Academic Standards
Detailed principles, governing the operation of Academic Standards, have been developed to provide greater clarity around how they should be interpreted, applied and updated.
An exercise will be undertaken this academic year to update the Standards. These will then be reviewed triennially thereafter. Each School will be provided with HESA-derived RG8 data, by discipline, to inform the updating of Standards. The revised Standards will be applied from 2018-19.
Tiered Recognition Scheme
A tiered approach to reward, which will allow managers to make real-time small awards, for example in the form a voucher, along with more substantial awards for outstanding performance, has been introduced.
Details can be found at the link below.
Staff Forum
To increase opportunities for staff to express their "voice" and facilitate input into work decisions, a "Staff Forum" was established in June 2018.
The Staff Forum provides an opportunity for staff to share their views and ideas on how to improve key touchpoints which impact their experience at work – for example, development and performance.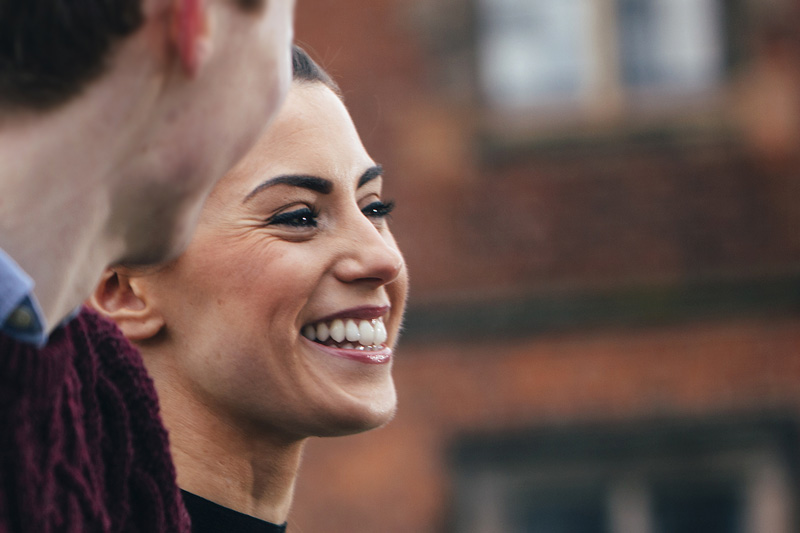 Leadership and Management Development Framework
The development of a Leadership and Management Framework which will outline the responsibilities, skills and knowledge, and desired behaviours required to be an effective people leader/manager at Queen's.
The Framework will be supported by 'CONNECTED Leaders', a suite of development programmes for leaders and managers at all levels. A Project Group, which includes a cross-section of staff, is currently taking forward the development of the Framework and Programme. The Leadership and Management and Connected Leaders programmes will be launched in 2018-19.