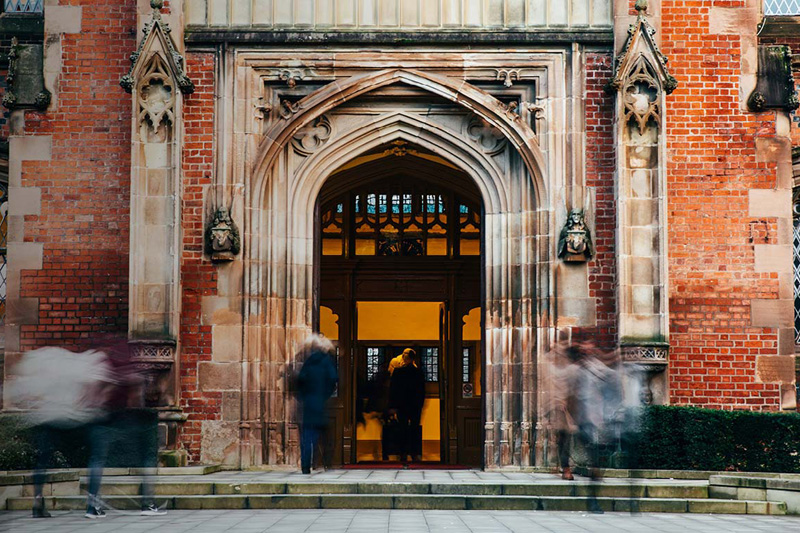 It's Our Future. Play Your Part.
Staff Survey
The Staff Survey ran from 4-22 April 2016.
What is the Staff Survey?
The survey is an opportunity to give your views on your job and other aspects of working at Queen's. The results enable us to identify key actions we need to address to support the achievement of Vision 2020.
The survey was conducted by ORC International, who are an independent research organisation that belongs to the Market Research Society and are bound by their strict Code of Conduct and confidentiality rules.
Who took part?
The Survey ran from 4 - 22 April 2016. All staff members were emailed directly by ORC International with a link to complete the survey. A paper version of the survey was provided for those who do not have regular access to a PC.
ORC cannot report information that could be traced to an individual or group of less than 10 people, so staff were asked to be totally open and honest in your responses.
The survey was promoted through a range of channels including a Champion Network of 70 staff. This ensured a high response rate of 69%.
The individual response rates for Faculties and Professional Services were: Arts, Humanities and Social Sciences: 69%; Engineering and Physical Sciences: 63%; Medicine, Health and Life Sciences: 66%; Professional Services: 70%.
Survey Champions
There were Survey Champions in each School and Directorate to help promote the survey and answer questions from staff. The names of the Survey Champions are available in Queen's Online.
What staff said
The survey results identified our key strengths and opportunities for improvement.
Key Strengths
Our key strengths are:
Interesting work: "I find my work interesting and it gives me a feeling of personal accomplishment.
Pride in the high standing of the University locally: "I believe that Queen's has a high standing in Northern Ireland society."
Respect amongst colleagues and managers: "Colleagues treat me with respect and the people I work with are willing to help each other.
Opportunities
Opportunities to improve focus on the themes of:
Change management and communication.
Visibility and regular engagement with staff by senior managers.
How we recognise good performance and deal with poor performance.