Kate McCorry- Student Experience Team Manager | 12 September, 2022
We can't wait to welcome you to your new Student Centre and Student's Union at One Elmwood!
SU President Emma Murphy | 7 September, 2022
Hear from Students' Union President Emma Murphy, about the amazing new student space which has opened this week.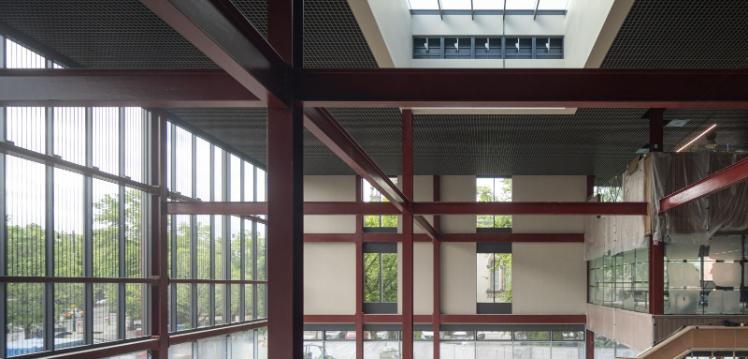 Sara Lynch, Head of Sustainability | 11 August, 2022
"Our new One Elmwood building provides an opportunity to further ensure that sustainability continues to be at the core of the University."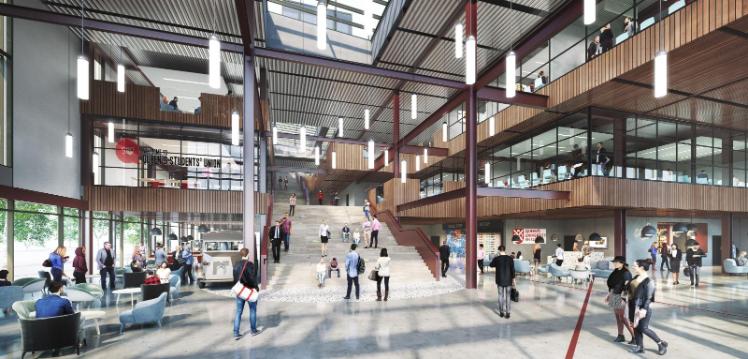 Hawkins\Brown, with RPP Architects | 18 August, 2022
"This is a living building that we know will be a hive of activity."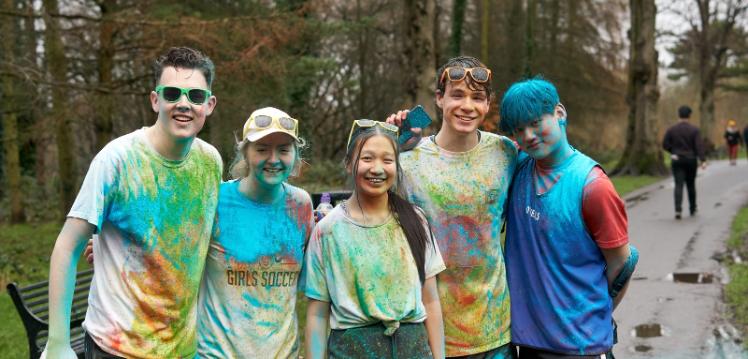 Alice Devlin | 26 August, 2022
"I have no doubt that the opening of One Elmwood will mark the beginning of an exciting new chapter for our Clubs and Societies."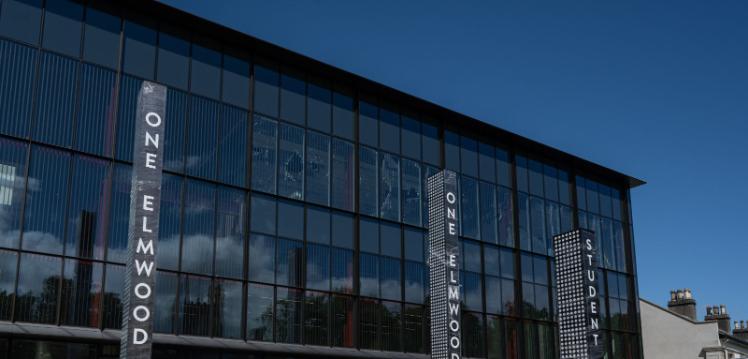 Dr Ciarán O'Neill | 30 August, 2022
"The creation of One Elmwood presents a unique opportunity to enhance the student experience at Queen's."