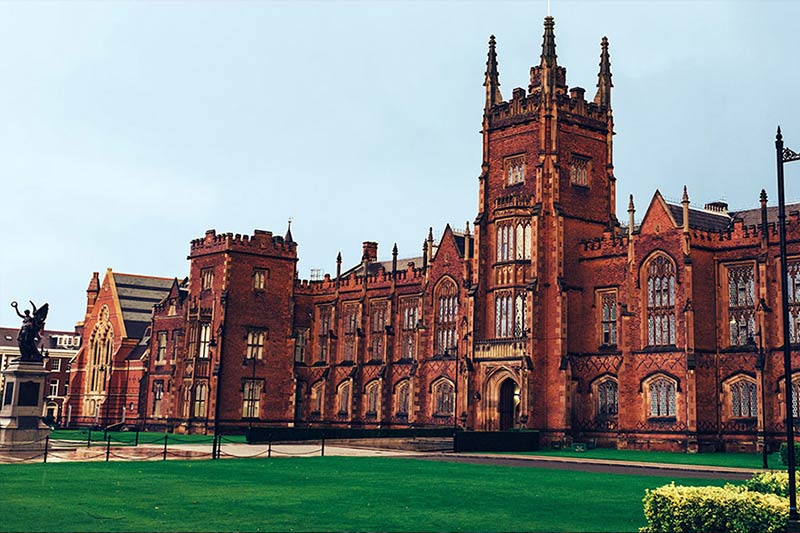 Conference Venue
Queen's University Belfast
The UK Longitudinal Studies Conference will be held in Queen's university Belfast situated on University Road, South Belfast from Monday 8th to Tuesday 9th April 2019.
Please see below hotels that are in close proximity to Queen's University Belfast.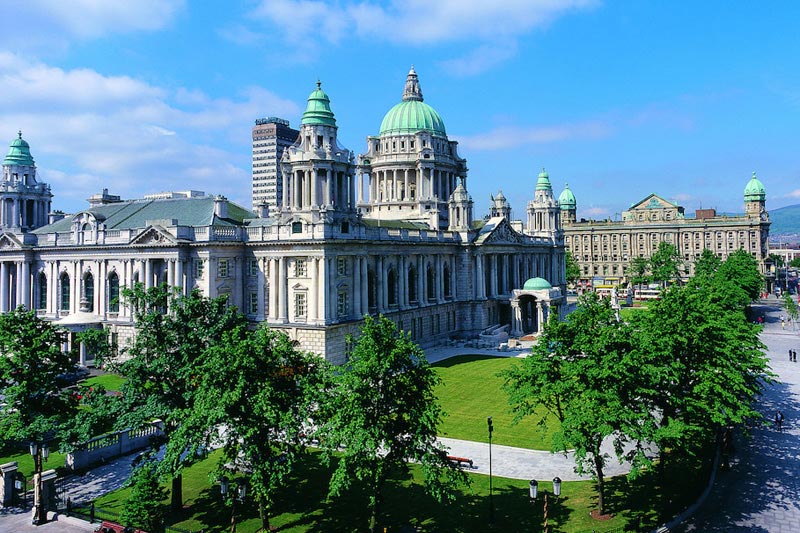 Getting Around
Plan your travel around Belfast
From a Metro Bus to hiring a Belfast bike, there are plenty of options.
Find out more