Dr. Scott Millen
Post-doctoral researcher
Research Staff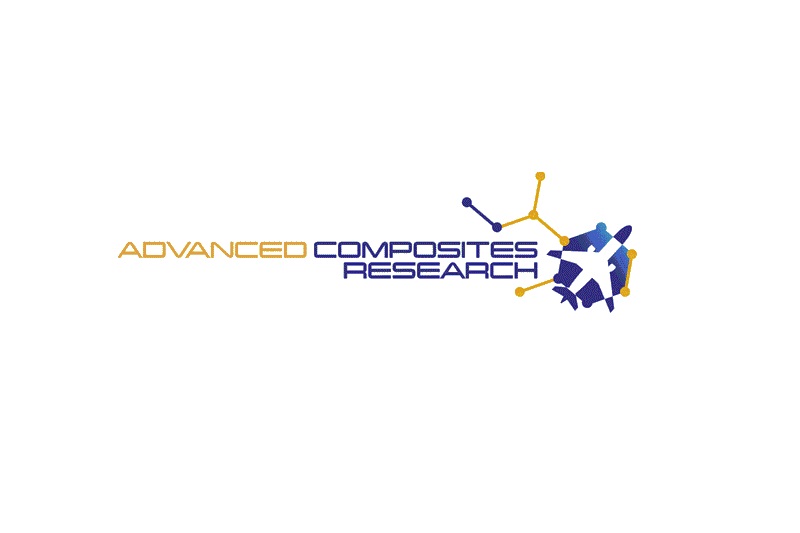 Dr. Scott Millen graduated from Queen's University Belfast with his MEng in Mechanical Engineering in 2015 and a PhD in 2019. His PhD was in computational modelling of composite materials, specifically lightning strikes.
His research interests are focused on finite element modelling of composite structures. During his PhD he developed complex, high-fidelity tools using ABAQUS, Python and Fortran, in particular integrating Python and Fortran with ABAQUS, and created and benchmarked composite material models with damage mechanics.
After completing his PhD, he joined the ACRG at Queen's University Belfast in late 2019 as a postdoctoral research fellow where the project required working closely with local industrial collaborators (Spirit AeroSystems and Collins Aerospace) to generate a series of spreadsheet tools for composite material property prediction.
He is currently a Research Fellow for the Artemis project, modelling and assessing impact damage in efoil-powered composite marine structures.