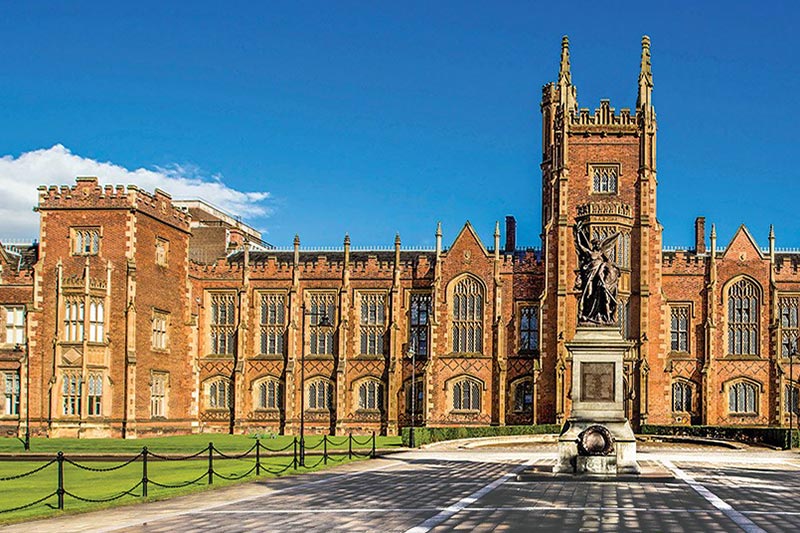 CTRad SARRP Users Workshop
ARR 2018
The Clinical and Translational Radiotherapy Research Working Group (CTRad) in partnership with Xstrahl, will hold a satellite meeting as part of ARR 2018 to encourage collaboration across the UK small animal radiotherapy research platform (SARRP) user network.
The meeting will take place on the afternoon of Wednesday 27th June following the close of the ARR annual meeting and is free to attend.
Those wishing to attend should email Carolyn Chan (Carolyn.Chan@ncri.org.uk) to confirm attendance.