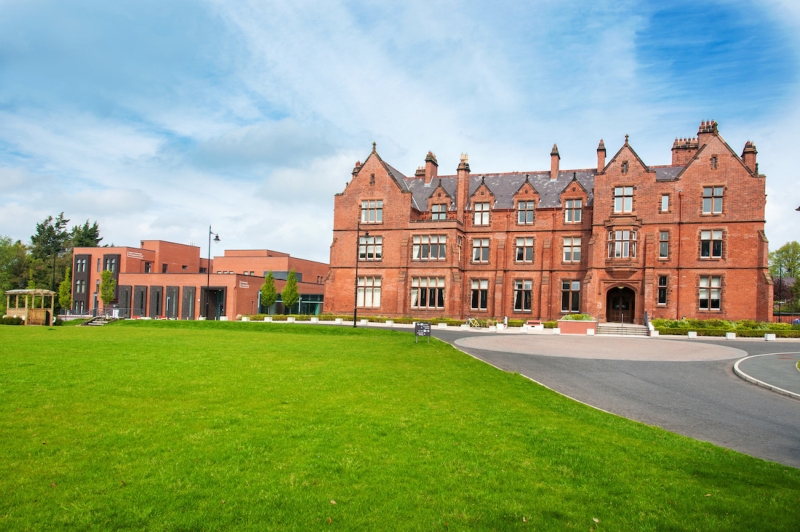 Conference Venue
Riddel Hall, Queen's University Belfast
The ARR 2018 meeting will be held in the Riddell Hall, Queen's University Belfast, situated on Stranmillis Road in leafy South Belfast from Monday 25th June to Wednesday 27th June 2018.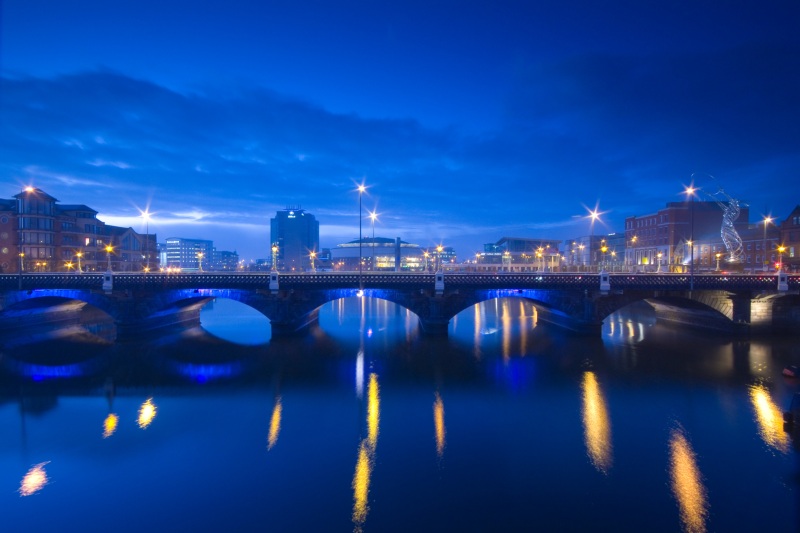 Getting Here
Travelling to Belfast
Belfast is easily accessible by land, air and sea.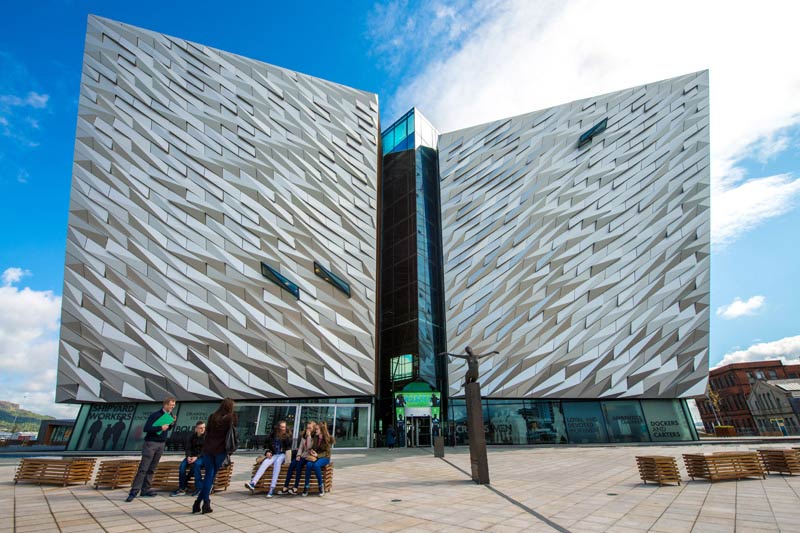 Getting Around
Plan your travel around Belfast
From a Metro Bus to hiring a Belfast bike, there are plenty of options.
When You Arrive at Queens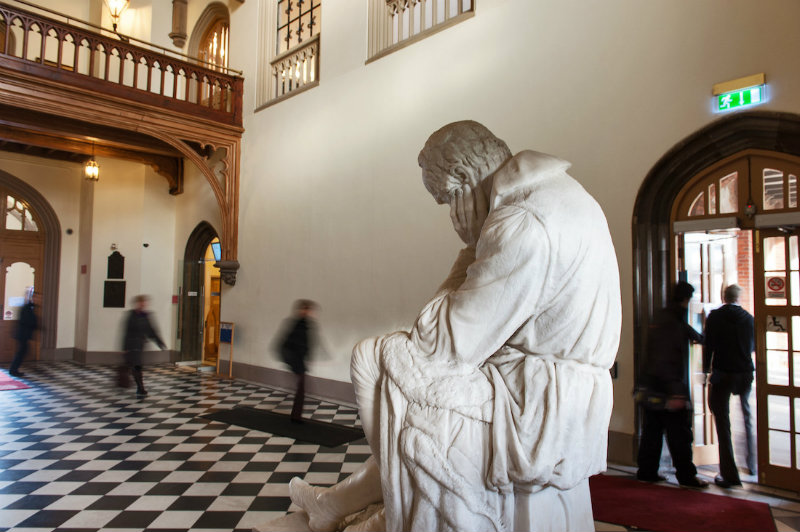 Parking at the University
Parking is available in Riddel Hall for conference delegates but is allocated on a first come, first served basis.
For the conference dinner in the Great Hall, parking is available on the main site at evenings and weekends.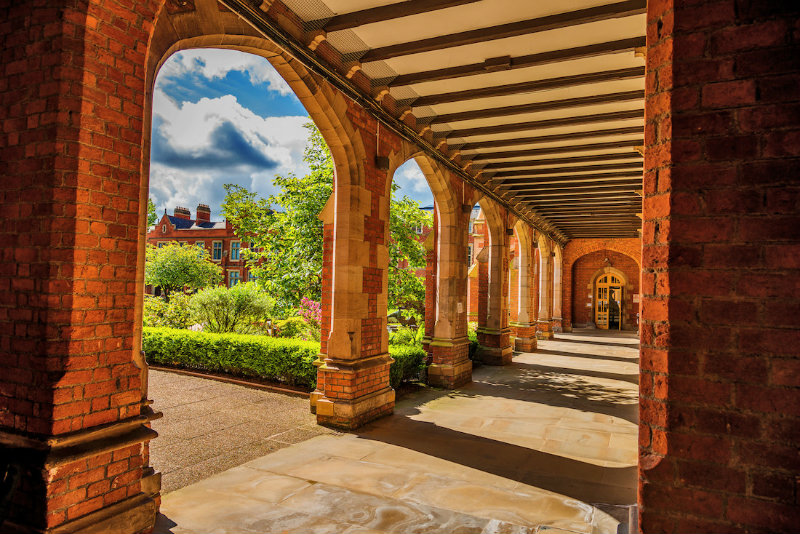 WIFI
Accessing the University network
The University benefits from free WIFI access via the Cloud. For those requiring additional capabilities, individual WIFI logons can be arranged for a small fee.