WEB SUPPORT TEAM NEWSLETTER
August 2018
Here we aim to keep you up to date with what we've been doing - recent highlights, latest initiatives and general information worth knowing about.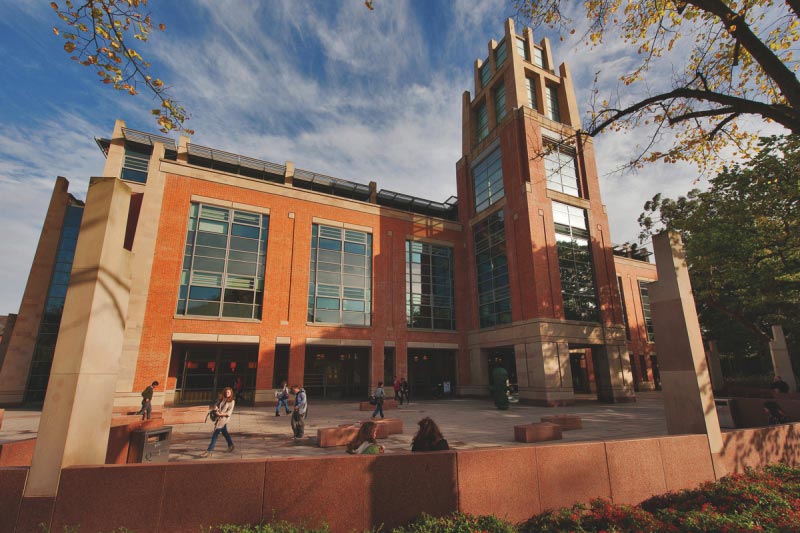 WHO WE ARE
QUEEN'S WEB SUPPORT TEAM
We are the main web support team within Queen's University. We run the University's Content Management System (CMS), as well as supporting Adobe Connect, Questionmark, MediaSite, TurningPoint and Video Production.
One of our key roles is developing new digital functionality across the whole of the Queen's website and ensuring that Queen's web presence is running smoothly.
We liaise closely with Units throughout the University to deliver digital projects on time and to the highest standards.
There are 9 of us in the team, led by David Robinson, our Development Group Manager:
Caitriona Brannigan
Patrick Breen
Peter Crowther
Tony Furnell
Michael Kelly
Liam Maguire
Michael McCullough
Stephen Mullan
Our services span a range of key digital Queen's services, including:
Content Management System (CMS)
Building new web styles, layouts & navigation functionality
ELearning
Coursefinder
CMS Training
MediaSite Support & Training
Adobe Connect Support & Training
Video Production
Questionmark
TurningPoint
Podcasts
Read More