A six-week virtual festival of live streamed events, interactive content and online resources.
Help with your job search
From using LinkedIn proactively to nailing a strength-based interview, we have curated the below videos and blog post to guide you through the recruitment process.
Quick-fire video tutorials
Using LinkedIn Effectively
LinkedIn is a great tool for building your professional networks, finding jobs, researching companies and viewing the paths of Queen's alumni to help you understand your options. In this short video, Careers Consultant Patricia Durkin guides you through the Do's and Dont's of LinkedIn.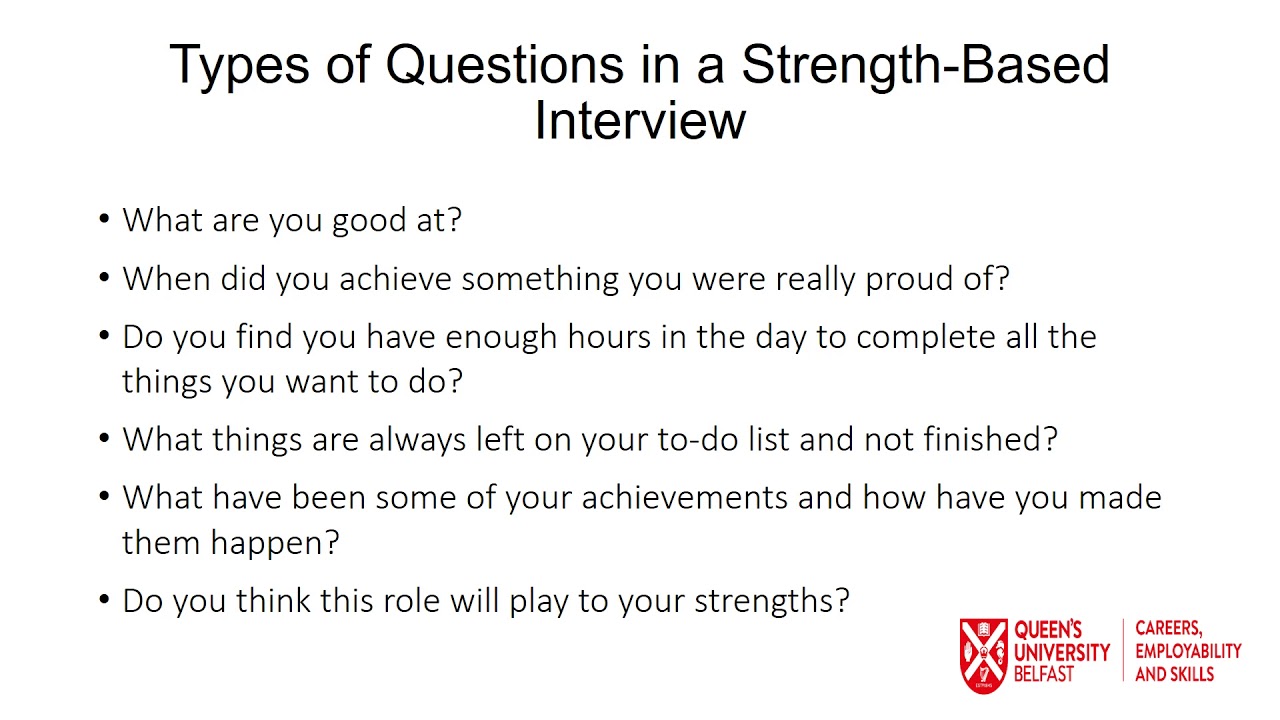 Top nine tricky interview questions
Competency based interviews look at what you can already do, strength based interviews look at what you are capable of doing in the future. Careers Consultant Terry O'Hanlon explains the difference and provides helpful advice on preparing for and answering both types of question.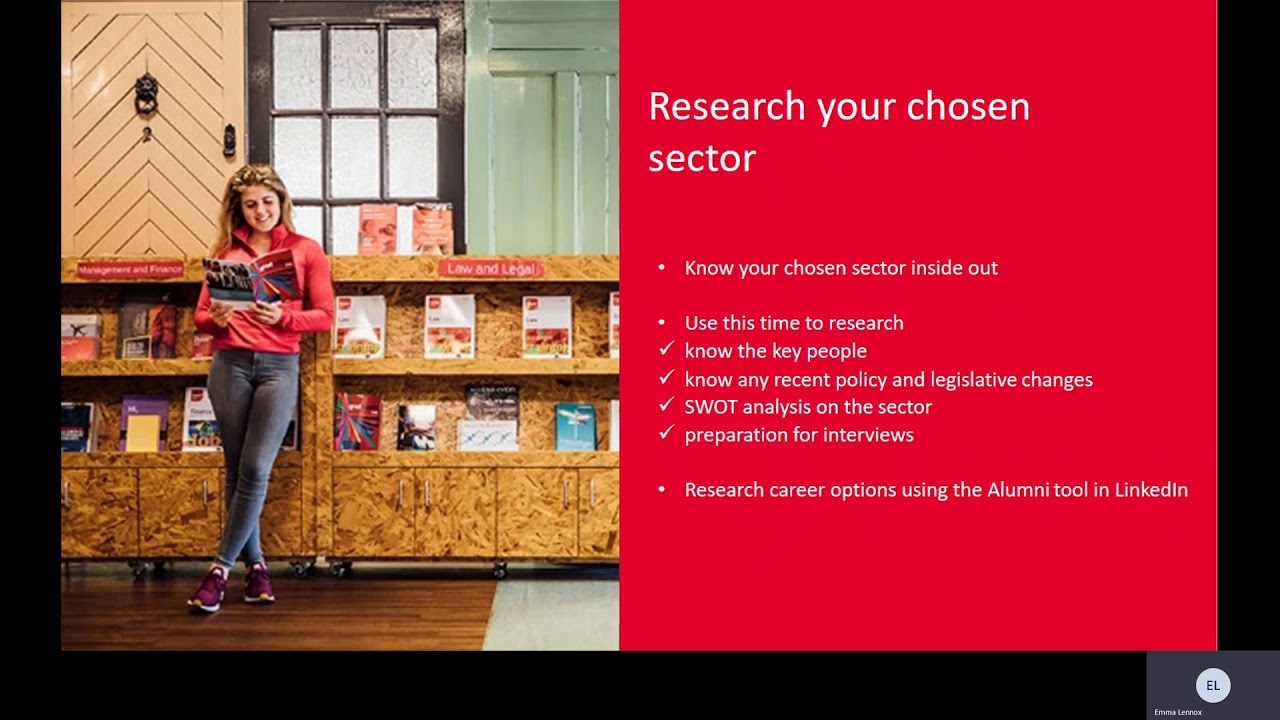 Make the most of Lockdown: Develop your skills
Restrictions due to COVID 19 may mean you have more time on your hands, which presents a perfect opportunity to dedicate time to developing those all-important employability skills. Careers Consultant Emma Lennox explains how you can make the most of your time and invest in yourself both now and for the future.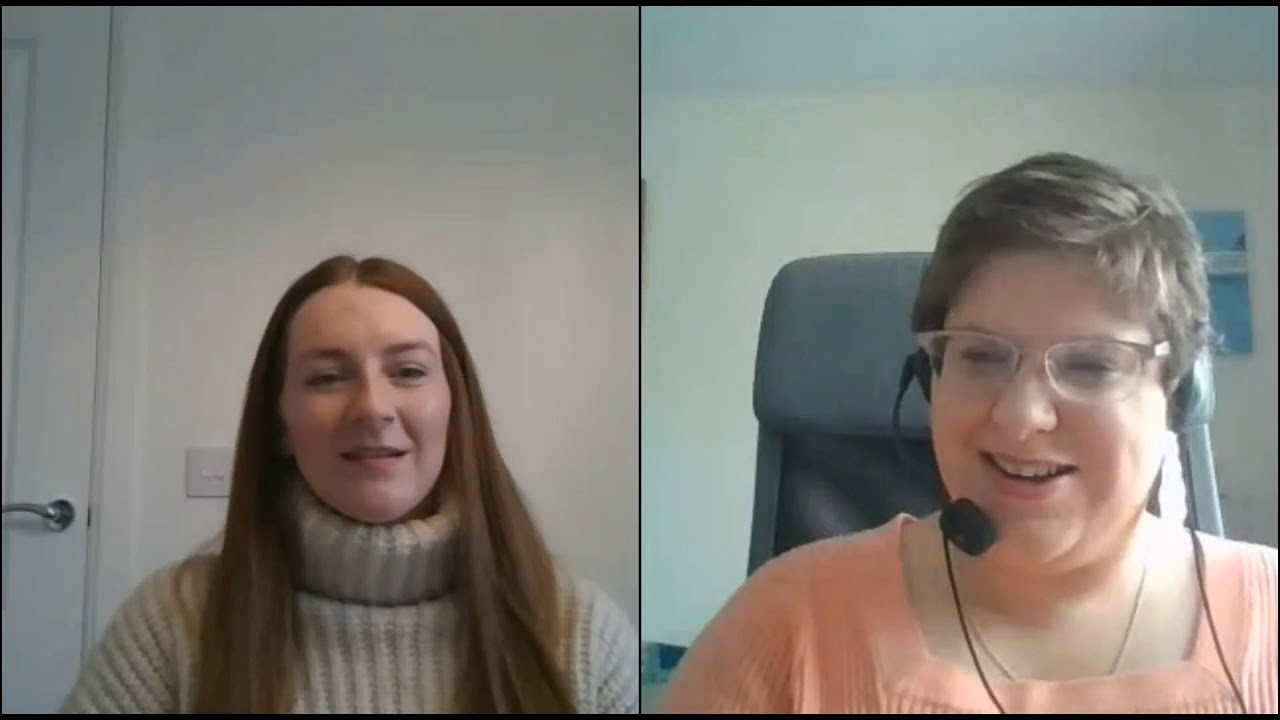 TARGETjobs - Contacting recruiters and getting employed
How many people have you contacted on LinkedIn lately? What's the best way to reach out with a speculative application? How best can you contact an employer, whether stranded at home with a laptop or face to face? We're here to answer these questions and more!
Resources for International graduates