What is the aim of the study?
This research project will investigate whether If I were Jack, an intervention designed to be delivered in secondary schools, will succeed in reducing unintended teenage pregnancies.
---
Why study this?
The World Health Organisation, amongst others, recognises that teenage men have a vital yet neglected role in reducing teenage pregnancies and that there is a pressing need for educational interventions designed especially for them. The UK has the highest rate of teenage pregnancy in Western Europe, but too little is known about how to reduce this and there are large gaps in areas of research that might help. For example, policy makers and teachers alike recognise that targeting teenage boys is an important part of reducing rates of teenage pregnancy that has been largely neglected up to now. We will address this gap by testing one of the few programmes available internationally which explicitly targets boys (as well as girls) to raise their awareness and improve their communication skills in order to avoid teenage pregnancies. It's about helping teenage boys to become part of the solution to avoid teenage pregnancy.
How do we propose to do the research?
Our pilot trial in Northern Ireland showed that If I were Jack is worth testing on a wider scale and our subsequent studies in England, Scotland and Wales suggested that the film would work best in England and Wales with English actors. We will therefore consult with pupils again to redo the film and make some other minor changes to the intervention, so it can be used across the UK. We will then do a cluster randomised trial, in which we will compare the results of using the intervention amongst pupils aged 14-16 in 33 schools against the results for pupils of the same age in 33 comparable schools where normal practice will continue. First, we will do surveys to find out about each school's students. Next, an independent group will randomly decide which schools will deliver the intervention and which schools will not. This allows a fair comparison. About a year after the intervention has been delivered by trained teachers in half of the schools, we will go back to all the schools to do a second questionnaire to find out if the pupils' behaviours, as well as their knowledge and attitudes, have changed. We will know if the programme is effective if fewer pupils who used it tell us that they have had unprotected sex than those who did not have access to it. We use pupils' reports of unprotected sex because if this educational resource can reduce unprotected sex, it follows that it will reduce unintended pregnancies. Alongside this research, we will examine the financial costs and benefits of using the programme and carry out interviews with pupils and teachers to gather their opinions on how well it worked.
WHY DO THE RESULT MATTERS?
This four-year trial will show if this new solution works, and if it does, what makes it work.
---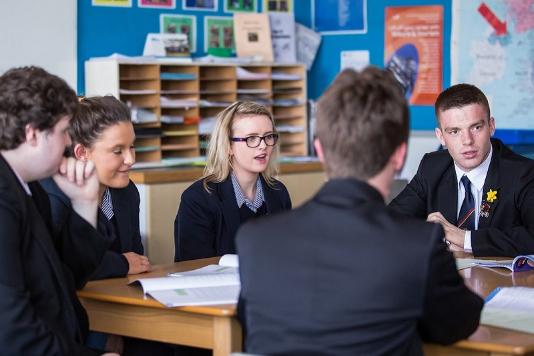 Information for
Schools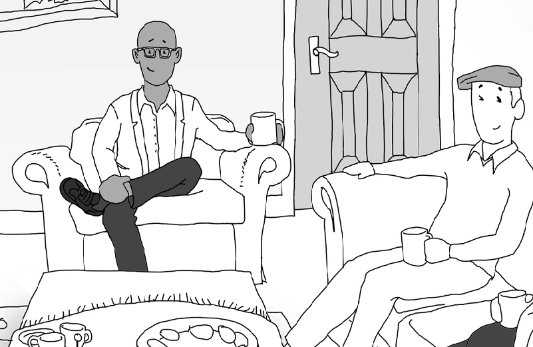 Information for
Parents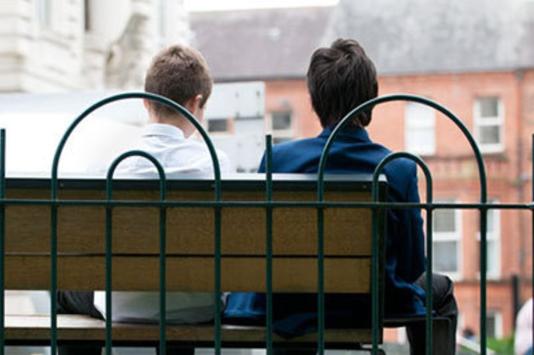 Information for
Young people