Recruiting young men for a new study
17/02/2017
A new study is currently recruiting young men aged 16 - 24 who have experience of an unintended pregnancy.
If you are interested in taking part, please check out the video and contact Joleen (details below)
For more information, please contact Joleen Kane at jkane27@qub.ac.uk or tel. 0775570205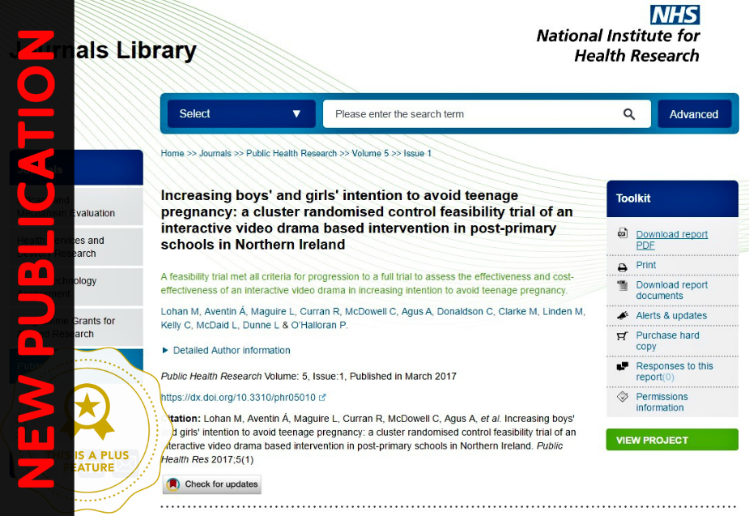 Publication of Feasibility Study
7/04/2017 - The Jack feasibility trial met all criteria for progression to a full trial to assess the effectiveness and cost-effectiveness of an interactive video drama in increasing intention to avoid teenage pregnancy.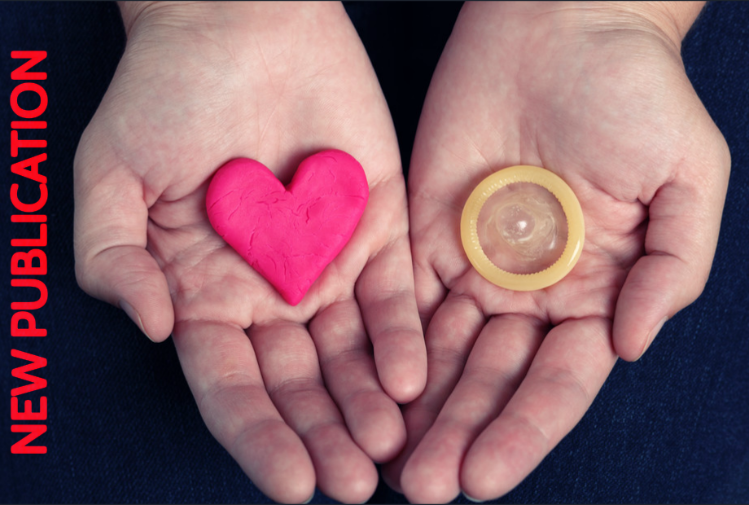 The Jack resource and young offenders
7/04/2017 - How to teach sex education to young offenders