Getting Ready to Come to the UK
Top Tips & Essential Information
Are you an international student getting ready to come to the UK to study?
Read UKCISA's blog for students which is full of tips and essential information on packing, your arrival at the airport, and planning your onward journey.
---
Packing Guide
Get Tips from our Students
Packing to live and study in another country can be an exciting and scary time.
Our students have put together the below useful guides for you.
Read more
Read less
---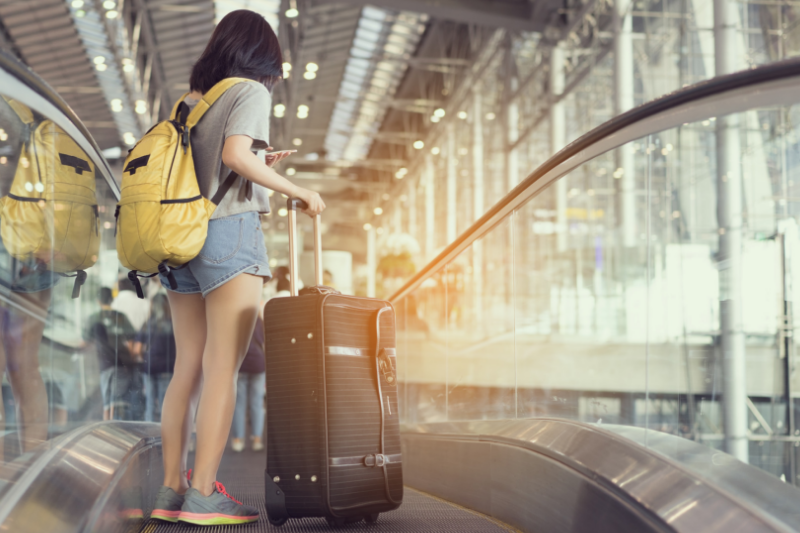 UKCISA faster travel advice
Arriving at the UK Border
UKCISA recommend that you follow the faster travel advice outlined below to help improve your experience at the UK border.
See the below information to ensure that your passage to Belfast is as smooth as possible.
Guide to faster travel through the UK border
---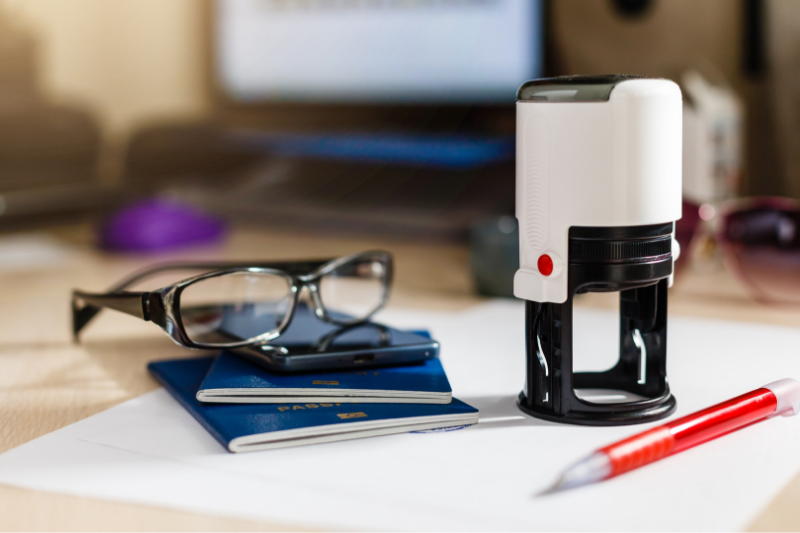 Immigration Control
Going through Immigration Control at a UK airport
When you arrive at a UK airport you will pass through Immigration Control where you will present your passport and visa to the Border Force Officer.
We recommend that you carry documents showing where you will be staying in the UK, evidence of your finances eg. bank statement and evidence of your course of study in the UK e.g. CAS statement in your hand luggage. Find out more below.
Going through Immigration Control
---
Self-Isolation & Quarantine
What to do if you are required to Self-Isolate for 14 days
The below page provides information on things to plan for if you are required to self-isolate for 14 days either on arrival in Belfast, or at any point throughout the Semester depending on the Public Health Agency guidelines in-place at the time.
Click here for more information
Please see below for Accommodation FAQs related to COVID-19:
Read more
Read less
---
Important DAERA Guidance
Help to keep devastating animal and plant diseases out of Northern Ireland
The Department of Agriculture, Environment and Rural Affairs are urging students to play their part in protecting Northern Ireland (NI) against the risk of introducing animal or plant disease through the import of Products of Animal Origin (PoAO) or plant materials. There are strict rules about bringing food products, plants and plant products into NI from outside the EU for personal consumption or use.
Rules apply whether food products are being imported in luggage or coming by post or courier. They apply if they're for yourself, bought in a shop (including at an airport), home grown, homemade or vacuum packed.
Diseases such as African Swine Fever (ASF) and Foot and Mouth Disease (FMD) can be brought into NI via animal products (particularly those containing meat or milk). Animal-related products may also pose a risk to human health, for example, fish, honey and untreated animal hides.
All fresh plant material including fruit, vegetables, plants with roots, flowers, bulbs and seeds may carry pests that can infect plants and vegetables. Untreated wood products may harbour wood-boring insects and soil can carry serious soil-borne diseases.
Should any of these diseases or pests be detected in NI, they would have a devastating impact on our local economy. Our farming livestock, crops and the environment would all be put at risk as well as affecting unemployment levels and trade with other countries.
If you are packing your bags to come and study in, or return to, the UK please don't pack any food or plants which fall into the above categories. This would include fresh, dried and cured pork or wild boar meat such as sausages, bacon, meatballs, pate, ham, salami, jerky, bakwa and rougan. In addition products made of pork fat or wild boar fat, such as lardo and salo are also prohibited. It is also illegal to bring meat, cheese or milk into the UK from most countries outside of the EU. If your family or friends are sending you gifts by post please ask them not to send any animal or plant products.
A list of illegal products can be found here and a link to the DAERA personal import leaflet is available here. A video explaining the restrictions on bringing plants into the EU can also be viewed here.
Please be advised that DAERA officials carry out regular compliance checks at NI ports, airports and parcel distribution centres and as such you may be prosecuted and fined if you are found to be bringing or receiving any illegal products into NI.
Read more
Read less
---
International Visitor Registration
Am I required to register with the Police upon arrival?
Please refer to the below page for important updates and information relating to International Visitor Registration:
Click here for more information
---
Get a room
Accommodation
Elms BT1, Elms BT2, Elms BT9 and Queen's Houses offer you the all-important space to live and enjoy student life to the full.
Queen's currently has over 3,400 places in their student accommodation, which means you can take advantage of the most affordable, purpose-built student accommodation in the city.
Click here for more information
If you require information relating to private housing, Advice SU provide impartial advice to students and can advise further on this front:
Read more
Read less
---