Getting Ready to Come to the UK
Top Tips & Essential Information
Are you an international student getting ready to come to the UK to study?
Read UKCISA's blog for students which is full of tips and essential information on packing, your arrival at the airport, and planning your onward journey.
---
Packing Guide
Get Tips from our Students
Packing to live and study in another country can be an exciting and scary time.
Our students have put together the below useful guides for you.
Read more
Read less
---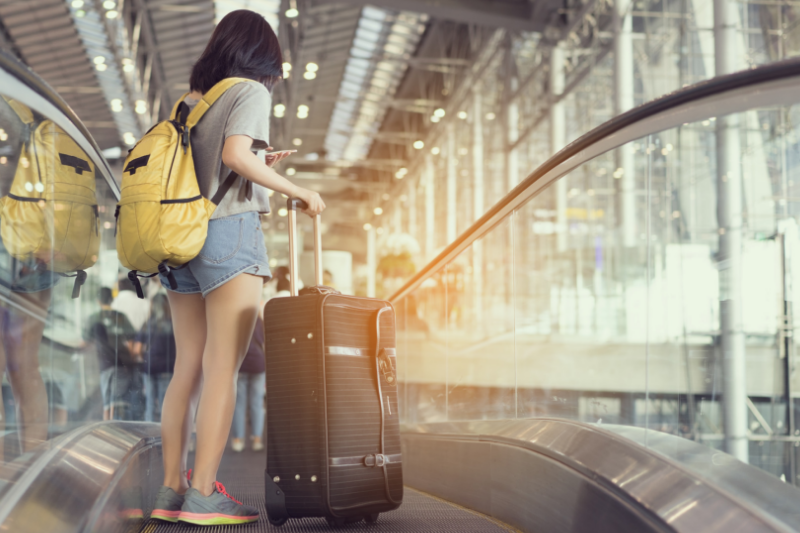 UKCISA faster travel advice
Arriving at the UK Border
UKCISA recommend that you follow the faster travel advice outlined below to help improve your experience at the UK border.
See the below information to ensure that your passage to Belfast is as smooth as possible.
Guide to faster travel through the UK border
---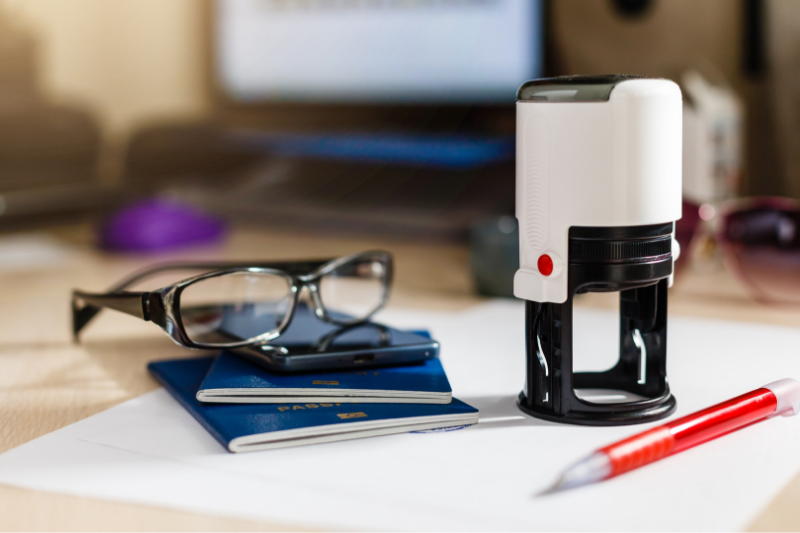 Immigration Control
Going through Immigration Control at a UK airport
When you arrive at a UK airport you will pass through Immigration Control where you will present your passport and visa to the Border Force Officer.
We recommend that you carry documents showing where you will be staying in the UK, evidence of your finances eg. bank statement and evidence of your course of study in the UK e.g. CAS statement in your hand luggage. Find out more below.
Going through Immigration Control
---
Self-Isolation & Quarantine
What to do if you are required to Self-Isolate for 14 days
The below page provides information on things to plan for if you are required to self-isolate for 14 days either on arrival in Belfast, or at any point throughout the Semester depending on the Public Health Agency guidelines in-place at the time.
Click here for more information
Please see below for Accommodation FAQs related to COVID-19:
Read more
Read less
---
International Visitor Registration
Am I required to register with the Police upon arrival?
Please refer to the below page for important updates and information relating to International Visitor Registration:
Click here for more information
---
Get a room
Accommodation
Elms BT1, Elms BT2, Elms BT9 and Queen's Houses offer you the all-important space to live and enjoy student life to the full.
Queen's currently has over 3,400 places in their student accommodation, which means you can take advantage of the most affordable, purpose-built student accommodation in the city.
Click here for more information
If you require information relating to private housing, Advice SU provide impartial advice to students and can advise further on this front:
Read more
Read less
---