INTERNATIONAL WELCOME & ORIENTATION SEPTEMBER 2019: 11-15 SEPTEMBER 2019
AIRPORT MEET AND GREET: 8-10 SEPTEMBER 2019
REGISTER HERE FROM 1ST AUGUST 2019!
Sign Up
International Welcome Week
Don't miss out!
International Welcome and Orientation September 2019 (includes Airport Meet and Greet)
SIGN UP FROM 1ST AUGUST 2019!
What's happening? See our programme of events here from 1st August 2019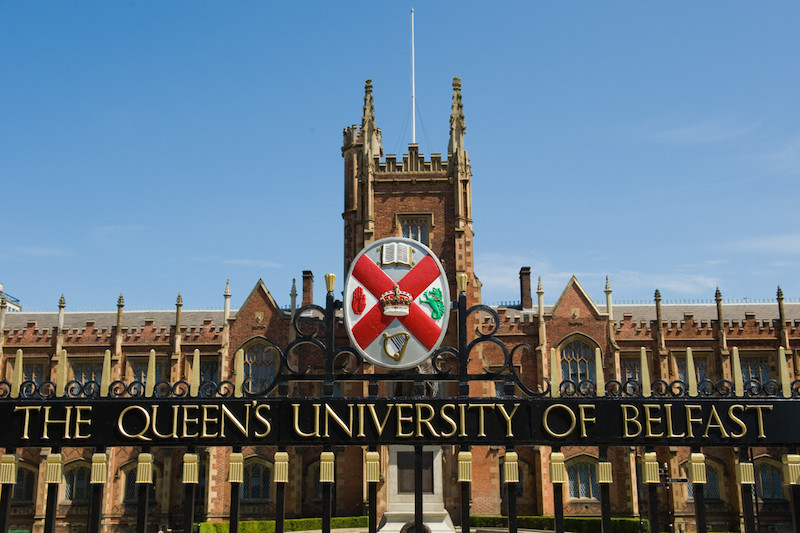 Settling in
To help get you off on the right foot we've arranged a programme of welcome activities.
These will help you to learn about life in the UK and Belfast. Some activities are an essential part of settling in; others are just for fun.
All will give you an opportunity to meet people, make friends and make the best start to life at Queen's.
We'd encourage you to take part in as many events as possible to get off to a great start.
Day One
You will receive a Welcome pack including a guide to your orientation sessions.
Day One includes a welcome and introduction, enrolment and registration and you will receive lots of important advice and support from various Queen's support services.
Welcome Fair
The Welcome Fair has information on everything you need to know about getting around and how to get the most out of your time at Queen's including information from HOST UK, Translink and Students' Union – plus lots of freebies and much more.
Explore the city by bus
Along with new student friends, you'll be picked up at Queen's Students' Union and allowed to explore every district of our historical city from Titanic Belfast to the Cathedral Quarter, where you'll find lots of hospitality.
This hop on, hop off tour is offered in six languages including, English, French, Spanish, Italian, German and Mandarin.
Make sure everything is in order
An essential part of Welcome Week is ensuring your paperwork is in order.
So, with the help of our Student Services team, it's as easy as 1, 2, 3… 1. Complete a 'Right to Study' check. 2. Enrol and register. 3. Pick up your student card and pay your tuition fees (if needed).
Read More