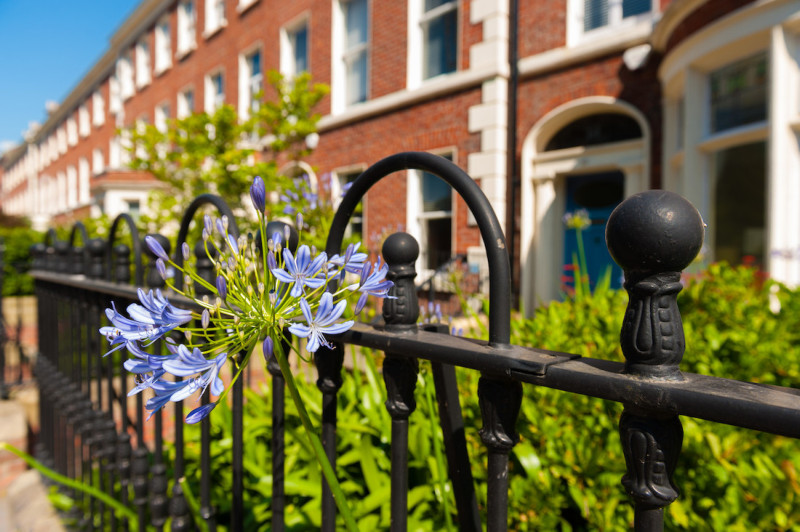 Oxizymes 2018
BioTop
The Science-Fund-financed Doctoral Program Biomolecular Technology of Proteins (BioToP) will run a workshop – free to all attendees of Oxizymes 2018 – on the afternoon of Sunday 8th July before the conference opens in the evening with registration and the Plenary speaker.
BioTop Programme
The BioToP program has one research theme on structure-function analysis, engineering and design of proteins. The session will consist of a talk by an invited speaker and four presentations by members (PhD students) of the program. Oxizymes as well. The idea is to have this session free for all participants of the conference.
About BioToP
The PhD program BioToP is a research-based doctoral education at the interface of basic and applied science in the field of protein biotechnology.
BioToP provides comprehensive and thorough up-to-date research training in the fields of
structure-function analysis, engineering and design of proteins
protein synthesis, targeting and post-translational modifications
expression systems and cell factories
bioinformatics and molecular modelling
For further information please visit the homepage of BioToP.
The programme of speakers will be announced in May 2018.
This session is open free of charge for all attendees of Oxizymes
Plenary Talk
Professor Nigel Scrutton
Prof Nigel Scrutton is Professor of Biophysical Chemistry and Enzymology at the University of Manchester and Director of the Manchester Institute of Biotechnology (MIB). He is an enzymologist with broad interests in structural and mechanistic studies of redox enzymes, the use of enzymes in fine chemicals production and biological photochemistry. A hallmark of his work has been the integration of cutting-edge biophysical methods into studies of enzyme mechanism and redesign. Over a research career spanning 30 years he has published around 400 research papers and filed a number of patents. He has received several competitive awards and prizes including the RSC Charmian Medal, the Biochemical Society Colworth Medal, and the RSC Rita & John Cornforth Medal, and has received research fellowship funding continuously over 29 year period. His group has pioneered investigations leading to deeper understanding of the general importance of quantum H-tunnelling in thermal and light-activated enzymes and conformational sampling in electron transfer. This has involved kinetic isotope effect studies, their integration into structural and computational programmes, and extension of theory. His group has also made important contributions more generally to elucidation of enzyme structures and mechanisms, cofactor chemistry, protein engineering, biocatalysis and synthetic biology.
He is an Editor of FEBS Journal and he has served on several national committees, funding committees, strategic advisory boards and scientific steering groups and has held several visiting professorships in China, Thailand and the UK. He is currently Director of the BBSRC/EPSRC Synthetic Biology Research Centre (SYNBIOCHEM) and in 2015 he co-founded the company C3 Biotechnologies Ltd to commercialise technologies for fuels and chemicals production using synthetic biology.