Practical information
Audience: Postdocs and research staff at Queen's
Date and time: 16 June 2022 (9:30 - 12:00)
Length: 2.5 h
Place: Training Room 0G/009, Main Site Tower
Organised by: Organisational Development (stafflearning@qub.ac.uk)
Overview
Do you want to learn more about undertaking public engagement in your research?
This event will provide researchers with the resources to develop their knowledge and plan for public engagement activity. You will have time to consider how researchers can work in partnership with a wide range of audiences and develop public engagement activities around your research.
During the session you will hear from Queen's researchers about their experience of public engagement and the impact this has had on research. There will also be a number of practical exercises for you to complete around your research and public engagement.
Content
Research Impact and the role of Public Engagement
Overview of Public Engagement
What do you think Public Engagement is?
Case studies – Queen's Researchers
REF 2021 case studies
Writing your 50 words research statement or tweet
Planning your public engagement activity
Registration
Registration for this course is done on iTrent. Open iTrent and search using the course's name.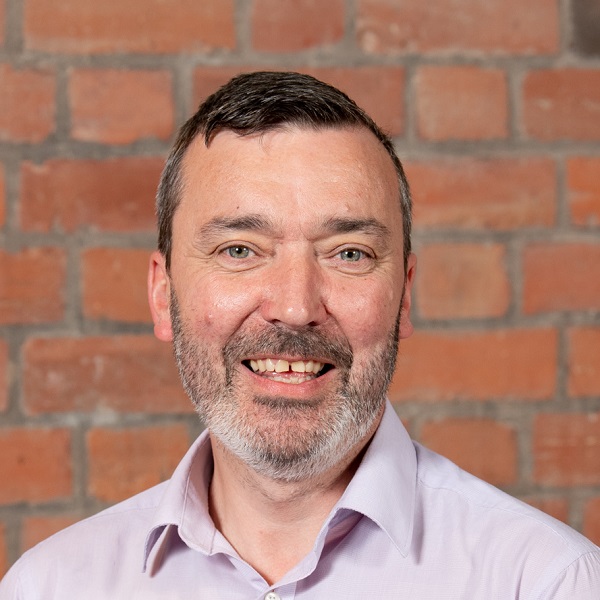 Facilitator
Paul Monahan
Paul Monahan is the Learning and Development Consultant in the Organisational Development team at Queen's University Belfast, co-ordinating a range of professional and career development activities provided for research staff, including; staff induction, classroom based sessions, online materials and support for school based events. Paul has been employed in this role since 2005 having worked in Queen's since 1997.
As part of the programme Paul has delivered workshops on the use of SPSS, project planning, presentation skills for researchers and public engagement. Further, he co-ordinates the Queen's Fellowship Academy and associated activities and has a remit for supporting the development of mentoring across the university.
Paul worked as a researcher at Queen's in the Centre for Educational Development, investigating students and staff attitudes to higher education. He has taught on research methods courses for undergraduate and postgraduate students and worked as a researcher in a number of public and private sector organisations.
Facilitator
Eimear Barrett
Dr Eimear Barrett is the Social Science Commercialisation Manager at Queen's University Belfast. She has a Masters in Public Health, a Masters in Science Communication and Public Engagement and a PhD in molecular biology.
After her PhD, Eimear worked as a Scientific Advisor in industry for a few years before joining Queen's Centre for Public Health where she worked as a Research Fellow as part of the Irish African Partnership for Research Capacity Building. She later worked as a Knowledge Broker for the Centre of Excellence for Public Health Northern Ireland.
Eimear was a member of the first cohort to attend the Engage Academy which is delivered by the National Coordinating Centre for Public Engagement. Eimear is a member of the coordinating team for the Queen's Personal and Public Involvement Network which was launched in 2020.
Feedback
Rating (out of 5): Not available
Recommended by: Not available
Number of feedback provided: Not available
Quote: Not available