Practical information
Content
Would you like to know the secret to high output, low stress scholarly writing? In academia it is often assumed that writing comes naturally. However, an overwhelming body of research shows that there are very clear and practical strategies that can greatly increase your writing productivity.
Programme Objectives
The workshop will help you understand:
why it's hard to get started
how we deliberately use distractions to slow down writing
the principles of quick starting
how to deal with destructive internal beliefs
how to set a writing plan and stick to it
how to set achievable goals by writing in a silo
how to greatly increase the number of actual words you produce
how to clarify your thinking and improve the quality of your work
Registration
Registration for this course is done on iTrent. Open iTrent and search using the course's name.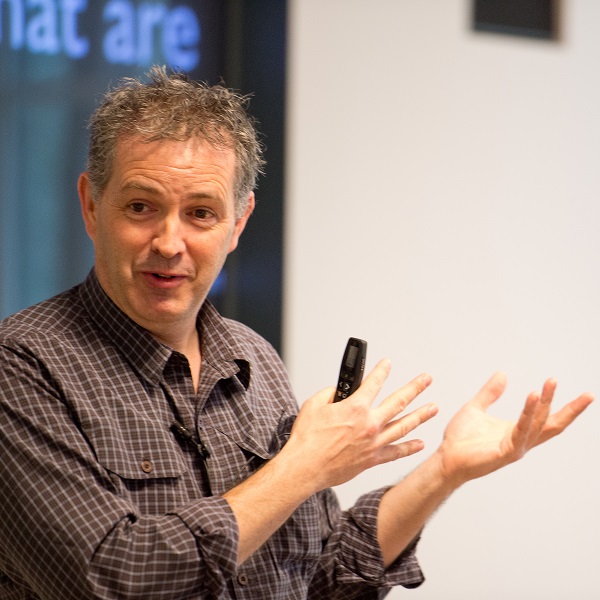 Facilitator
Hugh Kearns
Hugh Kearns is recognised internationally as a public speaker, educator and researcher. He regularly lectures at universities across the world including at Oxford, Cambridge, Harvard, Berkeley and Stanford. His areas of expertise include self-management, positive psychology, work-life balance, learning and creativity. He draws on over twenty five years of experience as a leading training and development professional within the corporate, financial, education and health sectors in Ireland, Scotland, North America, New Zealand and Australia. He has coached individuals, teams and executives in a wide range of organisations in the public and private sectors and has written 12 books on these topics.
Feedback
Rating (out of 5): Not available
Recommended by: Not available
Number of feedback provided: Not available
Quote: Not available