Social Economics and Community Wealth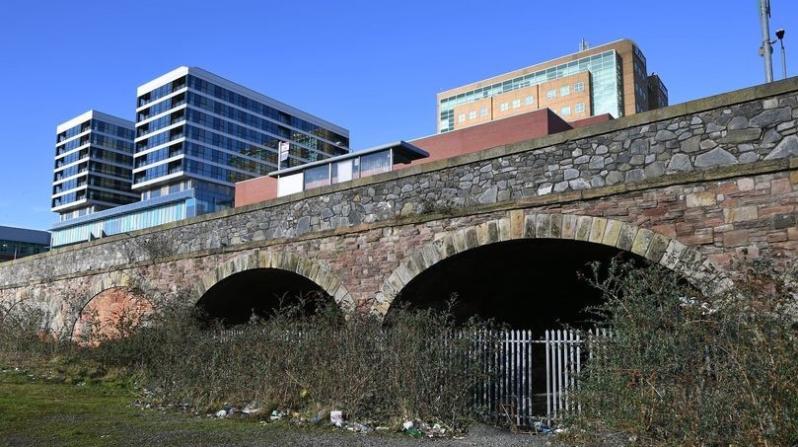 In this programme of work, QCAP will help to regenerate communities and support social enterprises to create alternative approaches to economic inclusion and local development.
This will involve providing practical support for individual communities to help them develop asset-based social enterprises that provide services and facilities that local people need, control and gain value from. This work is also conceptual and aims to bring theories, international practice, and global expertise to better understand the impact, capacity, and potential of the social economy on the most disadvantaged people and places. Finally, a significant focus will be on our engaged programme of work with the Market Development Association in South Belfast. Here we will deliver an area-based programme that will support capacity building, market research, social innovation and technical support to the respective area based and sectoral social economies. It will also provide opportunities for undergraduate and postgraduate research as well as multi-disciplinary projects with the Market community across the key areas of programme work.