General Practice Academic and Research Training Scheme
GPARTs
The GPART scheme started in August 1999 with 2 GP Research Trainees. The GPART Scheme was initially established by Dr Agnes McKnight in her role as lead of General Practice Training at the Northern Ireland Council for Postgraduate Medical and Dental Education (NICPMDE) (the fore-runner of the Northern Ireland Medical and Dental Training Agency (NIMDTA)) in conjunction with the Department of General Practice in the Faculty of Medicine at Queen's University Belfast. For most years since the beginning of GPARTS there have been 2 research trainees starting in August of each year with the result that there are usually 4+ GPARTS trainees at any one time (allowing for those completing training less-than full-time or as a result of periods of leave during the scheme).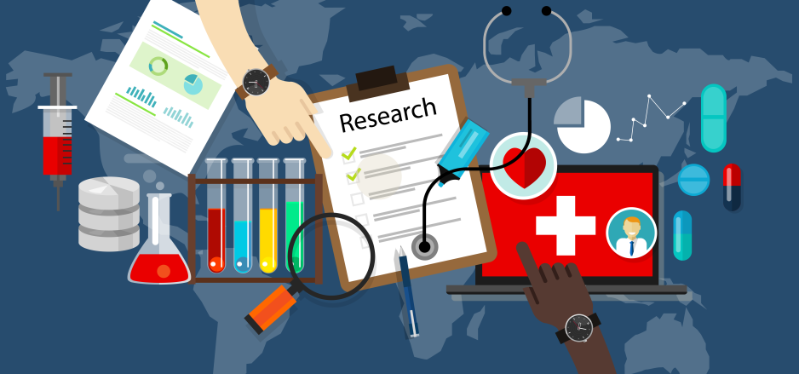 The GPART scheme, which is jointly-funded by NIMDTA and R&D of the PHA, gives participants an extra year and in the current GP Training scheme the ST3 year (the final year of GP training) then runs over two years with each trainee receiving clinical training in preparation for the MRCGP assessment and training and experience in research. Most participants have completed an MPhil as part of the scheme, some have gone on to complete MDs and PhDs.
Mission, Vision & Values (Agreed at the GPARTS 'Away day' 1st May 2018)
Thinking on these reflections then and looking toward the future we set ourselves the task of agreeing a statement of Mission, Vision and Values of GPARTS.
Here is a summary of the outcomes of our discussions:
General Practice Academic Research Training Scheme (GPARTS)
Mission: Nurturing capability, fostering critical thinking and inspiring leadership in research among future General Practitioners.
Vision: To be a thriving centre for research expertise supporting a network of primary care communities conducting high-quality healthcare and educational research of relevance to general practice and of benefit of all.
Values: Community-focussed, Patient-centred, Clinically relevant, Scholarly, Mutually-supportive, Collaborative, Open, Inclusive