CCRCB Technical Staff Welcome School Students
Technical staff Kirsty McLaughlin and Gaurang Patel provided a laboratory tour of the Tissue Culture facilities in the Centre for Cancer Research and Cell Biology in May.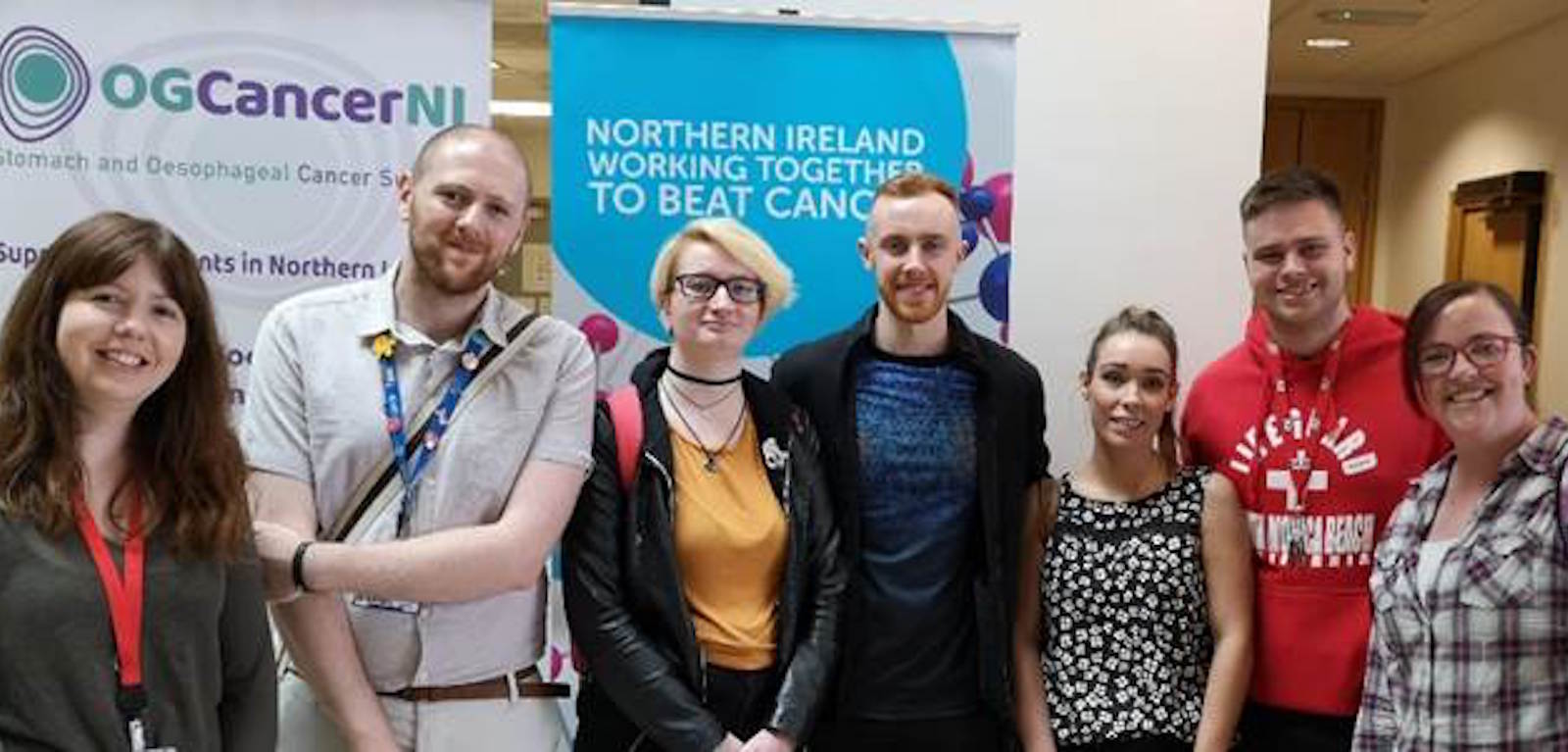 Dr William Andrews a Lecturer in Chemistry in the Belfast Metropolitan College and former CCRCB staff requested the tour for students studying the Foundation degree in Biological Sciences, so they could see the facilities they have learnt about in their course in action. The students thoroughly enjoyed the experience, and hopefully we will see them back in Queens and the Centre in the future in their studies!