Enter the NTDC Photo Competition
The National Technician Development Centre is holding a photo competition for technical staff across the country. As always, our aim is to promote the vital role that technicians play in their workplace.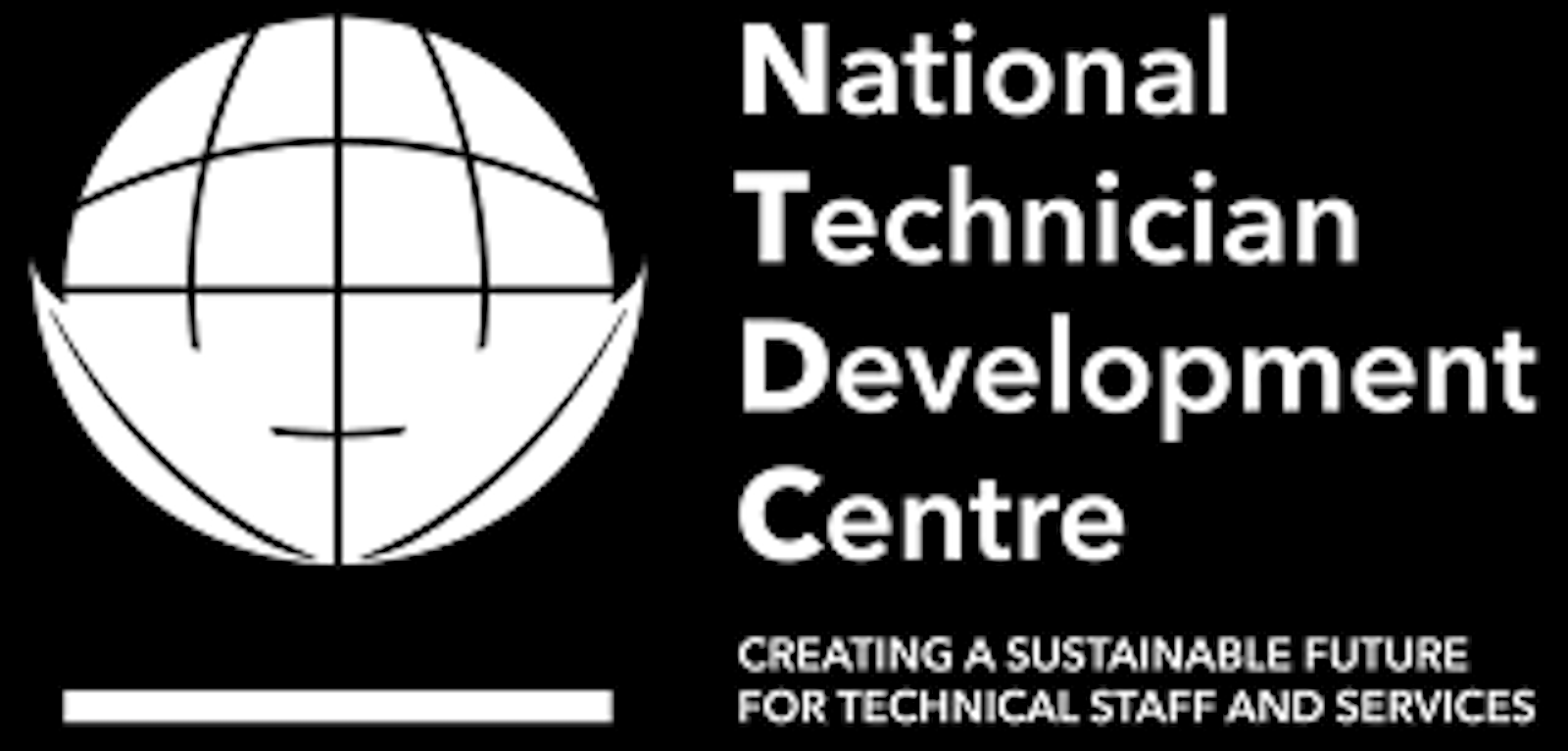 Submit a high-resolution photograph of you and your work – this can be anything you are responsible for making or maintaining in your workplace. Let us know who you are, what you do, and why your role is vital to your institution. If you like, you can also send in a few paragraphs telling us about your technician journey, or your role, for a chance to be featured on our website! Entries will be proudly displayed across our website, on our social media, and the top three entries will travel around the country as part of our "Technicians Make it Happen" artwork display.
To enter the competition, you must be employed within the technical community, or have been in the last six months, and the work must be original and your own.
The competition closed on 31st January 2020.