Gillian Riddell is Shortlisted for Times Higher Outstanding Technician of the Year 2022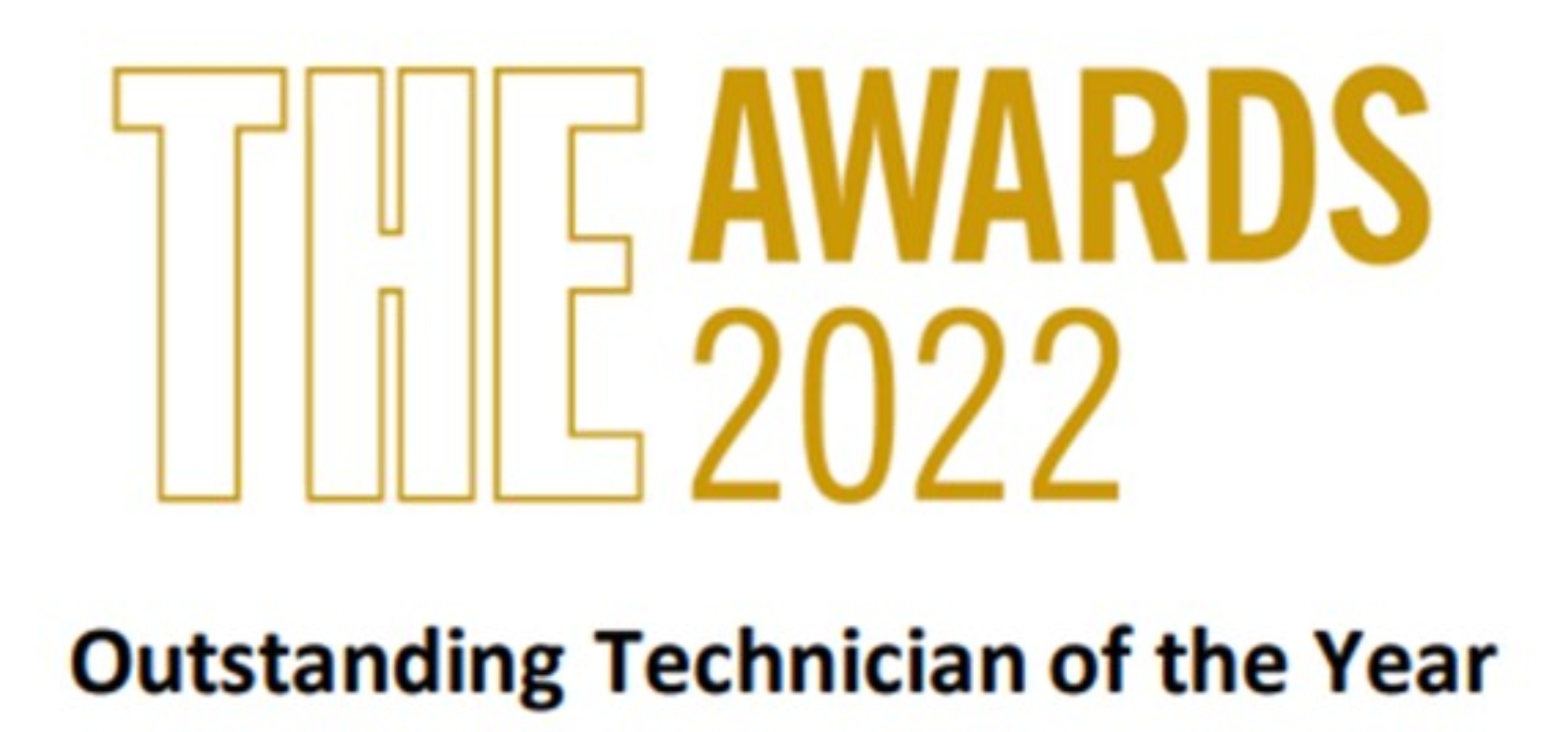 Congratulations to Gillian Riddell, who was nominated for Outstanding Technician of the Year at this year's THE Awards 2022.
This award will be given to an individual whose exceptional practical skills, commitment and vision have enabled the highest quality teaching, research or knowledge transfer.
Gillian has been a core driver behind the Technician Commitment at Queen's, an initiative improving visibility, recognition, career development and sustainability of our technical staff.
Recently appointed to a Technician Commitment Manager role after a career as a technician in Biological Sciences, Gillian is heavily involved in the management of University-wide initiatives, enabling positive changes that support and highlight technicians at Queen's. One of Gillian's recent projects has been to ensure that technicians are fully embedded in the QUB Research Culture Action Plan which promotes a supportive, inclusive, and collaborative research culture. (https://www.qub.ac.uk/Research/Our-research/ResearchCulture/).
Congratulations again on a thoroughly deserved nomination!