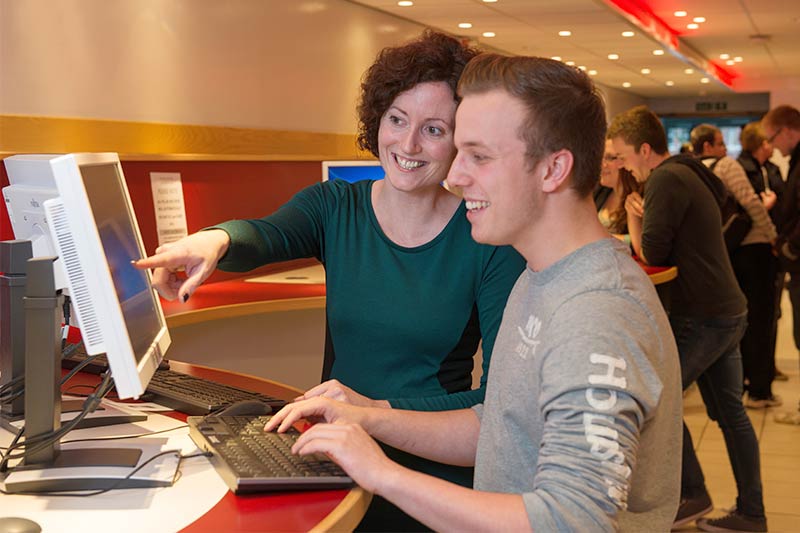 Vevox
Using the Audience Engagement Tool
We recommend that staff complete the step by step guide to using this service accessed under the 'Training and Resources' section. This will help staff to assess how they can use this tool in the delivery of their teaching.
Vevox Dashboard Sign In for Staff
How do I access Vevox to join a session?
You can go to join a session in your web browser, either on your phone, laptop or tablet. Or you can download the 'Vevox' application via for Android or Apple devices.
Once you have accessed the application, you will need to enter a 9-digit Session ID that will be provided by the owner of the session, which is usually a presenter, lecturer or meeting host.
Watch this short video on what it looks like from a participants point of view, for different poll types to Q&A (Questions & Answers).