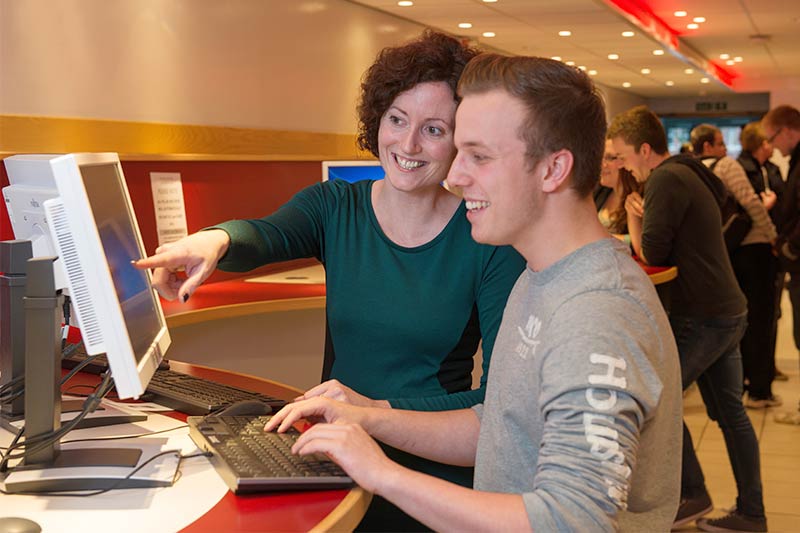 Turning Point
Using the Personal Response System
We recommend that staff complete the step by step guide to using the Personal Response System (PRS). This will help staff to assess how they can use the PRS in the delivery of their teaching.

All University students can access the PRS either via the Mobile Application or any device with access to the internet.

.
How do I access Vevox to join a session?
You can go to Vevox.app in your web browser, either on your phone, laptop or tablet. Or you can download the 'Vevox' app from your app store.
Once you are on Vevox.app, you will need to enter the 9-digit Session ID that will be given to you by the presenter/lecturer/meeting host.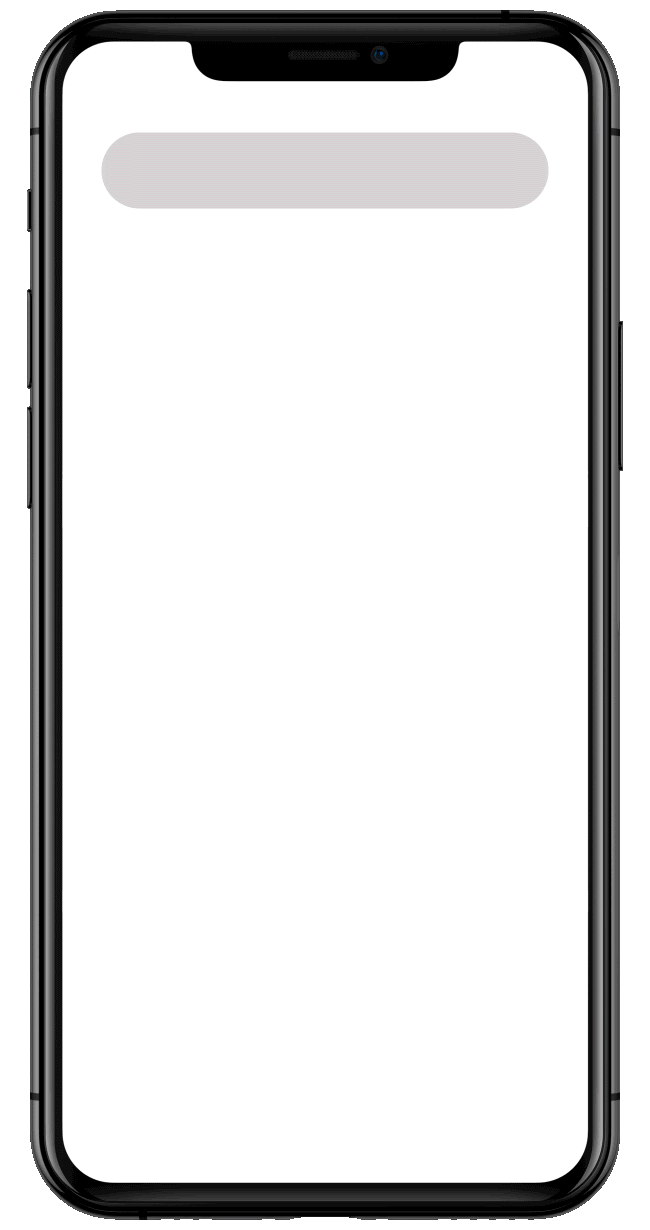 Watch this short video on how to answer polls, Q&A (Questions & Answers) as well as use the survey functionality.