For now, you may want to find out about support available to you at Queen's. Below are some links you may find useful about support available to you in Queen's. Feel free to browse their websites for more information or view the videos that highlight the services to save you all the reading time!
UNDERGRADUATE STUDY
Postgraduate study
International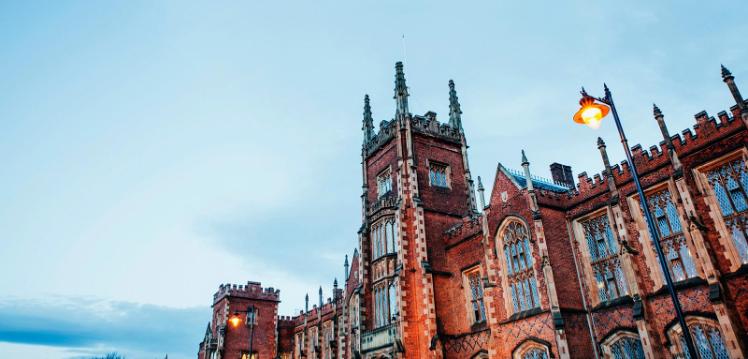 ARTS AND CULTURE | 12 November, 2018
The Seamus Heaney Centre at Queen's has announced the appointment of Iain Archer, Lucy Caldwell and Lisa McGee as the Seamus Heaney Centre Fellows for 2018 – 19.
Experience the campus for yourself
University life is about so much more than the content of your course.
Discover how our historic buildings meet modern study spaces, see our world-class facilities and check out our brand new city-centre accommodation.

Our virtual tour will show you what sets us apart.
Talking to us
Be prepared to talk about your qualifications and grades including GCSEs. Ask questions; Admissions tutors want you to find out as much as you can to make sure it is the right course for you.
Having a copy of your personal statement in front of you, as a reminder to why you wanted to study a specific subject in the first place, is useful.
Contacting Us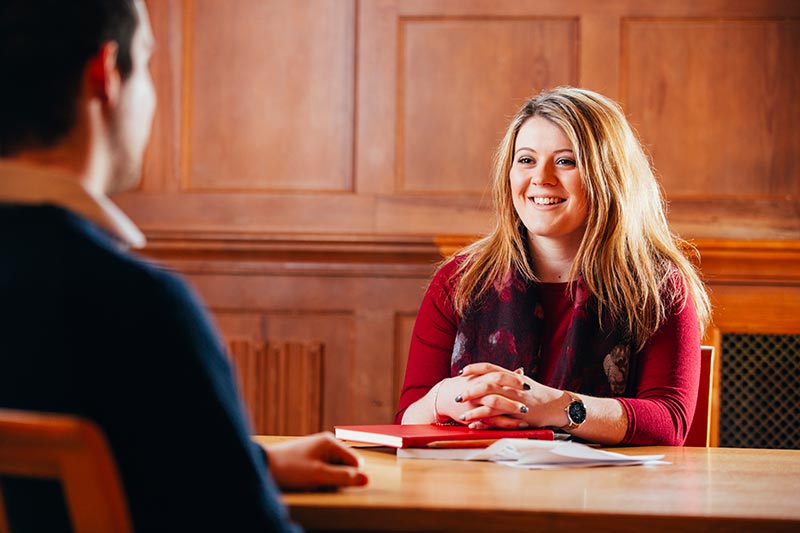 How to apply and FAQs
Apply for Queen's Accommodation
To apply for Queen's Accommodation click here: APPLY NOW
Keep an eye on our Facebook and Twitter accounts for further information about availability and should you have any questions please contact the Accommodation Office on 028 9097 4403 or accommodation@qub.ac.uk and we will be happy to help.
2018-19
The online applications for 2018-19 are now open. Please click here to make an application: APPLY NOW.
For the 2018-19 academic year, Queen's is opening new city centre student accommodation in two locations, providing over 1200 additional en suite rooms and studios.
Located in Elms BT1, at College Avenue, and Elms BT2, at McClintock Street, both locations are just a 15-20 minute walk from Queen's main campus.
This brings the total available accommodation places to over 3,400.
Prices for all Queen's Accommodation locations are available HERE.
Show apartments in the Marketing Suite are now open so you can have a look around our new accommodation. The Marketing suite opening times are 10.00am to 6.00pm Monday to Saturday, located at Elms BT2 in McClintock Street, Belfast. On Thursday night the show apartments are open from 10:00am - 8:00pm.
The Queen's Accommodation Allocation Policy 2018-19 is available HERE and will make you aware of any changes and how these will affect your application and allocation of a place.
See the following pages for a list of key dates for your diary and Frequently Asked Questions.
Accommodation will be available from from 15 September 2018 for a 38-week contract, or 8 September 2018 for a 39-week contact, most suitable if you are arriving early or if you are an international student attending the International Students' Welcome and Orientation Programme. You should read the Allocation Policy on the Accommodation website, noting in particular relevant closing dates. We would highlight that, for students from Northern Ireland, the closing date for applications is 1 August 2018.
Read more
Read less
---
Avail of the services offered by the Student Guidance Centre, and immerse yourself in extra-curricular activities. You'll add an entire new layer to your experience at Queen's Final year student
Politics, Philosophy and Economics