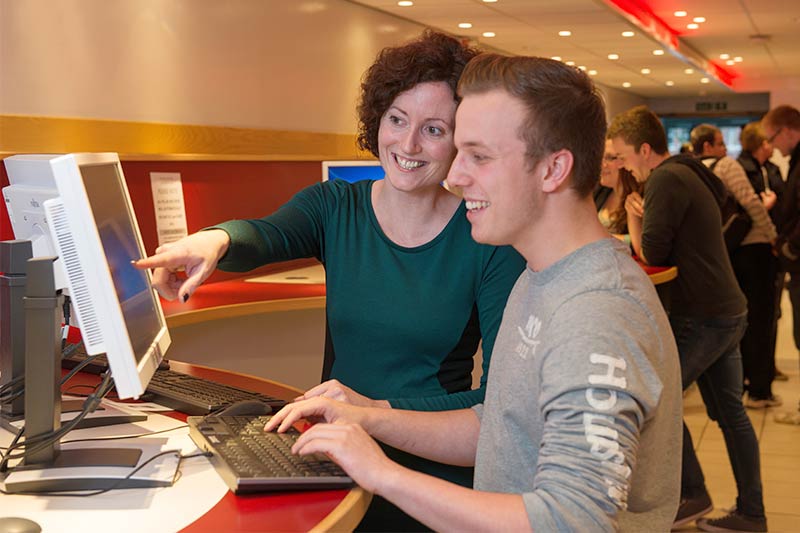 Turning Point
Using the Personal Response System
We recommend that staff complete the step by step guide to using the Personal Response System (PRS). This will help staff to assess how they can use the PRS in the delivery of their teaching.

All University students can access the PRS either via the Mobile Application or any device with access to the internet.

If you require the use of PRS handsets as part of your teaching, please view our Support section which provides information on how to log a call via the IT Helpdesk.
Log a Support Call