Web Support Team Newsletter
WEB SUPPORT TEAM NEWSLETTER
June 2019
Here we aim to keep you up to date with what we've been doing - recent highlights, latest initiatives and general information worth knowing about.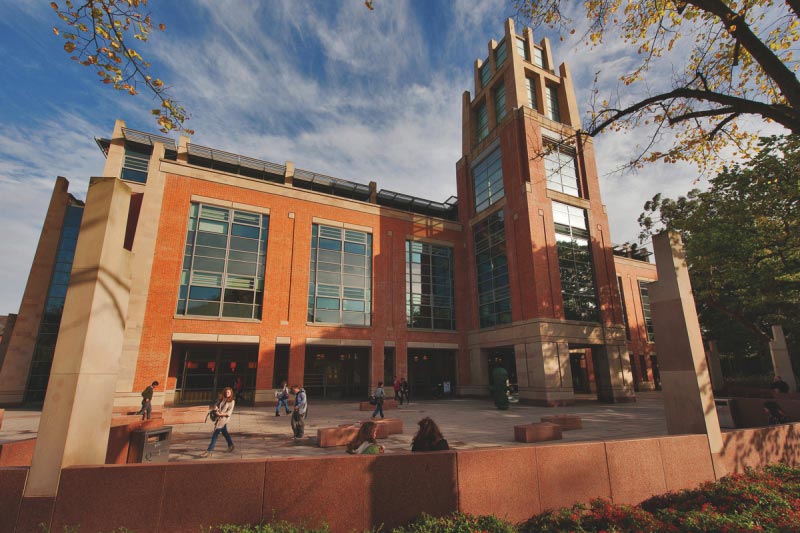 INFORMATION SERVICES
WEB SUPPORT TEAM
We are responsible for administrating, maintaining, developing and supporting a number of key University services including the Content Management System (CMS), Mediasite, Video Production, Questionmark, TurningPoint and Adobe Connect.
There are currently eight of us in the team:
Michael McCullough (Web Support Team Leader)
Caitriona Brannigan
Patrick Breen
Peter Crowther
Tony Furnell
Michael Kelly
Liam Maguire
Stephen Mullan
Read more
Read less
---
Intranet Update
Find out about the Intranet Project and Give Us Your Feedback
Information Services Learning and Teaching Support Division are undertaking a Project that will review the current Queen's Online intranet provision and explore the developments required to enhance and support Directorates, Faculties and Schools collaboration and sharing information with staff and student users.
The Intranet Project includes the following three strands:
Strand 1: Branded Intranet Sites – This strand will provide departments with a modern university branded and responsive intranet site, primarily to house internally facing staff and student content. These sites will provide content authors with the ability to generate web like content via user friendly templates. The purpose of this strand is to facilitate the removal of internally facing intranet content from our public websites and to allow better access to existing intranet content.
Strand 2: Directory of Services: This strand will provide departments with the ability to generate a departmental directory of services within their Intranet site using a predefined template. The various departmental directories will then be rolled up to generate our University Directory of Services which will be accessible through the Queen's Online homepage.
Strand 3: Queen's Online Homepage Update: This strand will implement a new structure and corporate design for Queen's Online. The new Homepage will be device responsive and endeavour to display the current information and additional user targeted information in a much more succinct and user friendly manner.
Scoping exercises have taken place with users and consultation is continuing with our stakeholders. An Intranet Support site has been developed to support users throughout the project. Regular updates will be posted on the site, including a detailed timetable for project delivery in 2020.
The Project Team are keen to get your thoughts, so we would appreciate it if you would take a minute to complete a short survey. The responses will help with the next stage of the project.
If you have any additional comments, please post them on the site. Alternatively, if you want to contact the Team directly, email sharepoint@qub.ac.uk or email individual Team members (contact details are on the site).
Read more
Read less
---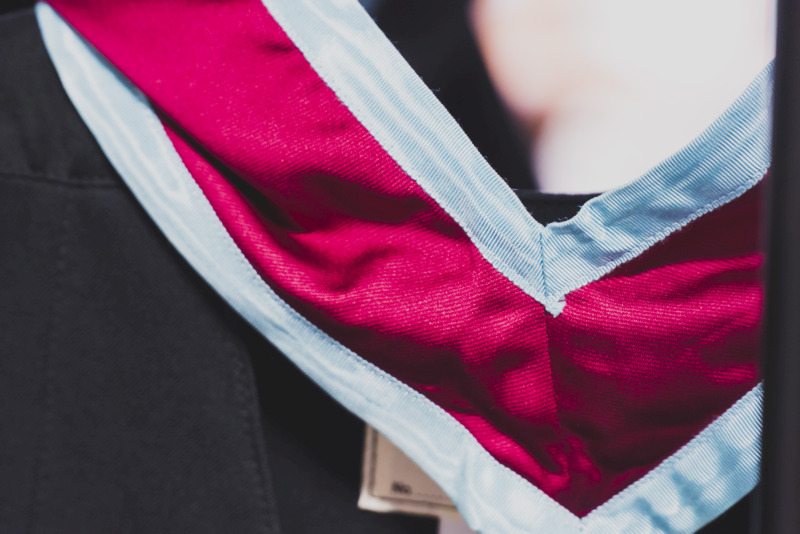 Summer Graduation Week 2019
Live Streaming of Summer Graduations 2019
During Graduation Week Thursday 27 June - Wednesday 3 July 2019, the Web Support Team will be using Mediasite to live stream all summer graduation ceremonies globally from the Whitla Hall.
We have been busy planning and testing our technical infrastructure to support the live streaming of all 17 graduation ceremonies. We are also responsible for the secure recording and hosting of each of these ceremonies after they have streamed.
A new feature we have introduced for the first time this year is the ability to rewind each live stream, similar to the DVR functionality on your Sky or Virgin Media service.
You can view all the graduation ceremonies as they happen on our webpage.
Read more
Read less
---
Mediasite Experience Europe 2019 in Tromsø
Investigating Lecture Capture Policy and Student Engagement
Tony Furnell from the Mediasite team attended the annual MSX European Summit, 8–9 May 2019 in UiT Tromsø, northern Norway.
Building on the team's visit to last year's conference in the London Business School, this conference was all about exploring campus-wide lecture capture policy, accessibility and engagement with students. The event allowed Learning Technology teams from universities across Europe to share their experiences and best practices, and has introduced us to numerous methods to streamline our system and improve the user experience.
Attendees were also provided with a glimpse of some of the new functionality being developed within Mediasite, coming later this year. Watch this space!
Read more
Read less
---
CAPTURE – TRANSFORM – ENGAGE – ANALYSE
Mediasite Training
Our Mediasite service is a rich media platform, enabling video streaming, content creation and lecture/event capture. It gives University staff the ability to create, manage and distribute video content and presentations for use on the web. We are currently using Mediasite for the live streaming of all the Queen's summer graduation ceremonies 2019.
Mediasite is set to become the main video platform for lecture capture and educational content within the University. Fundamental knowledge of this service is essential for use in Canvas, the University's new Virtual Learning Environment (VLE), that will be accessible in September 2019.
We run regular Mediasite training and we have an express training session on the 10th of July (11am-1pm). Feel free to come along to find out more and ask us any questions.
You can find out everything you need to know to get started with Mediasite on our Mediasite web pages.
Read more
Read less
---
Video Production
Dance with Parkinson's
Parkinson's is a progressive neurological condition that impacts the muscle and motor functions of the human body. The School of Psychology has been examining the impact of dance as an intervention, to help people suffering from the condition to improve coordination, balance and movement. Dance with Parkinson's was produced to use in a classroom environment, to get constructive feedback from participants and help shape research investigating dance, exercise and Parkinson's.
To watch this video and other recently produced educational videos, please visit our Video Showreel.
---
Annual Terminal Four Conference in May 2019
Web Support Team deliver Presentation on Version 8 Upgrade Process
The Web Support Team (WST) were delighted to attend and deliver a presentation as part of the Annual T44U Conference in Dublin during May 2019.
The Annual T44U Conference, organised by Terminal Four, is attended by a range of institutions and organisations across the public and private sectors that use their Content Management System (CMS). Terminal Four kindly invited the WST to talk to the attendees, about our successful process of upgrading to Version 8 of the CMS.
The presentation, entitled 'Version 8: An Overview of our Upgrade Process', provided information for consideration in a range of areas, including the challenges encountered during the process, what was considered key to the success of the project, and recommendations around testing and engagement. The presentation, followed by an extensive Q&A session, was very well received by the audience.
The CEO of Terminal Four, Piero Tintori, advised that this was a very timely and informative presentation, given that many of the attendees were at different stages of their upgrade process from Version 7 to Version 8.
Read more
Read less
---
New Schools Page Layout
Latest Schools Page Layout is Launched
In April 2019 we introduced the new page layout for the University's Schools websites as part of an agreed rollout plan. The Seamus Heaney Centre is the first website to move to the new page layout. As the project progresses, School websites will move to the new page layout over the coming months.
This has been an ongoing collaborative project between the Web Support Team (WST) and Strategic Marketing and Communications (SMC) to improve the design, functionality and information architecture of School websites.
Some of the key advantages of the new Schools page layout include:
The use of a modern and responsive front-end framework
A design that is fresh and consistent across mobile devices and desktops
Improved navigation facilities and functionality
The re-introduction of a more traditional contextual right hand menu for sub-pages
A redevelopment of existing content types to improve presentation
Intelligent system functionality to plugin bespoke code
The ability to add secondary and supplementary content to key areas of the website such as under the right hand navigation menu
Read more
Read less
---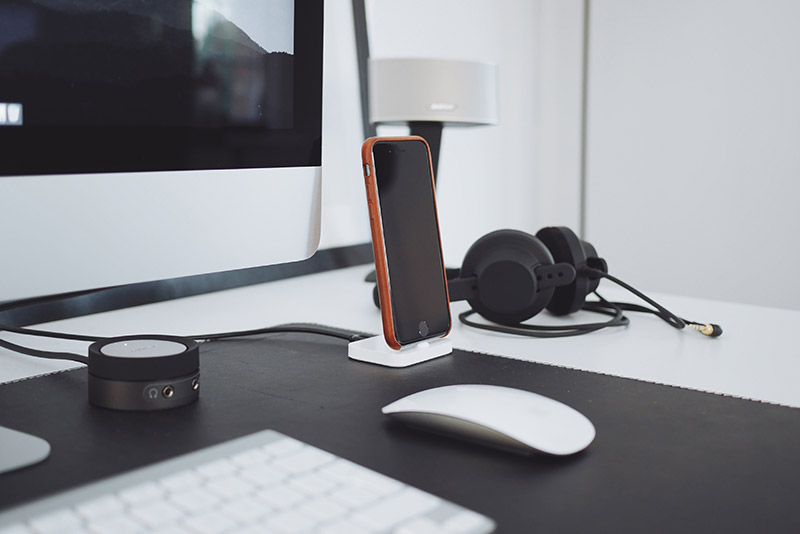 CMS Training and Resources
Updated Model of CMS Training
Over the past month, we have gradually been introducing a self-paced model of CMS training for new users. We're currently expanding our CMS training resources to support this new development.
This is proving to be a more efficient and convenient approach than our traditional training sessions. Staff can access training at the time they require it and they can work through our instructional resources in their own time and at their own pace. They have access to the same training webpages which we use in our training sessions, but using the self-paced method, they can practice their skills as many times as they require.
It's also more effective because we review the training tasks each user carries out in a more thorough and detailed way than we are able to carry out in a traditional training course, given its time constraints. We're able to give individually tailored feedback to each new user as their training is signed off.

We're also planning to supplement this delivery model with drop-in clinics for those users who want to ask us a question face to face.
We will continue to update our CMS web pages with any latest instructional resources.
The latest videos cover key tasks within the latest version of the CMS and they're a great way of refreshing your CMS skills if you haven't logged into the system in a while.
We currently have the following to choose from:
Register your interest for training
Read more
Read less
---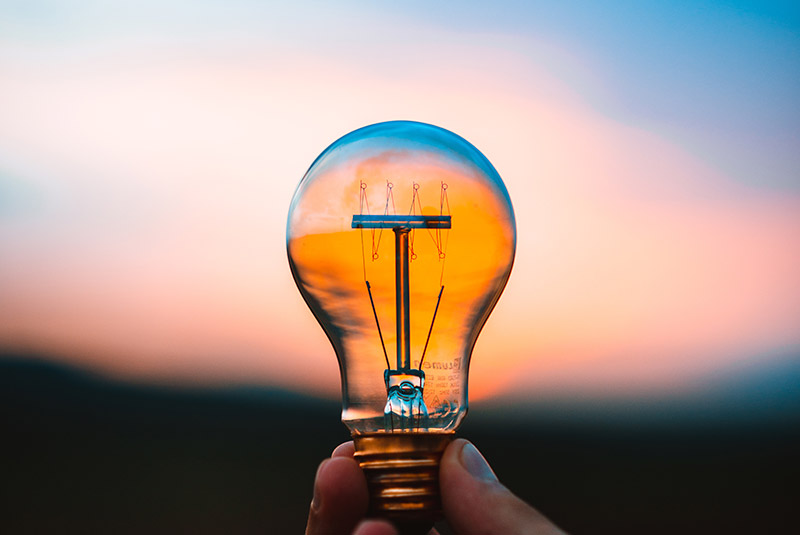 Web Support Team Helpdesk
SiteHelpDesk Your First Point Of Contact
Our Sitehelpdesk service is part of a wider Information Services Directorate initiative, enabling staff and students across the university to log their IT queries and track their progress through to resolution.
We first introduced this facility to our CMS users in April 2017 and have been gradually encouraging them to make Sitehelpdesk their first point of contact with us to have queries resolved. We're delighted there has been such a significant uptake in Sitehelpdesk usage, in particular over the last year.
To illustrate the usage trend, in December 2017 only 5% of CMS queries were being logged through Sitehelpdesk. In June 2019 however, 72% of CMS queries were being logged through Sitehelpdesk. Since January 2019, we have resolved 620 CMS queries in Sitehelpdesk.
We're also happy that the trend in the types of queries remains consistent. Most of our CMS queries are support-based, such as, how do I get access to the system? Can I reset my password? Where are the online CMS training resources? What time does my site publish? Having a record in Sitehelpdesk of common types of queries makes our job easier as service providers. It means we can analyse and respond to queries in an efficient way, plot trends and address common themes.
The whole Web Support Team are very happy to resolve queries about any of our services. You can log queries with the following Web Support Team services within Sitehelpdesk:
Content Management System
Mediasite
Turning Point
Webinars
Questionmark
Read more
Read less
---
CMS Content Reduction Project
Reducing Content and Improving the System
As advised in our previous newsletter in March 2019, the WST continues to progress with our content clean up project within the Content Management System (CMS). We have identified a number of sites in an archive capacity across the Schools, Directorates and Research Centre Channels and have been in contact with site owners about removing them from the CMS. So far, the engagement from CMS Users and site owners has been great and we would encourage that trend to continue.
Media Library - The WST will soon be contacting all CMS Users via email to request that they review the contents of all 'Media Library' sections that they have access to and are responsible for. The purpose of this request is so that users review and remove media items that are no longer required to be held within the CMS. Our email communication will provide more information about how users can do this. We will also be working with our CMS provider, Terminal Four, to explore a more expedited process of how we reduce content in the Media Library.
Have a look at your site structure, if you still have access to an old site or Media Library section that is no longer required, let us know and we can remove it. Your site structure will be cleaner and system performance enhanced.
Read more
Read less
---
Enhance Your Teaching and Learning
Explore Our Podcast Service
Audio podcasts or video podcasts (vodcasts) are a great way of taking the learning experience outside the classroom and even beyond the campus.
The popularity of podcasts now outstrips those of music sales. Our Video Production service within the Web Support Team, offers a full podcast service to departments and schools within the University.
We provide a professional recording studio and we provide technical support and advice on how to produce a podcast.
For all queries regarding podcasts, please contact Stephen Mullan:
Read more
Read less
---
Green Impact in 50 Elmwood Avenue
Web Support Team Win a Green Impact Award 2019
The Web Support Team are delighted to have gained the Green Impact Bronze Award 2019, for our building here at 50 Elmwood Avenue.
Team members Tony Furnell and Michael Kelly attended the Green Impact Awards ceremony in Riddel Hall on the 4th June.
Green Impact is an environmental accreditation scheme with an awards element designed for university departments. The scheme aims to empower individuals and departments to reduce their environmental impact by encouraging, rewarding and celebrating practical environmental improvements. University staff take part each academic year.
We had 25 different criteria to achieve and then pass an on-site audit to demonstrate the criteria in practice.
We're especially proud of the initiatives we recently carried out within our building:
Read more
Read less
---