Queen's Communities and Place
About Communities and Place
A Community-Academic Partnership
Queen's Communities and Place, launched in 2021 by researchers from Queen's and the Market Development Association (MDA), is a community-academic partnership combining all of our perspectives, expertise and resources to find better solutions for tackling disadvantage and improving outcomes for children, young people and communities. This work focuses on a 'place-based' approach to create knowledge on how to close inequality gaps, tackle poverty and deprivation and empower communities to generate effective local solutions.
More about Queen's Communities and Place
Young People's Cohort Study
Education and Health
One key project within the broader Queen's Communities and Place initiative is a longitudinal qualitative study tracking and documenting the educational and health experiences of young people at key points in their lives. Our cohort study begins with our anchor partner community and will capture these experiences over a four-year period, as it is understood against the background of the social and economic contexts in which it takes place.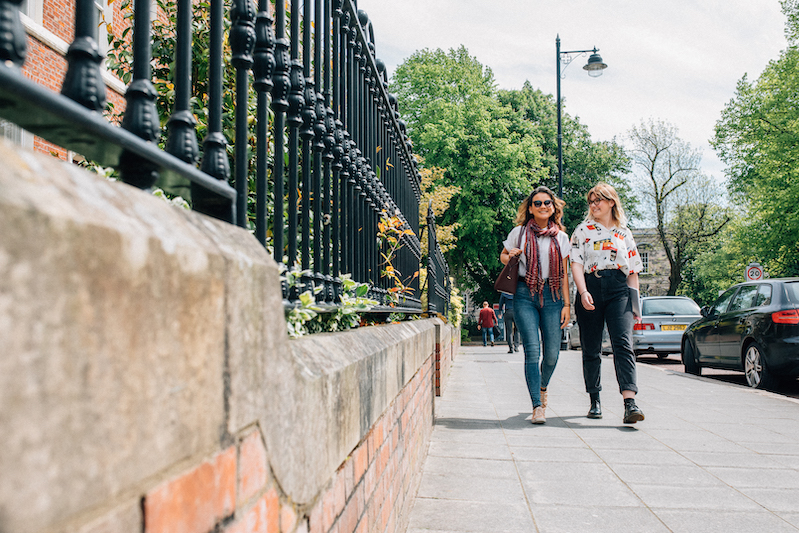 Interventions for Change
Routes to better futures
The lived experiences of young people, together with research evidence from our broader programmes of work in the community, will help us think progressively about how we can make better use of potential evidence-based interventions for positive change. Through partnership working and participatory action research, we hope to capture feedback on possible solutions in real time, so that if we can identify interventions for positive change, these can happen more quickly. We then seek to test the model in other sites across Northern Ireland, expanding into other urban, small town and rural settings to explore the transferability, sensitivity and suitability of our approach. Our aim is that we create a more durable model of community and place-based working tailored to the communities we work with, to bring long lasting change.
Partners
Market Development Association
Queen's Communities and Place partnership emerged from a process jointly undertaken by researchers from the University and community partners the Market Development Association (MDA), a community group based in the Market area of South Belfast. The project reflects the University's ongoing engagement within the community, and a commitment to supporting its continued empowerment.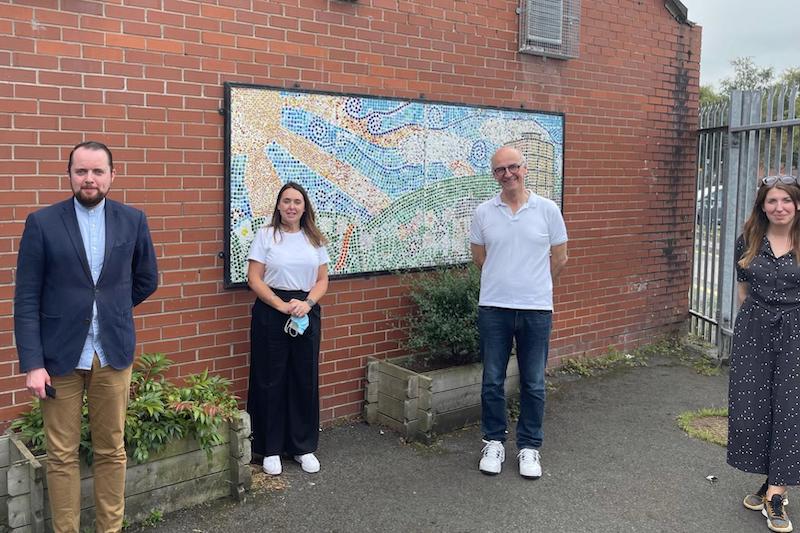 Cross-Disciplinary links
Cross-disciplinary academics hosted by Market Development Association
The partnership between Queen's and our local community partners was further strengthened and extended when the Market Development Association (MDA) hosted a group of cross-disciplinary academics from Queen's in the Market Community Centre in September 2021. The group was led by Gavin McWilliams, Multidisciplinary Programme Director at ECIT, and was made up of Queen's colleagues from a range of disciplines including Architecture, Environmental Studies, Law, Computer Science, Social Sciences, Politics, History and Social Policy.