A-Z of Belfast for 2020
Your bite-sized guide to student life in the city.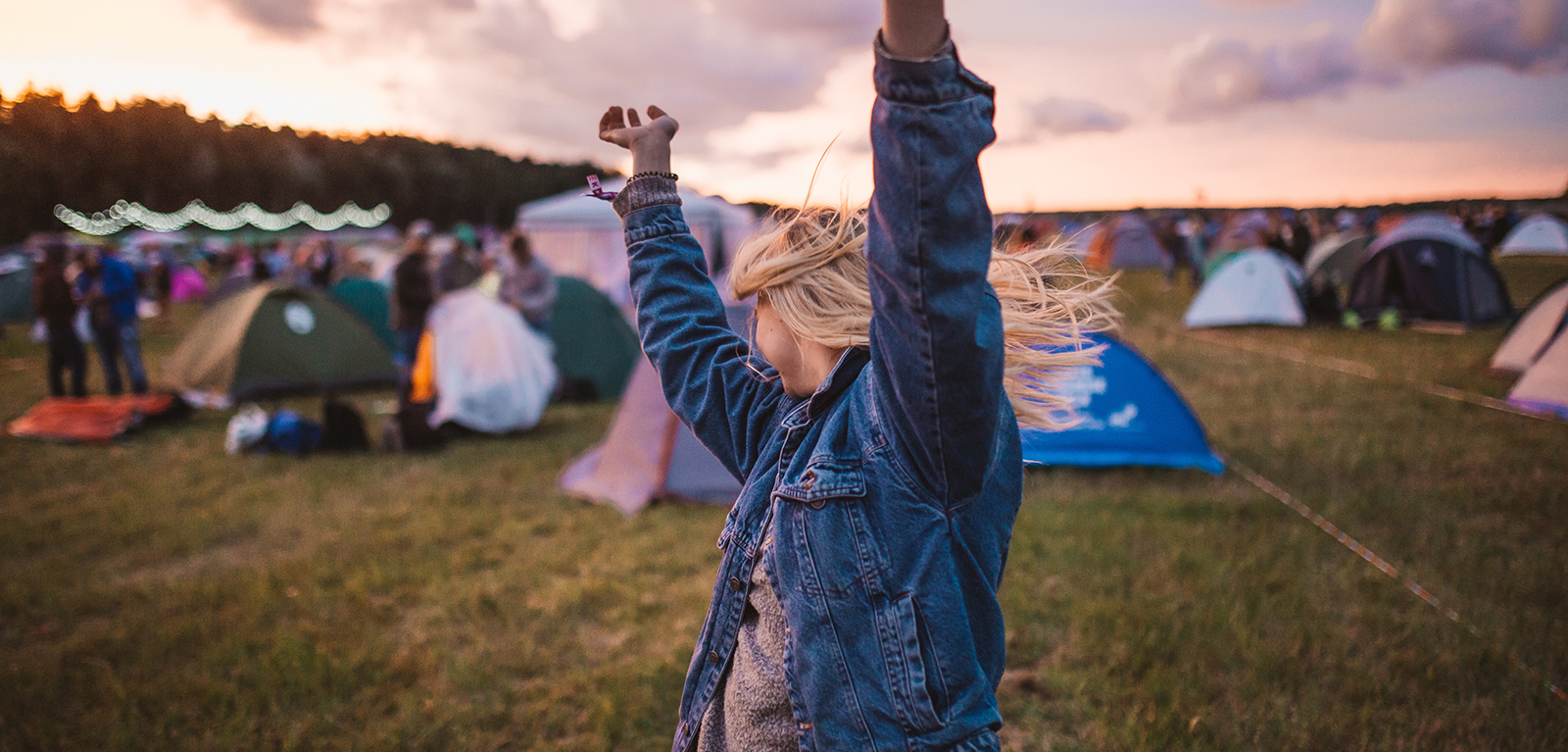 A
Affordable
Belfast has the lowest cost of living*– 28 per cent lower than in London (Numbeo 2015) – and the lowest student rent (NatWest Student Living Index 2016) of any city in the UK. *(Mercer 2016)
B
Black Box
Belfast is a city of artists, poets, writers and musicians who are celebrated in arts venues, such as the MAC and the Black Box.
C
Culture
A capital with a culture of its own, immerse yourself in the best of Belfast's clubs, cuisine, culture and arts.
D
Dinosaurs
The collections in the Ulster Museum include dinosaurs, historical artefacts, works of art, and an Egyptian mummy.
E
Entertainment
Throughout the year, Belfast hosts a range of events and urban festivals running the gamut from music, theatre, dance, film and comedy. Highlights include Culture Night and Belfast Vital Festival.
F
Foodie Paradise
Food is a big deal in Belfast with a mix of cool new pop-ups and Michelin-starred staples. The city was recently voted the Top Place to Travel for Food (National Geographic 2016).
G
Gateway
Belfast is the gateway to the rest of Northern Ireland and beyond and has been lauded by Michael Palin for having the world's most beautiful railway. From coastline to mountain, adventure awaits you.
H
Hollywood Hotspot
Northern Ireland and the Titanic Studios have become internationally renowned as a film location, most famously for HBO's 'Game of Thrones'.
I
In the News
Belfast is one of the UK's most buzzed-about cities and was recently voted the Number One Region in the World by Lonely Planet.
J
Jokes
A city famed for its humour, you can catch regular stand-up comedy nights at Belfast's Empire Comedy Club, where Queen's alumnus Paddy Kielty's career began.
K
Kremlin
Belfast's famed Soviet-style nightspot, with a reputation as the best gay venue in Ireland.
L
Linen Quarter
Just south of the City Hall, a mix of bars and cool eateries occupy the buildings of the old linen mills.
M
Music
From the punk scene in the 70s to the MTV Europe Music Awards in 2011 via traditional folk sessions, Belfast has passionately embraced the uniting power of music.
N
Nightlife
The cobbled stoned streets and fascinating architecture of the Cathedral Quarter play host to the city's best bars and clubs.
O
Oh Yeah Music Centre
A networking centre for bands and creative types and a safe house for musos and rockers.
P
Political Murals
Belfast is famous for street art, and today, a new generation of contemporary artists are reclaiming the city's walls.
Q
Queen's Quarter
One of the most ethnically-diverse and culturally-rich parts of Northern Ireland.
R
Restaurants
The city is brimming with great restaurants, thriving urban cafés and craft breweries.
S
Stalls
St George's Market is the centre of Belfast's booming gourmet scene. You'll also find whimsical arts and crafts stalls.
T
Titanic Quarter
A sleek urban development that houses Titanic Belfast, the world's best visitor attraction (World Travel Awards 2016), alongside the city's booming tech and film industries.
U
Under Development
A host of exciting new developments are underway around the city including the Grand Central Hotel in the former Windsor House offices and the George Best Hotel, while Marriott is set to take on the City Quays hotel project.
V
Victoria Square
The epicentre of retail therapy in the city centre, Victoria Square hosts House of Fraser, Belfast's Apple store,Topshop, Hollister, Superdry, Ted Baker and many other big brands under its striking glass dome.
W
Waterfront
The city's cultural landscape is amplified large-scale entertainment venues and concert halls such as the Waterfront Hall, as well as by a subculture of effortlessly cool independent music and arts venues.
X
Xenia
Belfast is a city with real personality and is famed for having the friendliest and most welcoming folk in the world.
Y
Yachts
Tourists are setting sail for Belfast: 120 cruise ships are expected in Belfast in 2018, while a 40-berth marina located in the heart of Belfast's Titanic Quarter hosts the Belfast Tall Ships Festival.
Z
Zero Belfast Bikes
Belfast has the lowest cost of living*– 28 per cent lower than in London (Numbeo 2015) – and the lowest student rent (NatWest Student Living Index 2016) of any city in the UK. *(Mercer 2016)
Photos © Northern Ireland Tourist Board