Top Four Belfast Cinemas
Whether you're a movie buff or only in it for the blockbusters, there's a cinema to suit everyone in Belfast!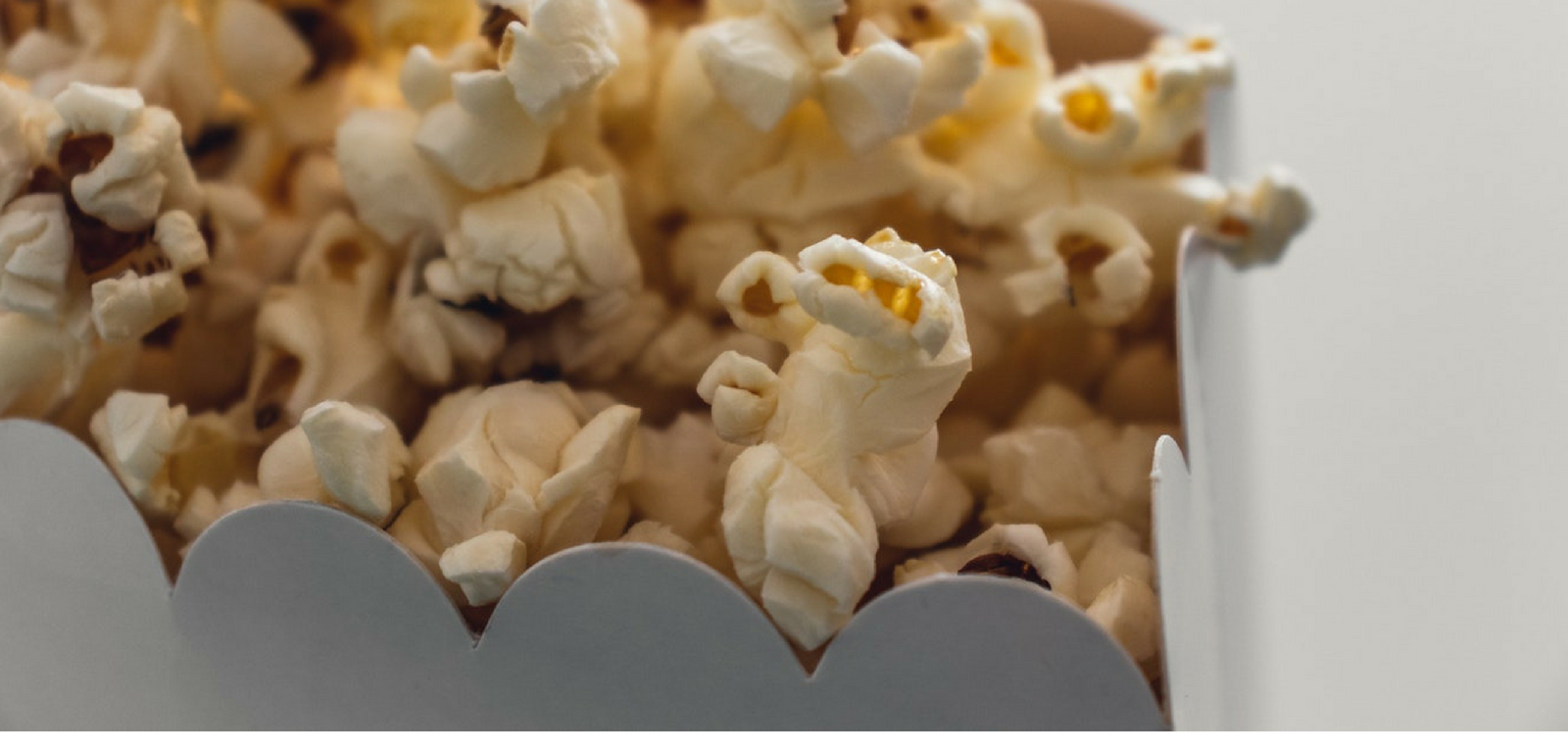 Who doesn't love a good movie? There's a load of different cinemas in Belfast to see all the latest blockbusters as well as your more boutique releases. Here's a blog with all the cinemas and places nearby to make a proper trip of it!
Queen's Film Theatre (QFT)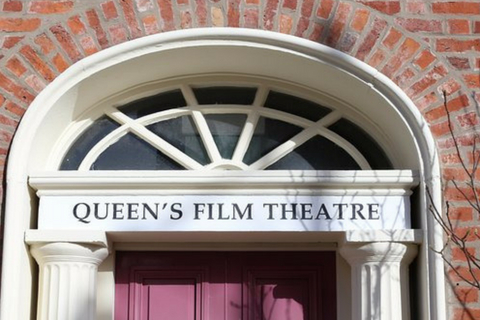 This is a smaller cinema run by Queen's themselves. It has some of the box office hits but also more boutique films as well. The best thing about the QFT is that if you have the GB scholarship, you can go there for free which makes a cheap night out at the cinema! At the start of each year, you'll get a voucher that you can use for 27 screenings. I've been before and any friends you're with who aren't on the GB scholarship can get in on your voucher as well!
Even if you don't have any mates with a GB scholarship the tickets only cost £4! In the main foyer there's a little bar if you want a drink, and of course the essential popcorn. If you end up studying Film at Queen's then you'll become very used to the QFT as it's where you'll have a lot of your classes and workshops.
Odeon, Victoria Square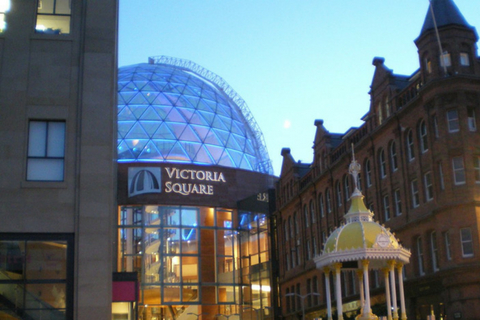 If you can't find that blockbuster at the QFT then you might have more luck in one of the eight screens of the Odeon cinema in Victoria Square - one of the main shopping centres in Belfast. As well as a cinema and a load of shops, there are lots of restaurants including the big foodie chains like Wagamama, Yo Sushi and Nando's.
For cheaper tickets, then you can use the Meerkat Movies app which you can get if you've bought insurance with Compare the Market. This gives you a great 2 for 1 deal on both Tuesday and Wednesday.
Odyssey Cinemas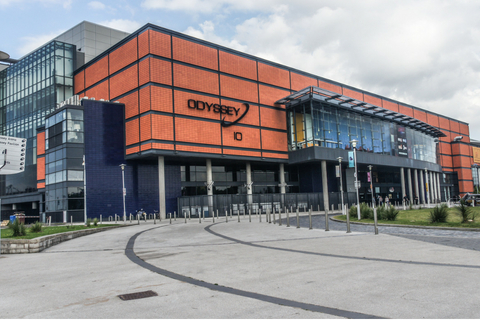 This one is a little bit further out on the road towards the City Airport and is Northern Ireland's largest cinema with twelve screens. It's actually in the same building as the SSE Arena where all the big concerts and ice hockey matches are. You can also use your Meerkat Movies discount here for the cinema.
If you want to go on a Thursday then get an Xtra Card which allows members to go in for just £3! The complex also contains the closest bowling alley to Queen's if you want to relive your teenage years and go ten pin bowling with your uni flatmates!
Peter Moor

English with Linguistics | 2nd year | Huddersfield, England

I am 19 year old Yorkshire lad, born and bred but now studying English with Linguistics at Queen's. I decided to come to over to Northern Ireland after many holidays visiting family across the country. I am part of the university politics society and the debating society. This semester I'm also doing a French language course - wish me luck! I'm a keen swimmer which is certainly needed when this country has so much good food to offer!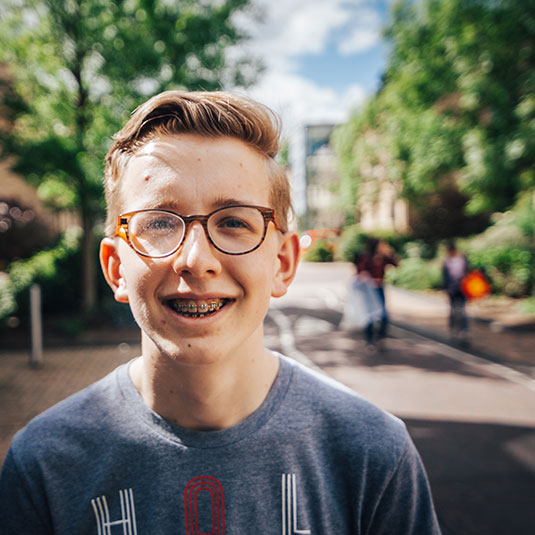 Peter Moor
Student blogger, BA English and Linguistics