What Does a Residential Assistant Do?
Residential Assistants are there to make sure that everyone has a great time living in Student Accommodation. Today Tejinder is sharing what a Residential Assistant gets up to in an average week to make sure that happens.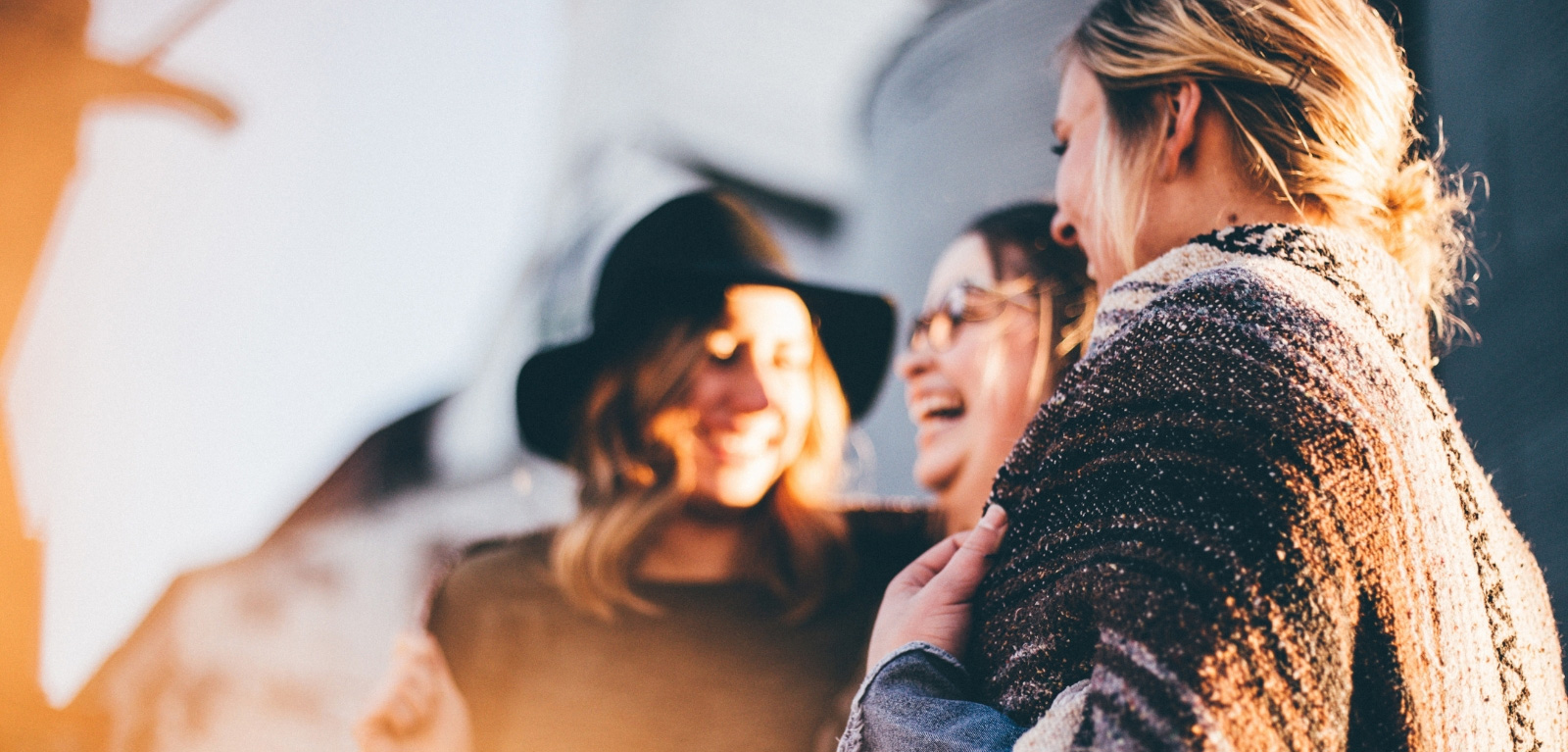 This year, I am a residential assistant (RA) in Elms BT1, which is one of the new Queen's Accommodation buildings in the city centre. Becoming an RA was a very thought out decision for me. I knew in first year that I wanted a part-time job during second year, but I was not sure what to do. I researched what the job of an RA would entail, and it seemed to be a very interactive job where I would get to meet many students, be part of an encouraging team, and also have a flexible work schedule. Since it's a job through Queen's Accommodation, they are aware that we are all students and that university is our priority; this makes it easy to mould our work schedules according to our class and exam schedules. Everyone is also very understanding and co-operative about shift swapping and covering for each other.
I usually work about 15 hours per week. Some typical duties that RA's in BT1 complete are focusing on running events, running the coffee bar, doing block visits, updating notice boards and posters, interacting with students in relation to mental wellbeing and flat issues they may be having, and much more! Many times, these chats we have with students in relation to well-being are off shift and are obviously not pre-planned all the time, so they are not part of our typical schedule which is why they are not mentioned below, but this is a very crucial part of our jobs; making sure students are happy, getting help if they need, getting along with their flatmates and able to vent to someone if they need to, is a big part of being an RA.
So, if you were ever curious about what an RA does for the entire week, I chose a random week this past month to report for you to have an example! In this particular week, the days that I was working were Tuesday, Wednesday, Thursday and Sunday, so I will only report these days as I was off on Monday, Friday and Saturday. Every RA's schedule is a little different each week, according to their class schedules, events they may be running, etc, but this is a basic guideline for what a typical week may look like:
Tuesday:
On this particular Tuesday, I was working right after class, so it was a busy and tiring day! I only had to work for 2 hours (5:30pm-7:30pm) for an event that was being held at BT1 called "Meet the Neighbours". This event was an opportunity for local businesses around the building to come and meet students and other businesses, promote their products and any discounts and get better acquainted with their surroundings. There were some RA's working at this event, one was even dressed as our mascot called "Eco" and went around and took some pictures with people and talked about Queen's Accommodation's green initiatives. One was running the coffee bar, and two of us were doing other tasks. My job at this event was to give people snacks being provided by some businesses, interact with the representatives, and encourage students to go chat with the people who were visiting; basically, acting as a mediator to make sure everyone enjoyed this event in the student lounge. In Elms BT1, there are weekly events such as Smoothie Night every Thursday, Film Night every Friday, Tunes and Toasties on some Tuesdays, Monday Munch with your RA, etc. and RA's are randomly assigned to these events. So, as such, I was assigned to "Meet the Neighbours".
Wednesday:
On this Wednesday, I was doing a task that every RA does at least once a week: running the Coffee Bar. Both Elms BT1 and BT2 (the new city centre accommodations) have their own student lounge and a coffee bar (as does the Treehouse in Elms BT9), which has free coffee and tea for students (and sometimes snacks!) and the RA's are the ones who take care of the Coffee Bar. So, we make coffee, boil water for tea, make sure everything is stocked for our shift, keep the area clean, interact and engage with students, help students with any issues they may be having, and at the end we clean and take out the rubbish before closing. A typical Coffee Bar shift for a BT1 RA is 4 hours, so I worked 6pm-10pm this particular evening (the coffee bar is open at certain hours every day, so if you live here and haven't checked it out yet, make sure to do so!).
THURSDAY:
Another big part of being an RA is organizing monthly events; each RA has to organize one big individual event every month. For the previous month, I had planned a "Henna and Bollywood Night" for BT1 which was a huge success, so we decided to hold the event again at Elms Village BT9 at The Treehouse on this particular Thursday. Now, I wouldn't have this type of event each week, so this one was special. This event took from 5pm-10:30pm and it was a busy night! This event was a big party with people getting henna tattoos, eating some Indian snacks and finished the night off with a Bollywood movie.
SUNDAY:
On Sunday, I was doing another coffee bar shift from 5pm-9pm. Alongside, I updated the noticeboards in the student lounge to make sure all the events, trips and times for the upcoming week were all correct.
Overall, the week in the life of an average RA is so varied. From planning events to making sure that students feel at home in their student accommodation it's also really rewarding. Of course, as I said, this is just an account of what I got up to in this particular week but I hope it gives you a good idea of what it's like to be an RA at Queen's.
Tejinder Gill

Dentistry| 2nd year | Canada

I am a 24-year-old Canadian girl through and through! I came to Belfast in Sept 2017 to start my degree in Dentistry. While I do have a degree from Canada (in Biochemistry), coming to Belfast has been an entirely new experience. I am part of the Canadian American Student Association and I am also a Residential Assistant, so if you see me around, say hi! I love reading, sports, singing but above all, I am a coffee fanatic, so I am always up for a chat over a delicious cup of coffee!

‌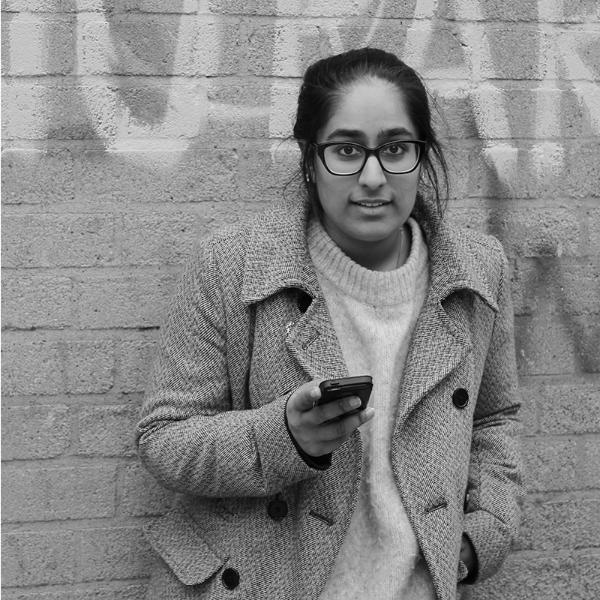 Tejinder Gil
Student blogger, BDS Dentistry