Perks of Living in the City Centre at Queen's University
Queen's has a wide range of different student living options. From the city centre to our own student village there's something suit everyone. Today, Tejinder shares why she's a fan of living in Elms BT1.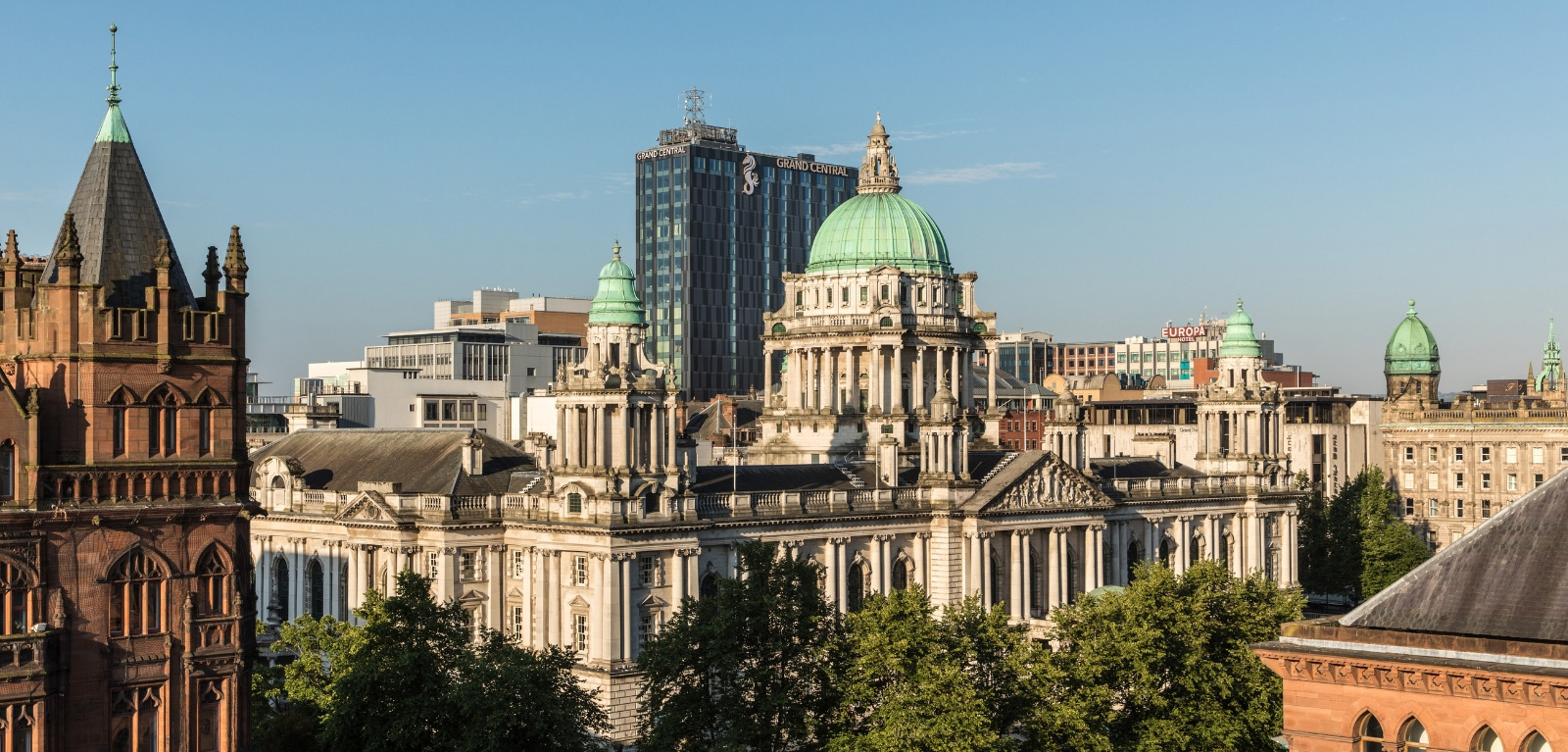 I am a residential assistant for Elms BT1 this year, which is one of Queen's Accommodations new buildings in the city centre. I have found that there are definitely some perks of living in the city centre and especially living in BT1. So, following are some things that I enjoy about living in BT1, which may be helpful for you to make a decision on where to live!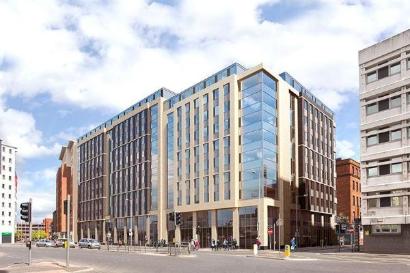 Meet New People and Make Lifelong Friends
First of all, living in any of the accommodation buildings at Queen's is useful if you are going to Queen's for the first time. This is because it is important to make friends not only in your field of study but also in other settings. Accommodation allows you to meet many new people of different backgrounds, and you may even get to live with some people who may become lifelong friends. Elms BT1 definitely allows you to meet new people and make new friends. Part of university culture is becoming more aware of the world and the different people in it!
Always be in the heart of things
One of the most convenient qualities of living in Elms BT1 is being in the city centre. Belfast city centre is such a beautiful location and it is definitely one of the most lively locations. There is always something going on by city hall. This is especially useful for the Christmas and Spring Markets, as we are just a couple mins away by walking (this may, however, be bad for your wallet!). BT1 is also really close to Victoria Square, many many coffee shops, the Linen Hall Library, a lot of food places, along with some nice bars.
Just 20 Minutes from Campus
Elms BT1 is located at about a 20-minute walk to the main campus. This may seem inconvenient at first, but it is actually a great way to start your day by doing some light exercise and walking to university definitely helps me get my head cleared up and ready for all my classes! Since BT1 is in the city centre, the walk to the main campus is not deserted or quiet at all even in the early mornings. People are all hustling to get to work, classes and school and the city is also waking up with you! Also, there are many many coffee shops along the way if you need to pop in to get that morning dose to caffeine to fuel your day (I partake in this part of the morning quite a lot!).
Relax and Socialise...
BT1 has its own student lounge on the main floor which has a coffee bar (which opens every day at certain hours!) with free tea and coffee. The lounge is a great space for socialising, events and even studying. The residential life team is always holding events and activities in this space, so make sure to check the notice boards and social media for upcoming events. Or just ask one of the residential assistants!
There is also a computer room next to the lounge equipped with a printer (in case you forgot to print out that assignment and realize it at 2 am!).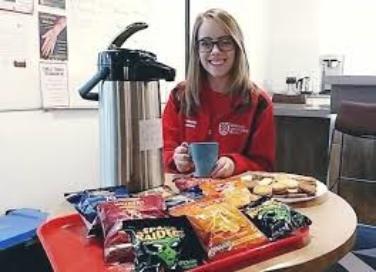 ...Or Work Out!
Now, I know I said walking to class gives us some good and light exercise BUT, BT1 also has its very own gym inside the building! So, there is no need to even go outside the building! This can save a lot of time which can be spent just walking to and from a gym (as well as being convenient since there are fewer people to see my sweaty face after a workout!). The gym is open 7am - 10pm every day and all students who live in Queen's Accommodation are allowed to use it for free. Now, there is no excuse for me not to work out, better get those New Year Resolution Lists ready!
I hope this post gives you some more insight on life in BT1 and what it's like to live here!
If you'd like to know more about living options at Queen's head to our accommodation site.
Tejinder Gill

Dentistry| 2nd year | Canada

I am a 24-year-old Canadian girl through and through! I came to Belfast in Sept 2017 to start my degree in Dentistry. While I do have a degree from Canada (in Biochemistry), coming to Belfast has been an entirely new experience. I am part of the Canadian American Student Association and I am also a Residential Assistant, so if you see me around, say hi! I love reading, sports, singing but above all, I am a coffee fanatic, so I am always up for a chat over a delicious cup of coffee!

‌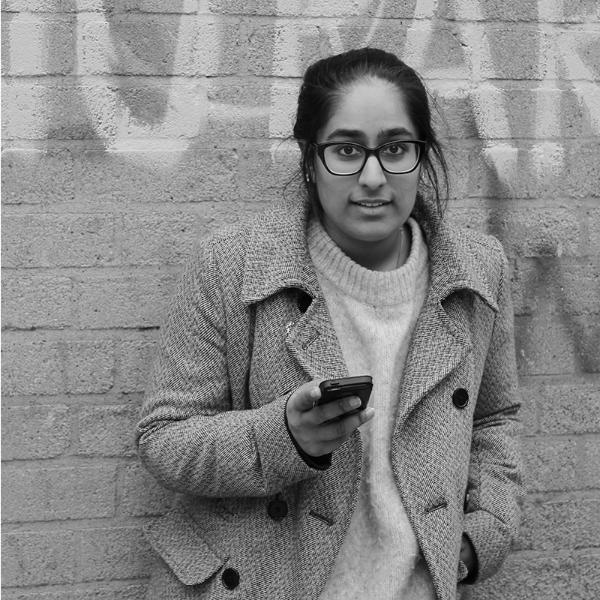 Tejinder Gil
Student blogger, BDS Dentistry