Student experience: Living in Queen's Accommodation During Lockdown
Suvekshya Dhungana, MSc Business Analytics, on why she's thankful for the support of the staff in Elms Village's Willow Walk.
On March 23rd, the day the lockdown was announced in the UK was a period of uncertainty and panic for me. As an international student staying far from my family, I was confused about what my next course of action should be. Although Queen's University had already closed before the announcement from the government, UK lockdown meant further restrictions on mobility. I had no idea then that the situation would escalate to the scale it did, especially in the UK and in neighbouring European countries. I had estimated the lockdown to last only for two or three weeks, but I was wrong.
I had to decide whether to stay here in UK, far from family or to travel back with the risk of contracting COVID-19 in transit. After much contemplation, I decided to head back to my home country, Nepal. But to my surprise, cases started emerging in Nepal, which meant the government announced a lockdown there as well. I was left with no option but to stay in Belfast in my University accommodation in Willow Walk.
However, looking back, I have no regrets about this decision. I had been isolating since the 2nd week of March. Given that I have an active social and work life, I did not want to risk transferring or contracting the disease, therefore I started staying home most days. Now that I look back at the past 3 months of isolation, I am glad that I was staying at Elms during the lockdown. As the days passed by, I was thankful for the neighbours and the helpful staff and their support throughout the lockdown journey. Here, are some of the reasons, why I'm glad I decided to stay in Elms:
1. The beautiful surroundings
I have been a resident of Willow Walk since my arrival to UK. I am sceptical that I'll find any other place in the future that matches the standard of this place. Willow Walk is a beautiful colony with its own garden lawn and separate area which makes you feel like you're staying in a resort. The ambiance, the people and the aura of Willow Walk will make anyone want to stay here. The building that we live in is centrally located, which meant there is good sunlight in the hall and I could interact with many Willow Walkers passing by.
2. Study rooms
Despite the lockdown, we had a lot of assignments and deadlines. Since the library was closed, I was struggling to focus on my assignments in my room. Thankfully, Willow Walk has its own study room with well set-up washroom, a kettle and a vending machine installed. The study was just 2 mins from my room and provided a pleasant place to complete my assignments. There is also another study room located in the Tree House, which is a common area for everyone in Elms village.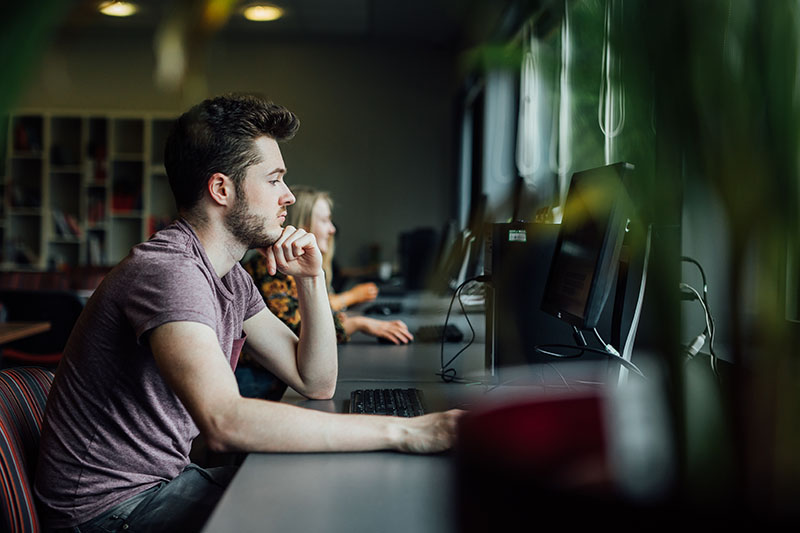 3. Gardens
Elms Village covers a massive area and comprises 50 three-storeyed building blocks. Besides the buildings, Elms is also like a huge park, with a lot of greenery and mini hill-like landscapes. We do not need to exit Elms Village to go for a long walk, we could do that inside the accommodation area itself. There is also a club, Green at Queens, which is actively involved in planting and gardening. If you enjoy gardening, the club is a great place to get guidance.
4. Safety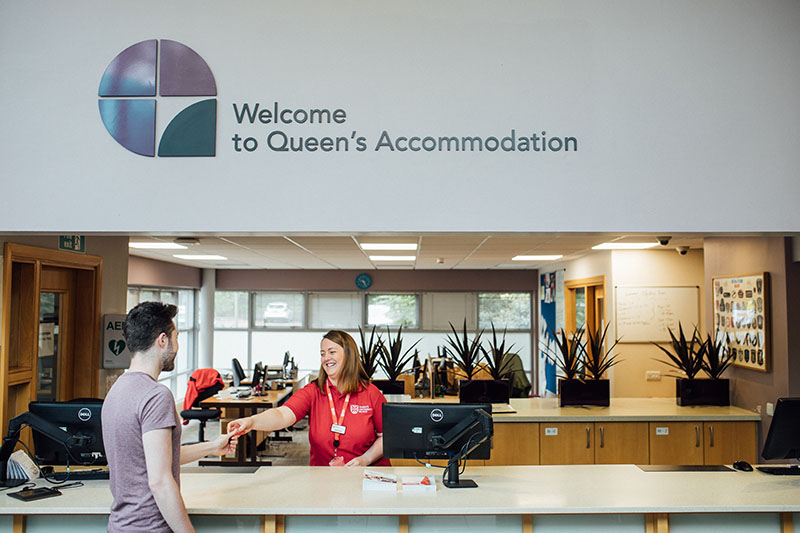 Since, we did not have to head out of Elms Village, we felt very safe and secure. We did not have to hit the streets or contact anyone from outside, staying contained within the small world of Elms itself. Also, outside visitors were not allowed in the accommodation vicinity during the lockdown. This provided an additional sense of safety to the residents.
5. Facilities
Elms is a well-facilitated residential living area. It has its own laundry service, study rooms, parking area and a 24-hour reception service. Although the reception was open 8am to 8pm due to COVID-19 measures, there was no compromise with the maintenance service. Every time we had any issues, the residential staff were available for help and helped to solve any issues we had.
6. Neighbours and staff
The Willow Walk community is a well managed space with a lot of university families. The silver-lining of the lockdown was that we got to interact with many of them and get to know our neighbours. It is unfortunate that due to our busy lives, we had no previous idea about our neighbours and their countries of origin. During the daytime most of the kids were out and about playing outside, which was not very common previously. The staff were extremely hospitable and were concerned about our well-being as well.
7. Food and refreshments
The bonus of staying in Elms was the occasional free meals that we got. During the Easter holidays, we received a large box of meals for each person. The box had ham, turkey, chicken, mashed potatoes, gravy and peas. The meal was sufficient for 2-3 days. Similarly, after a few days the Residential Team arranged for another free meal during assessment week.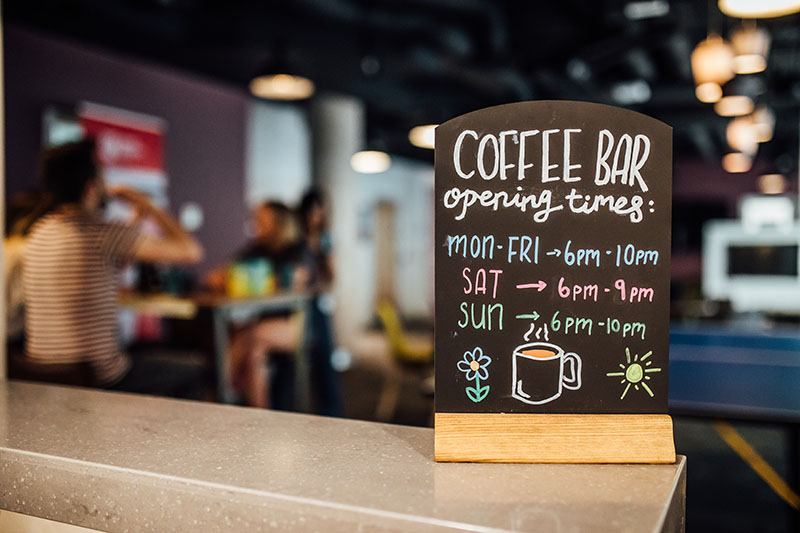 Overall, being 'stuck' in Belfast was much better than I had anticipated. With the support of the staff and their service, I felt really at home during my stay here. Although there were limited places I could go to, the park area made it easier to get some fresh air, exercise and to enjoy the natural scenery.
Thinking of coming to Queen's? Discover your home from home in Queen's Accommodation.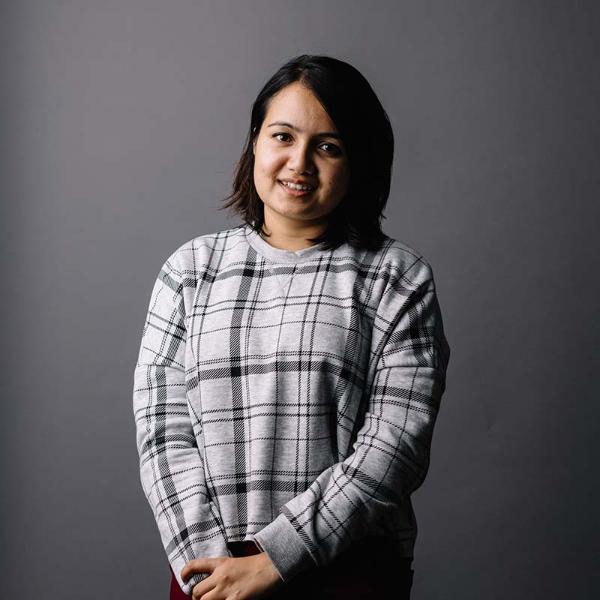 Suvekshya Dhungana
MSc Business Analytics