Top Apps for Getting Organised!
Finding your footing in the first year isn't always easy, so Hiya has put together a list of a few apps that could help organise your time and notes.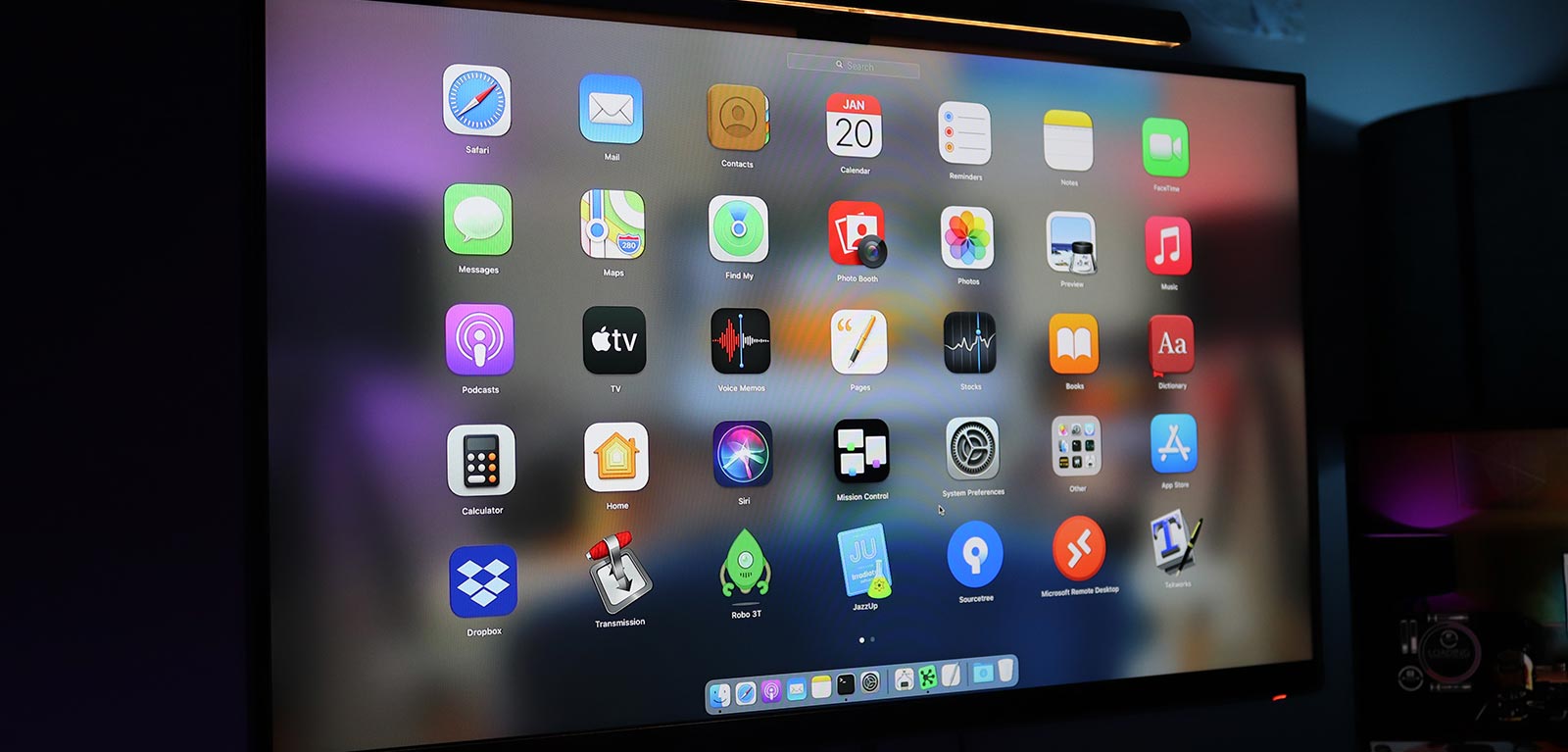 Scheduling
Having an up-to-date and user-friendly digital calendar is imperative for navigating and balancing your time at university; three applications I found helpful were Microsoft teams, Google Calendar, and Canvas Calendars.
All these applications are compatible with their web platforms and desktop versions (both IOS and Android) and available as mobile apps so you can stay organised no matter where you are!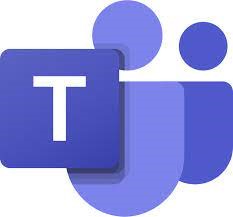 Microsoft Teams
Microsoft Teams is a staple for anyone at Queen's; all students receive a Queen's Outlook email and a complete subscription to all Microsoft office applications. Microsoft Teams and Outlook calendars are extremely helpful in setting up meetings, organising schedules, and any extracurriculars; all you have to do is enter your classes and accept any teams meetings you can attend! It alerts you when your plans clash with other events, so you know how busy the day will get.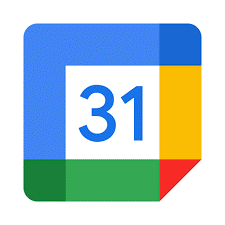 Google Calendar
Google Calendar works similarly to Microsoft Teams Calendars, allowing you to schedule any activities, classes, extracurriculars, and meetings. The application is perfect for anyone who prefers using an existing google email or connecting with people outside of Queen's. For people who prefer visual management, google calendar lets you colour-code your activities, increasing accessibility.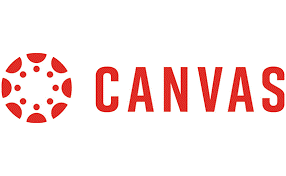 Canvas
Canvas is the platform used by Queen's to manage coursework, classes, and assignments. It has an inbuilt calendar accessible through the Queen's student email and used for scheduling coursework, tasks, and deadlines. For some courses, classes are automatically uploaded to the Canvas calendar, while others require manual entry, so be sure to check it out!
Using the first few weeks of university to try out which calendar app suits you best can be extremely helpful in the long run!
Note-taking
Apps like Notion and OneNote are versatile and valuable for scheduling schedules, long-term deadlines, and study plans. They can be used for typing notes on a desktop or laptop too.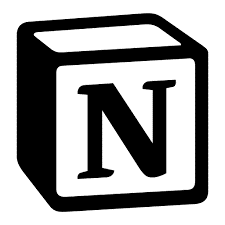 Notion
The notion is a multipurpose desktop application, compatible with various processors, to use as a note-taking, calendar, and planning application. It has countless templates for organizing your work, taking live notes, and planning assignments. A feature I find very helpful is the 'toggle function,' which allows question/answer type note-taking, encouraging active learning. Planning out how I want to divide my workload and studying for exams has never been easier!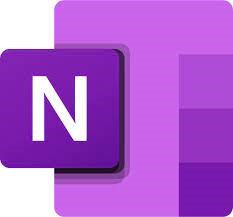 OneNote
OneNote is a cloud-accessible and desktop/iPad-compatible software that allows continuous note-taking. It has additional features for organizing your notes into folders and subjects. One note files are easily shared and edited, making working on group assignments and receiving feedback seamlessly. An automatic syncing feature connected to Queen's student email lets you work on any available device.
If you use a tablet, iPad, or portable device with a stylus, apps like GoodNotes, notability, and paper help are worth a try! I've found editing presentations, papers, and diagrams that lecturers or tutors use, helps me take efficient live notes.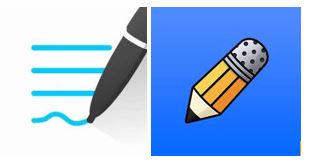 GoodNotes and Notability
Good notes and notability are applications on which you can hand write/ type notes, add in recordings and pictures, and edit existing documents on iPads/ tablets. Using these apps, you can import documents you want to edit, for example, lecture slides, and edit them with various writing tools. For visual learners, drawing diagrams and editing the way you understand best has never been easier!
Both applications are relatively similar, and the choice between them generally depends on personal preference; give both a try and see which suits you best!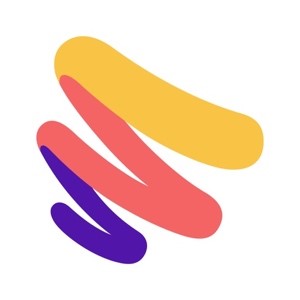 Paper
Paper is an application for tablets/iPads which requires a stylus or similar writing tool, allowing note-taking, drawing, and detailing. It is beneficial for annotations and to get that paper-like feel when writing! Be sure to explore the free features before getting a complete subscription.
Top tip: Remember to organise your notes into classes and modules early to save you the hassle of looking for old documents and reference material.
Active learning
A large part of learning has to be active, and using self-testing questions or flashcards is a technique used by numerous students. Though written flashcards achieve the same purpose, making online flashcards with added features is, at times, more time and cost-efficient.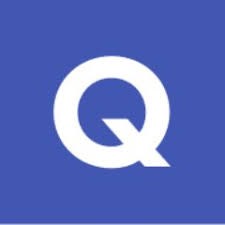 Quizlet
Quizlet is an online and downloadable platform for making flashcards which can be organised into sets and classes. It has features where you can test yourself using writing, matching, or spelling flashcards. Moreover, you can download flashcard decks made public by other users, which can help you get various questions and new perspectives.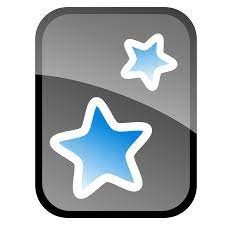 Anki
Anki is a desktop software to make, compile and share decks of flashcards. It is unique in encouraging space repetition and syncing your learning to increase memory. Free add-on features include image occlusion (helpful in learning anatomy or similar spatial information) and embedding videos or audios.
Remember: Everyone's learning style is unique so explore the options available to you but know that this is a process based on trial and error as well as preference!
Find out more
More blogs about Studying and Courses
Hiya Grover

MB BCh BAO Medicine | Undergraduate Student | Dubai, UAE & India

I'm a second-year undergraduate medical student at Queen's, originally from India; however, I've lived in Dubai, UAE, for the past 15 years. I am part of a few medical societies, namely Scrubs surgical society, SWOT, and QUB Cardiology society. Alongside these academic endeavours, I'm a committee member for the French society and thoroughly enjoy reading, horse riding, and volunteering in the community whenever I can! My journey to Queen's was a learning curve and a hugely gratifying experience; I hope to help aspiring applicants find their footing in this wonderful new environment.