Get a Summer Internship with Queen's
As soon as your studies are over for the summer, there are still vast opportunities to improve your CV, learn new skills and earn some money through the different programs run by Queen's. Check out Charlotte's blog for tips.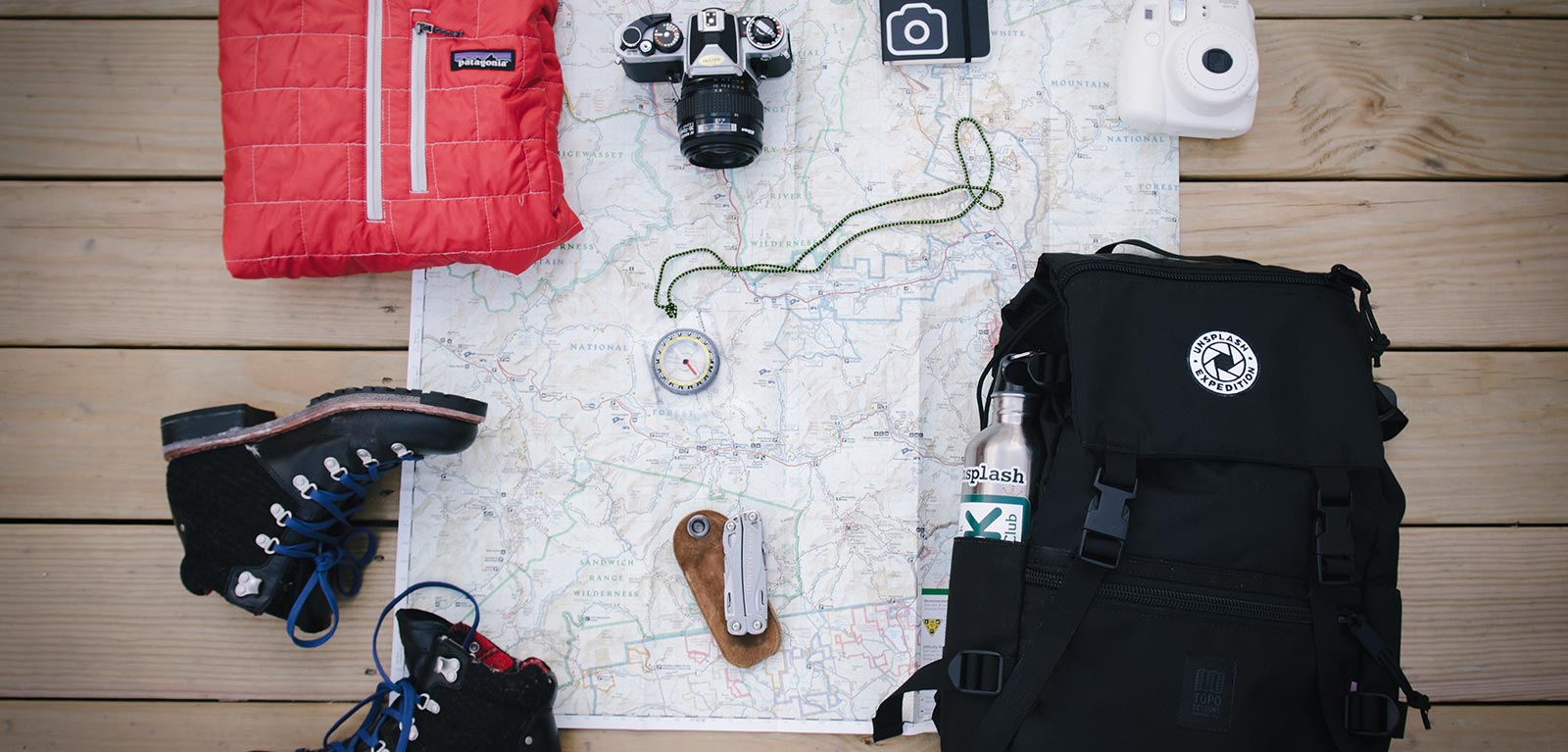 The best way to find these programmes are through both Go Global and My Future. Here I have detailed some of the summer schools with funding from Queen's as well as some internship and cultural programmes.
With so many to choose from and so much funding available, I would highly suggest spending time this summer on one of these programmes as you get to see new countries whilst learning new things and you may not get these opportunities after university.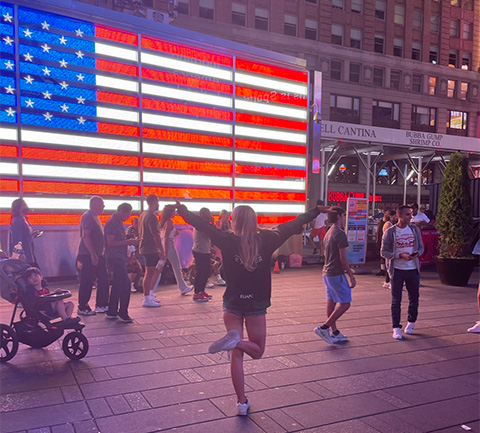 Charlotte in America
Consider a Summer School
Summer school programmes can be a great way to not only learn more about a specific area that you are interested in but also to build up your CV. Below is a summary of current opportunities but you can check what's available get get more details here on the Go Global Search Tool.
Stellenbosch University in South Africa offers 40 fully-funded places in their summer school program for final year undergraduate students, masters' students and PhD students for 1-4 weeks.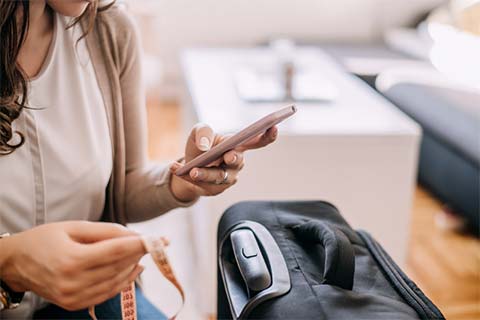 Antwerp Summer and Winter University offers short programmes during both the winter and summer months in Belgium for undergrads wanting to look further into Accounting, Actuarial Science, Business, Economics, Finance and Management. Courses tend to be between 1-2 weeks but some last for 4. The school of Arts, Humanities and Social Sciences are offering the AHSS JETSET award to support students whilst on this Summer school program.
Belmont University in Nashville gives second year students the opportunity to spend 3 weeks studying one of the following:
Accounting, Actuarial Science, Anthropology, Broadcast Production, Business, Conflict Transformation and Social Justice, Criminology, Drama, Economics, English, Film, Finance, Law, Liberal Arts, Literary, Management, Music, Philosophy, Poetry, Politics, Social Policy, Social Work and Sociology.
The program is mostly paid for however there is a contribution of £350 to be made.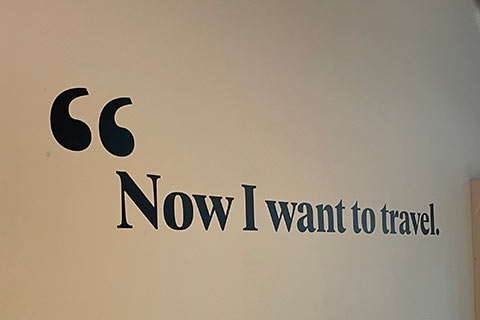 Utretcht Summer school in the Netherlands offers up to £1,400 in funding for 20-30 Undergraduate students to complete a summer school course.
University of Petra Culture Programme is open to all of the social sciences for a 10 day study program including a tour around Petra. There is a personal contribution of £350 for successful candidates.
Rennes Business school in Brittany, Excelia business school and SKEMA business school are all offering courses in Accounting, Actuarial Science, Business, Economics, Finance and Management for 1-4 weeks with the opportunity to get the AHSS JETSET award to help fund the courses in France.
All of the summer schools offer high quality learning experiences whilst giving you the opportunity to study abroad for a short period of time.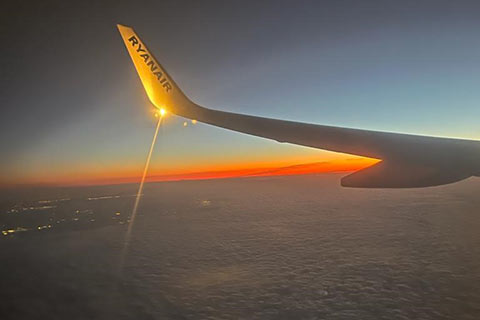 CV Building programmes and internships
In order to improve your CV there is a Future-Ready Skills for leaders hosted in Boston for 25 undergraduate students and will cost £250. This location of the program changes every year with previous ones in Kuala Lumpur, Hong Kong, Canada and the US.
The Hong Kong University- Summer Institute Cultural Summer Exchange Fellowship selects students to teach at local schools for 4 weeks as a work placement for 14 students. There are lots of benefits with this exchange such as a maximum of USD1,700 reimbursement of round-trip, economy class air ticket from the UK to Hong Kong. Accommodation at HKU student's dormitory (shared room) during the programme period and a one-off allowance of $900.
The International Association for the Exchange of Students for Technical Experience commonly referred to as IAESTE is an international organization exchanging students for technical work experience abroad. Students gain relevant technical training lasting from 4 to 52 weeks open to all students apart from First year undergrads.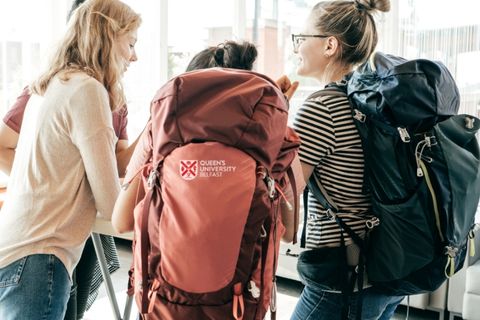 The Project Children Summer Work and Travel Programme provides a 7 week professional internship in the US. Food, Accommodation and Return Flights included. You'll also receive a weekly stipend however students are required to pay a small programme fee and visa costs.
The Washington Ireland Program encourages students to participate in a leadership and service development program, with the focus on a four-week intensive experience and the opportunity to head over to the US. The program is more on the expensive side of £1200 however there are scholarships to help with the fees. Personally, I have participated in the Washington Ireland Program and would highly recommend it to others as it gives you excellent business and political connections in both Ireland and America.
Where can I find out about theses amazing opportunities?
As mentioned above, these are advertised throughout the year on Go Global and My Future. Deadlines for each of these are different every year with some even closing as early as November and some as late as June so it is important to keep an eye out on your emails and online for when to apply.
I would recommend looking at what there is to offer at the start of the academic year and making a note of which ones you would be interested in applying to and their deadlines in order to make sure that you don't miss out on any.
Find out more
Go Global | Go Global Search Tool - find amazing opportunities
Charlotte Jennings

Politics and International Relations | Undergraduate Student | London, England

I'm a Politics and International Relations student in my second year at Queen's. I am from London and currently live in student housing but lived in Elms BT9 last year. I love to be a busy person and am a member of multiple societies and teams at Queen's.

I am also undertaking a charitable project at Queen's called the Zambia project where we host fundraisers in order to collect money and aid for our missionary trip to Zambia. In my spare time I teach water sports in Bangor and so far I have thoroughly enjoyed my time in Belfast even though it is very different to London. I would highly recommend the university to anyone as I have had the best experience here so far and have fallen in love with this country.