Improve your Employability while you Study!
When it comes to employability, employers want to see something beyond a degree classification. Hear how Law student Nathan is improving his employability while he studies.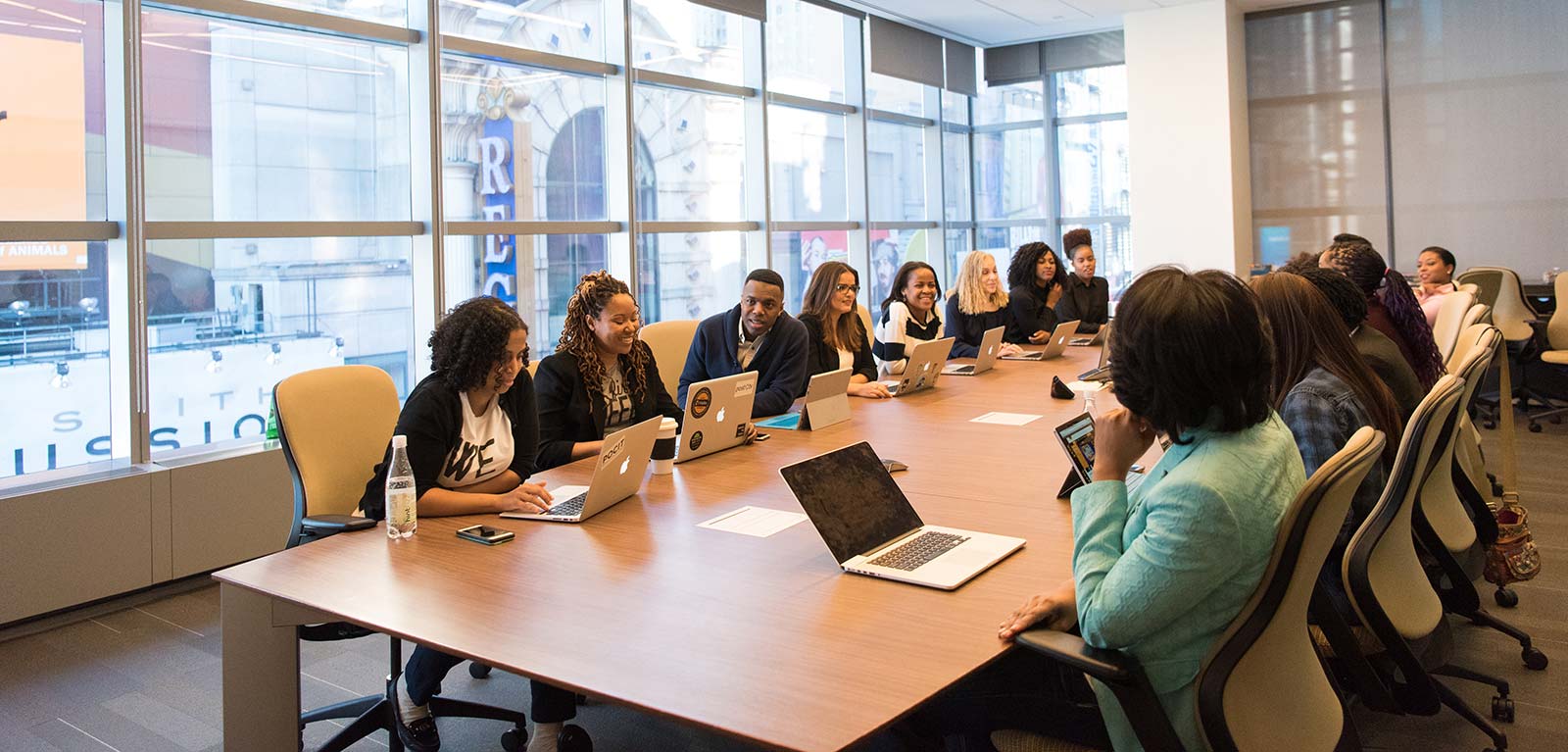 Improving employability is a daunting task at first, and your first jump into a society or club may be rather hard. However, once you've joined one, joining others becomes a lot easier.
Why should I join clubs and societies?
If all you do during your time at Queen's is study you may find your CV is slightly less appealing to an employer, even against someone with a lower degree classification who has been involved in lots of extra stuff.
With over 200 clubs and societies at Queen's, joining one or two is a brilliant way to meet new people, and find new passions to explore - all while improving employability.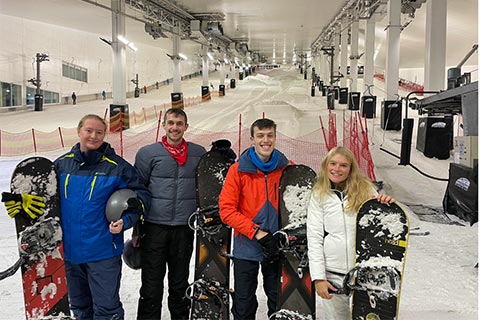 What are you involved with?
I have improved my employability by getting involved in legal and law-based societies, as I'm studying Law this serves to demonstrate my interest in it outside my studies.
I am involved in the LawPod, a legal based, student-run podcast and the Law Society and Committee. I'm involved in the Committee through my role as Associate Editor of The Verdict Law Journal.
All of these extracurricular activities demonstrate to an employer that I am able to balance work with my passions and that I have excellent time-management skills.

What can I do apart from join a club or society?
Another way to improve your employability while you study, is to get involved with paid work through Queen's. For instance, becoming a student blogger or getting involved with programs like Widening Participation. I was part of Widening Participation before studying at Queen's, so for me it was a natural fit!
In July 2022, I was a student assistant for the Pathway Opportunity Programme summer school. I worked with other students to provide a safe and fun environment in Elms BT9 accommodation for hundreds of A-Level students looking to study at Queen's in all different degrees. My group were fantastic, and were focused throughout their week of summer school. I believe I contributed to that focus by showing them what University life is actually like, from first-hand experience.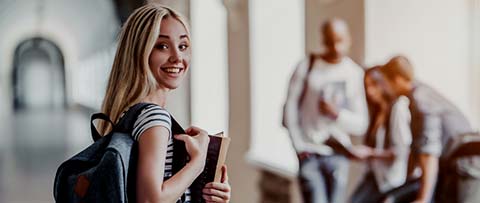 How can I improve my employability outside of uni?
There are several ways in which you can improve your employability outside of University too. Hobbies can demonstrate to an employer your willingness and drive to pursue what you love, and your dedication to what you enjoy doing. It can also provide an answer for the Hobbies and Interests portion of your CV, which a lot of people struggle with!
How do I make my hobbies into assets?
There are many lucrative hobbies and interests to pick up. For example;
Coding
Learning a language
Cooking
Reading
Learning an instrument
Sports
All of these hobbies demonstrate a passion for life outside of your degree or work, and are lucrative to employers.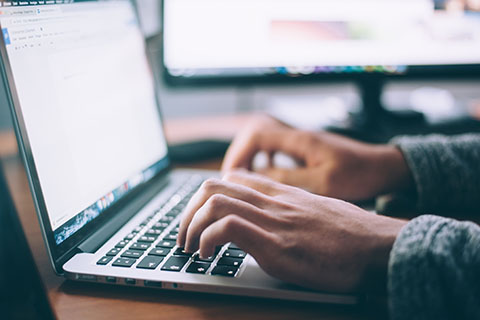 What about online courses, are they worth doing?
For many, the thought of educating yourself alongside a degree is very daunting, but there are so many resources available online.
There are short online courses on anything you find interesting, or want to learn more about and they'll demonstrate your initiative to employers.
Online courses can be found on Future Learn or Coursera, and a lot of them are free!
How do I make a good impression online?
If an employer can research your name, and find a whole host of social media containing photos of you doing things with your friends that wouldn't be appropriate for a work environment - this could impact your employability.
Remember to edit the privacy settings on your accounts so. Future employers do not need to see you getting drunk with your mates on a night out.
Additionally, join LinkedIn, so if an potential employer does look you up they can see a page that you've carefully curated.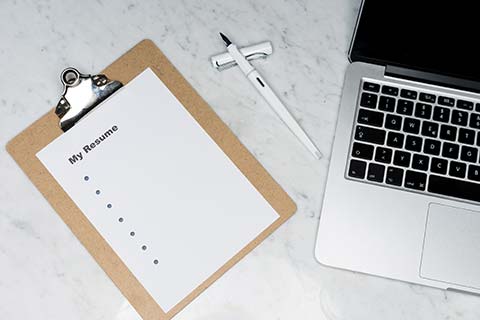 Are CVs still important?
Most of us have a CV already, but is it the best it could be? Probably not. Not a lot of us spend time going over our CVs, and keeping them up to date. But they are your first impression with a new employer, and you want to put your best foot forward.
By working on your CV every now and again, you will save yourself a tonne of hassle in the future, trying to remember employment dates and vocational skills from jobs you left two or three years ago. By keeping up to date, and reinforcing your CV regularly, you can be ready to send it off into the world of employment with little stress.
Cover letters are also becoming required for more jobs, so having a cover letter that is multifaceted is also a great idea. If you can build a basic cover letter, and tweak it for different jobs, you'll be saving yourself from a headache later on down the line.
Final thoughts
Overall, when it comes to improving employability, the possibilities are endless. If you want to stand out from the crowd you should hone your skills and develop new ones. By doing this, you can ensure you will be a lucrative asset to any company in which you want to work.
Find out more
Careers, Employability and Skills
Nathan Bell

Law | Undergraduate Student | North of Ireland

Hi, I'm Nathan and I'm interested in fashion, music and writing about passions that lie outside of University, and how they enrich my University experience!