Student Friendly Restaurant, Pub and Social Groups in Belfast
International Business Law student Zonglin Yuan from China has some recommendations for a restaurant and a pub with student-friendly prices and some organisations to help you make friends and settle in in Belfast.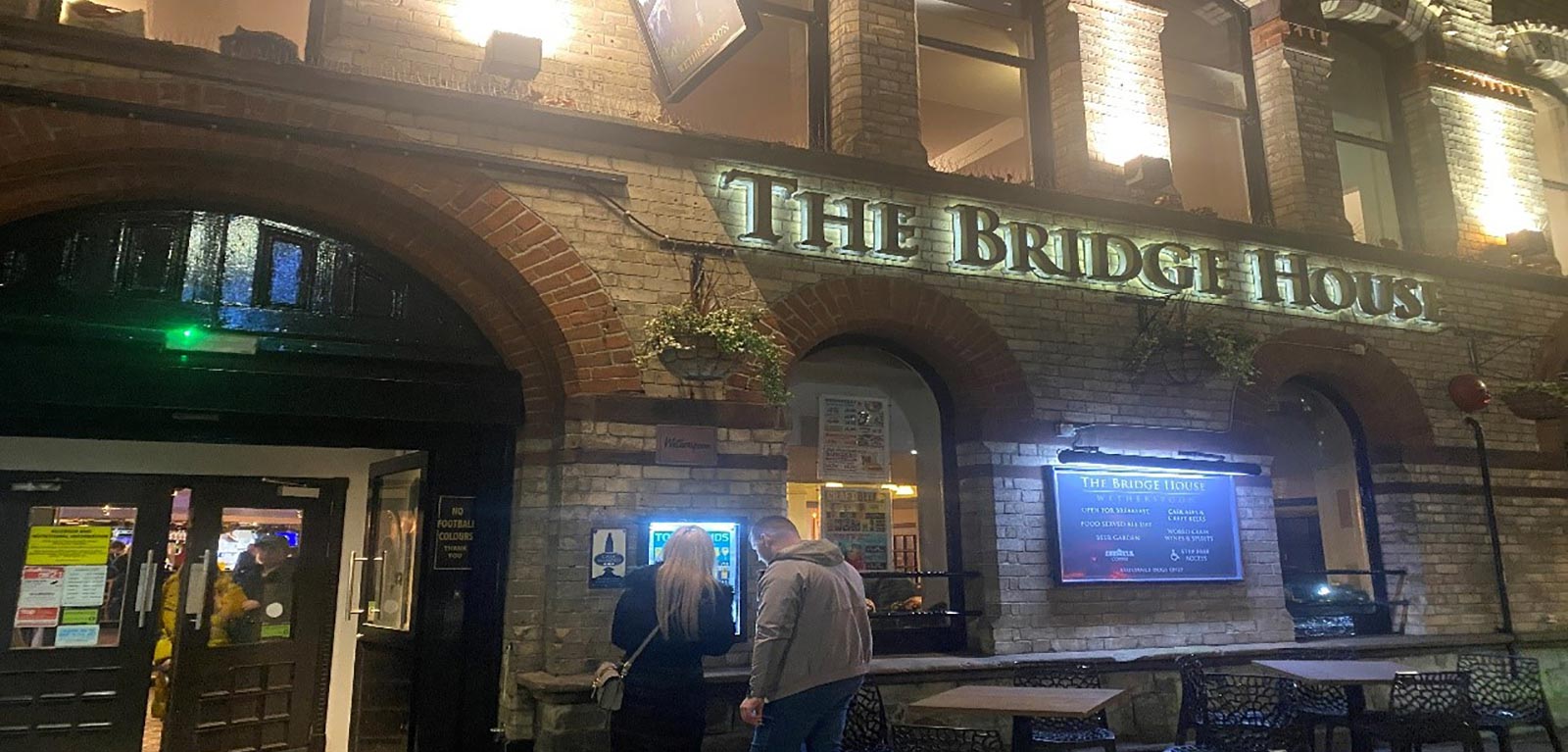 Whatever you come from studying in Belfast is attractive for plenty of reasons, including the high standard of education, world-famous scenery and colourful city life.
Check out my guide to some restaurants, pubs and social groups near the university.
Restaurant- Frankie House- A warm, casual restaurant
Diversity built Belfast and cultures from around the world can be found here. If you like dishes from overseas, Frankie House is an excellent place for you. You will be able to find various kinds of kebabs at a reasonable price in Frankie House including beef, chicken, lamb and mixed meats with fresh salads.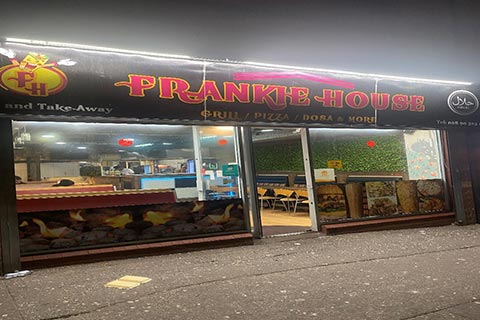 Frankie House
They also have Middle East-style pizzas and you can enjoy a kebab pizza and a serving of freshly fried crunchy chips. The restaurant owner Said is a kind and heart-warming Egyptian who welcomes students. He will give you good advice to help you choose the lower priced options.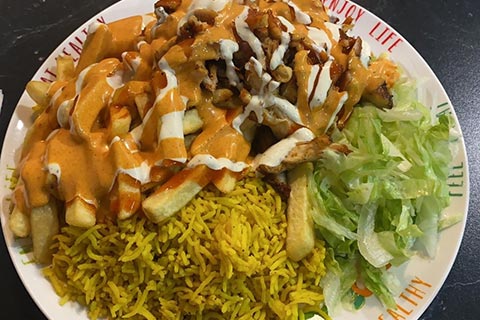 Eat more for less money!
Pub - The Bridge House
If you are walking from Queen's to the city centre and fancy a drink or some food you can't go wrong with The Bridge House on Bedford Street which is full of history and has illustrations, photographs and text about Belfast on its walls.
I strongly recommend you to try the various kinds of brunch in The Bridge House. You can taste the original Ulster or American-style breakfast with free refills of coffee or tea.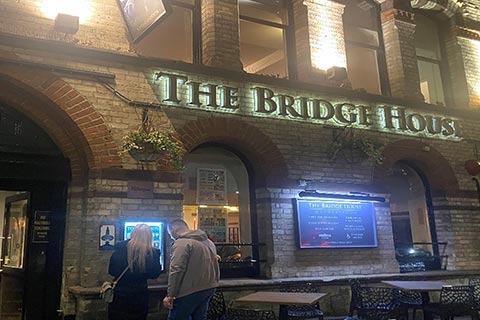 The Bridge House
Going out to bars or pubs can be really pricey especially when you're on a student loan and have a budget so don't miss out on the decent bar prices at The Bridge House. My friends and I usually visit at the weekend. We love the jugs of cocktails and Irish beers and recently enjoyed the great music and live World Cup games.
Social groups
There are so many social groups for students in Belfast. If you are an international student, attending social groups is the best way to get to know some friends with different cultural backgrounds. You can come and meet other like-minded people for conversation and have some free coffee, tea and desserts.
Stranmillis Evangelical Presbyterian Church
Do not worry if you are not Christian. They love to take the opportunity to give you a warm welcome to their church. The church holds many different events per week during the semester. For example, in a conversation group for international students, you are able to meet some new friends from other countries or backgrounds and it's also a good way to practice your language skills.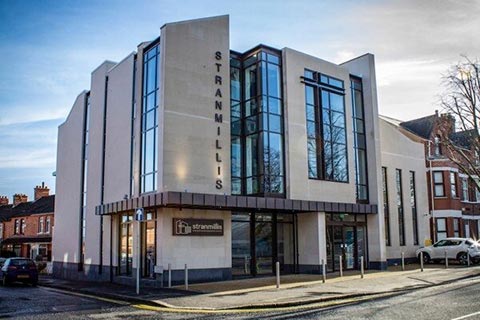 Stranmillis Evangelical Presbyterian Church
If you are Christian, communicating with God is vital for you. You can join the church meeting on Sundays and other times during the week to worship. Of course, they will welcome you to join the service team if you have free time.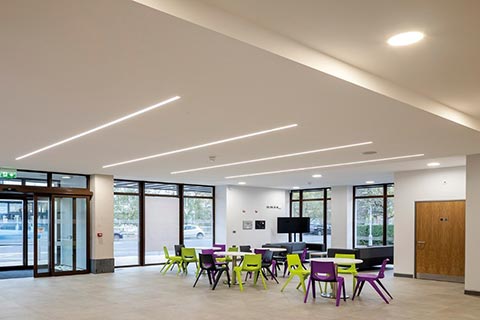 Inside the Church
If you are curious about Stranmillis Evangelical Presbyterian Church. Please access the official website https://www.atstranmillis.com/ to see the latest events information.
Friends International Belfast
Friends International Belfast is a community organisation in Belfast. It is made up of a group of Christians from local churches. Their purpose is to support international students studying and living in Belfast and provide some opportunities to make friends and earn about local culture and customs.
Sometimes they hold some events such as Welcome Meals, International Cafés​, Sports Events, Trips Away​, English Language Groups etc.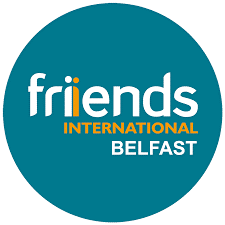 I have been to the North Coast with them and it was a lovely and a really happy trip. I met some new friends at that time.
You can follow their Facebook and Instagram to receive all the events information. Then, apply and make an appointment directly on the website if you are curious about it.
Find out more
More blogs about life in Belfast and Northern Ireland
Zonglin Yuan

International Business Law| Postgraduate Student | China

My name is Zonglin Yuan, and I am a master's student at Queen's majoring in international business law. I have been here for one year and am enjoying the colourful and amazing life experiences at Queen's and Belfast.

I like to make friends and communicate with different people from various cultural backgrounds so I am able to share some useful information and tricks for students and their families.