Money Saving Tips!
It's a tough time for everyone, but postgrad Rosa has listed some small changes you can make to everyday life to make the cost-of-living crisis that little bit easier.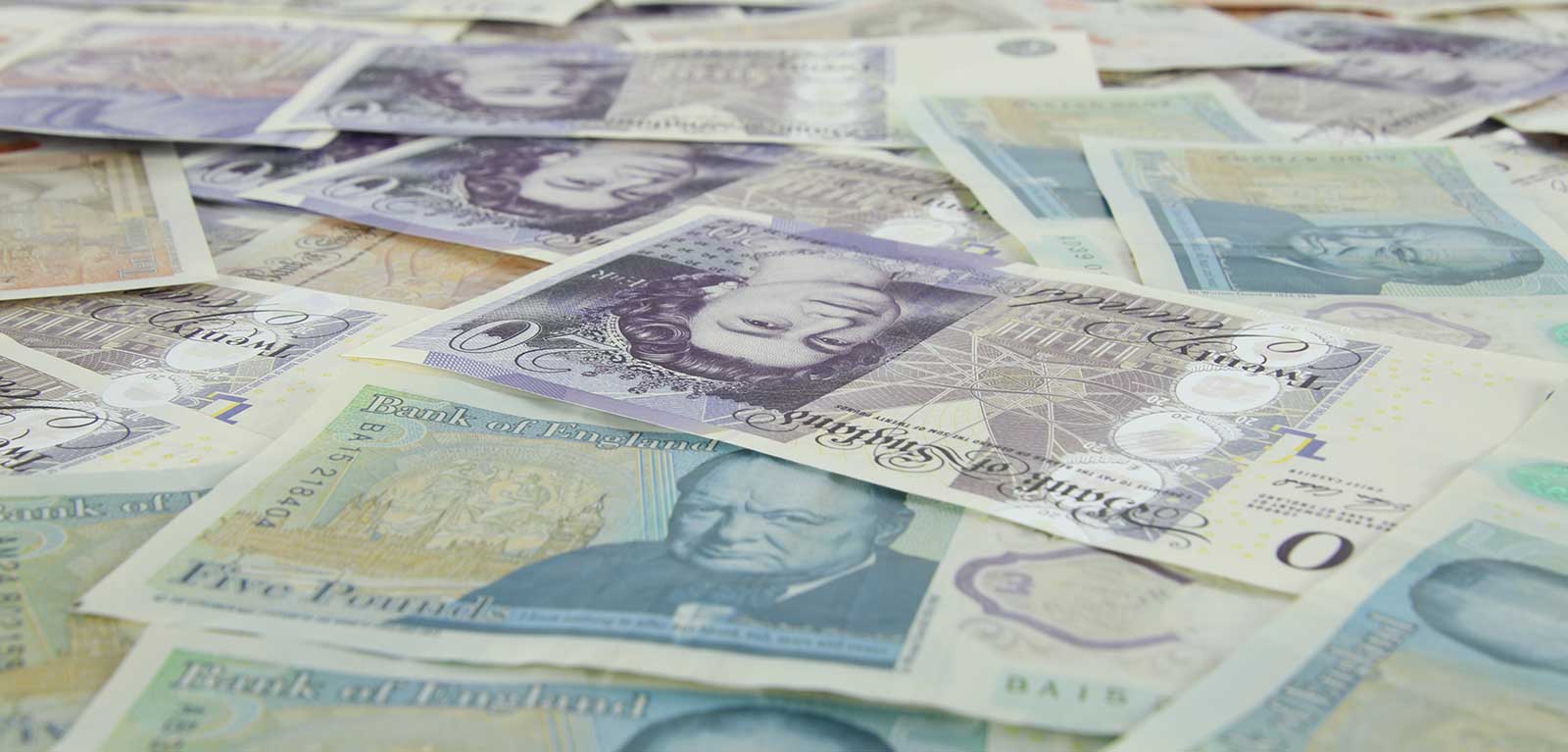 Since the pandemic began in 2020 prices are on the rise, and it feels like everything is just getting more expensive by the day. It can be difficult being a student, (particularly those who don't live with family at home) when you aren't in full time employment and paying the same prices as those who are.
It can also be increasingly difficult for postgraduate students who are not eligible for a postgraduate maintenance loan, meaning they have to self-fund their additional expenses around uni life. All in all, full time students of any kind may find themselves struggling to budget everyday living- or need some advice on how to save every penny they can.
Practice your at-home barista skills
As students, getting a coffee or tea every day is a common occurrence for many of us. However, the prices of coffee shops are rising, and students are paying up to 3-5 pounds daily for their caffeine fix.
Making coffee at home sounds boring and a lot of effort, but with practice you can easily duplicate your drink of choice. Get a sustainable 'keep cup' and you'll be saving the planet as you save money too!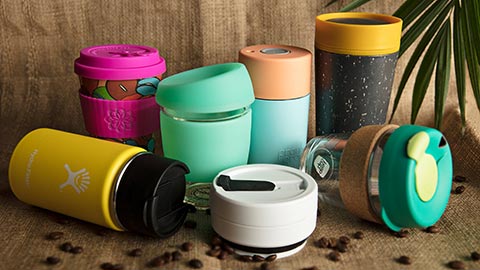 Get a reusable travel cup and make coffee at home
Looking out for the best student discounts
If buying coffee at home just doesn't cut it, look out for local coffee shops that provide student discount.
And it doesn't just apply to food and drink, websites like UNIDAYS and Student Beans offer a considerable discount for students across many of your favourite brands- from Nike and Adidas to the Apple Store!
Some local businesses may offer student discount that isn't advertised on a site like this, so it's always worth asking in store.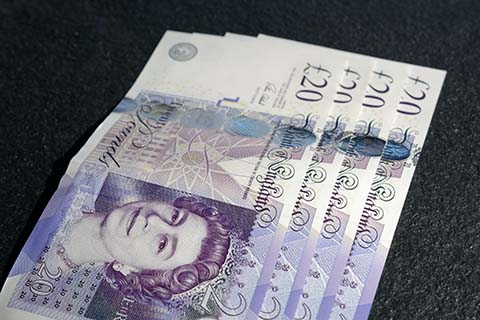 Save cash by asking for a discount
Apply for a yLink Card
Commuting to and from campus is a large part of many student's days. So why wouldn't you want something to make your journey a little bit cheaper?
You can get huge discounts to up to 50% off your bus or train journey when using your card. All Translink ask from applicants is that they are between the age of 16-24 living in Northern Ireland. If you meet the criteria, go ahead and apply for yours here- https://www.translink.co.uk/ylink
And if your over 24 and using Translink, you may not be eligible for yLink but if your enrolled in full time education you can feel free to apply for a 24+ Travelcard to bag 1\3 off your rail journey for the full academic year.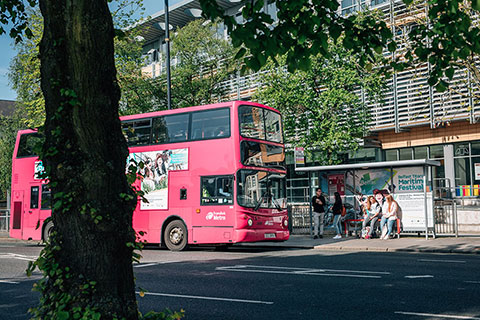 Make sure you get discounted travel
Sell some old clothes online
If you have some old clothes to spare and access to a post office, why not consider setting up your own Depop or Vinted store online? It's easy to do and already popular among a large proportion of students and beyond, so there's a good chance you know someone that already has a store and could help set yours up!
Check out student blogger Paddy's guide to selling clothes online here.
There is really no disadvantage to selling on your clothes- it's sustainable, you make money from your old items and someone else has a fashionable new outfit!
And you don't have to just sell old clothing. If you're looking for new clothes at a reduced price or just wanting to avoid fast fashion, why not check Vinted, Depop or your local thrift store to see if you can put together a trendy yet affordable outfit for the weekend?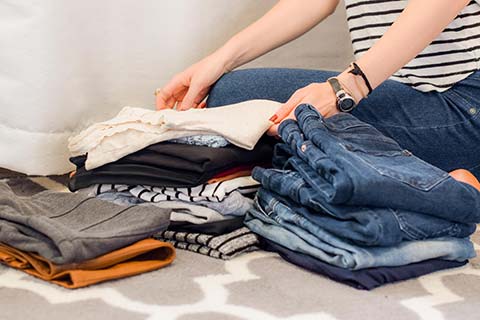 Take a nice picture...upload it...cash in
Reach out for help if you need it
I hope this list has provided you with some inspiration for ways to save a little bit of extra money in these hard times.
However, if you find yourself really struggling with money issues, please visit Student Financial Support to look at the different options available for students who are facing hardship. Struggling with money is nothing to be ashamed of, and is way more common than you think, so please don't hesitate to ask for help.
Find out more
More blogs about the cost of living and money saving tips
Money advice from Queen's Students' Union
Rosa Hasson

MSc Marketing student | Postgraduate Student | Northern Ireland

My name is Rosa Hasson, I'm currently a MSC Marketing student at QUB. I graduated with a BA Hons in Journalism in 2022, and since then I have definitely kept my love of writing and content creation alive through my internships, university work and freelance writing. When I'm not working or studying I love listening to new music, trying new coffee places or getting inspiration for any upcoming city breaks!