Make Money and Save the Planet: Top Tips for Selling Unwanted Clothes
Paddy has noticed the pinch of being a student at a time when the cost of living is going up and up. Here's how he is turning his unwanted clothes into a nice little earner!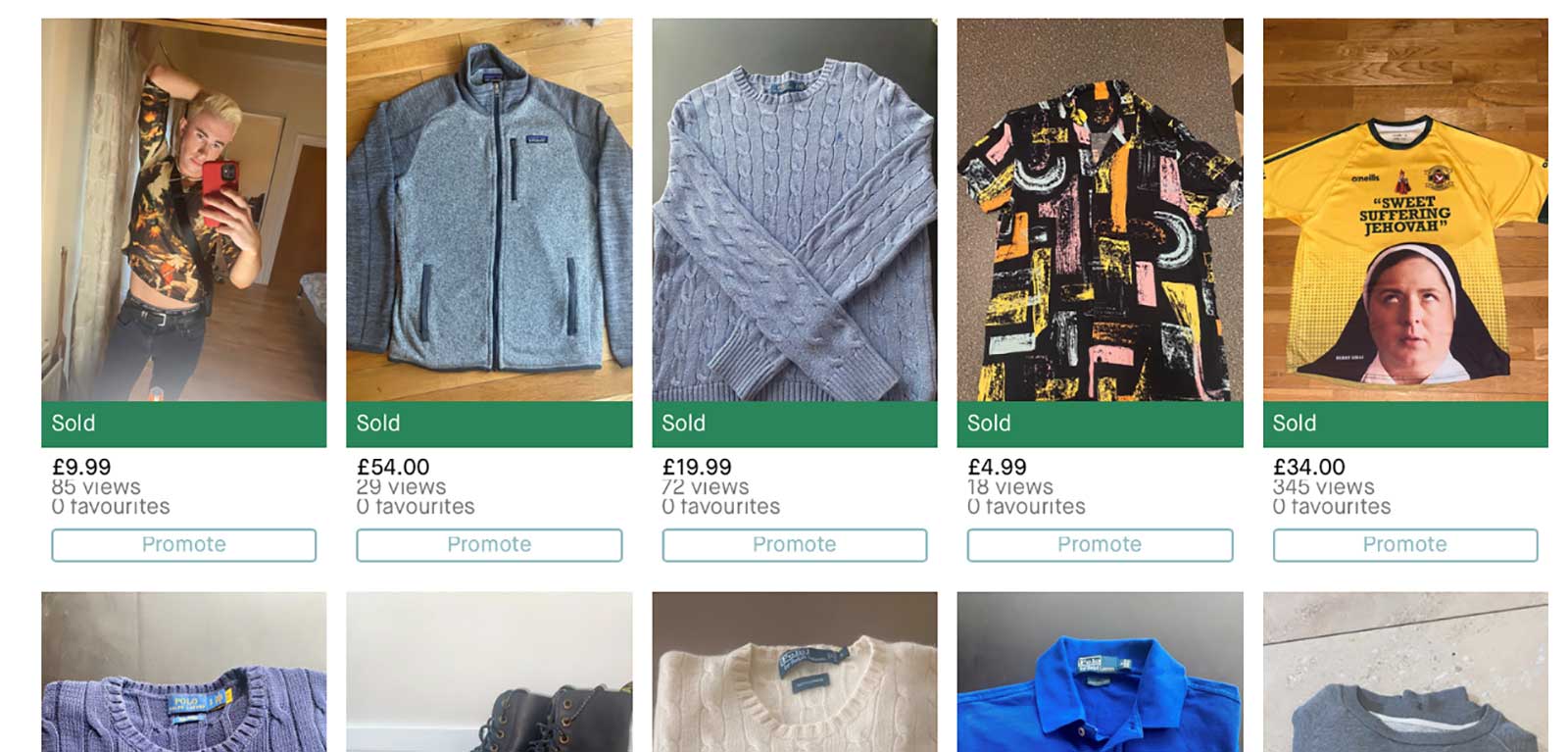 Hey, I'm Paddy – a third year medical student at Queen's. I was looking for a way to make money and also to have a fun side-hustle – that's when I found selling on Vinted and I'm now really proud of my page!
Vinted, similar to other sites like Depop, is a platform for buying and selling clothes and accessories. Products can be marked new, or in used conditions. This means that you can find the things you want for a price that suits you and normally much cheaper than the high street.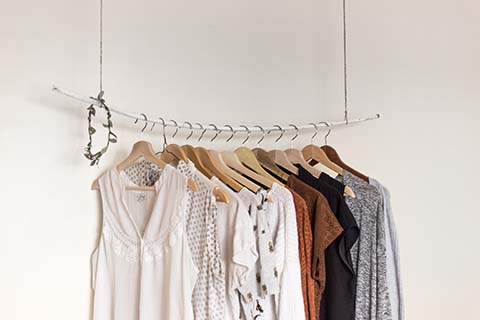 It's more sustainable
For me, I also like that it's much more sustainable than other ways to buy and sell clothes. I had clothes I knew I probably wouldn't get much more use out of because I'd changed size or style. Rather than letting them collect dust I sold them. This is a much more sustainable as it means that other people could buy them to re-use, rather than buying from new.
Let go of fast-fashion habits
It's estimated that on its current course, the "fast-fashion" could account for 26% of carbon emissions by 2050. This means why we need to think about better ways to shop. Online thrifting could be a start!
For me, I also loved that I could actually make decent money by selling clothes. I starting vinting a month ago and I'm already up by around £400. It was a source of income I'd never thought about before, but now it's one I wouldn't do with out.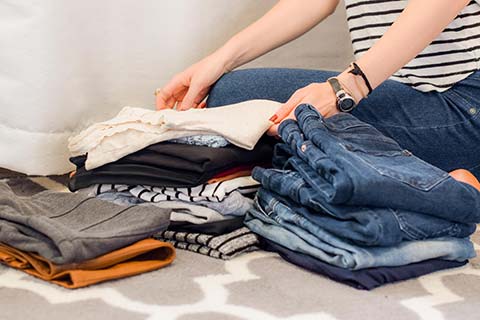 How do you make money on Vinted?
I do it in two ways: by selling my own used clothing, and by buying other items to "flip". Flipping means that I hunt for bargain items, and add some money to my selling price in order to make a small profit. There's a bit more risk here that you might lose money if you don't get it right, so get to know Vinted or Depop before you start flipping.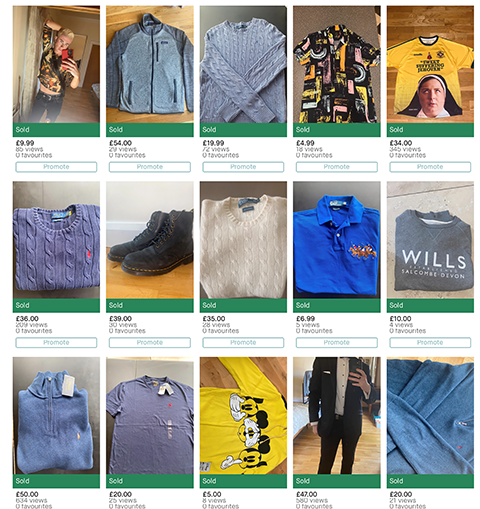 Just a small selection of some the items I've sold
Top tips for selling online
If you're looking to start selling through an online platform like Vinted or Depop these are my top tips:
Be honest – mark the condition of your products accurately and be up front about any imperfections. This keeps your customers happy as they can trust you and know what they are buying.
Price reasonably – no one will buy your items if the price is extortionate. Price at the going rate and you'll find you're items sell much quicker.
Be flexible – be open to offers (and maybe price up accordingly). Buyers like to think they've got a bargain so be flexible about the price your selling at. Only accept an offer that's reasonable but be willing to negotiate.
Build up good reviews – if I'm buying something, I always look at the seller's reviews. A host of bad reviews makes me less likely to buy from that seller. If you think your customers are happy ask for them to leave a good review.
Consider bundles – I allow my customers to buy a bundle of more than one item at once. This helps items sell but is also much more sustainable. It saves on postage, packaging and transport meaning it's better for the environment.
Take good photos – a bad photo can make or break an upload. Make your items look with good lighting and have them presented well, clean and well folded.
Have fun – as well as it being sustainable and a source of income, I've had so much fun on Vinted!
I hope that's inspired you to maybe consider starting buying and selling clothes. Now you've read this blog, why not give it a go and upload your first item!
Find out more
Read more blogs about the cost of living and money-saving tips
Patrick Doherty (He/Him)

2nd Year Undergraduate Medical Student | NI

I'm a 21 year old currently in my second year of studying Medicine here at Queen's University Belfast. I was a school-leaver when I came to university, having went to school in Ballymena beforehand. I'm not sure what I'd like to do when I graduate although the idea of writing or medical education appeals to me.