Clubs, Societies and Sports Facilities at Queen's
Do you want to make friends, further your career or just stay fit? Check out Manasa's guide to clubs, societies and sporting facilities at Queen's.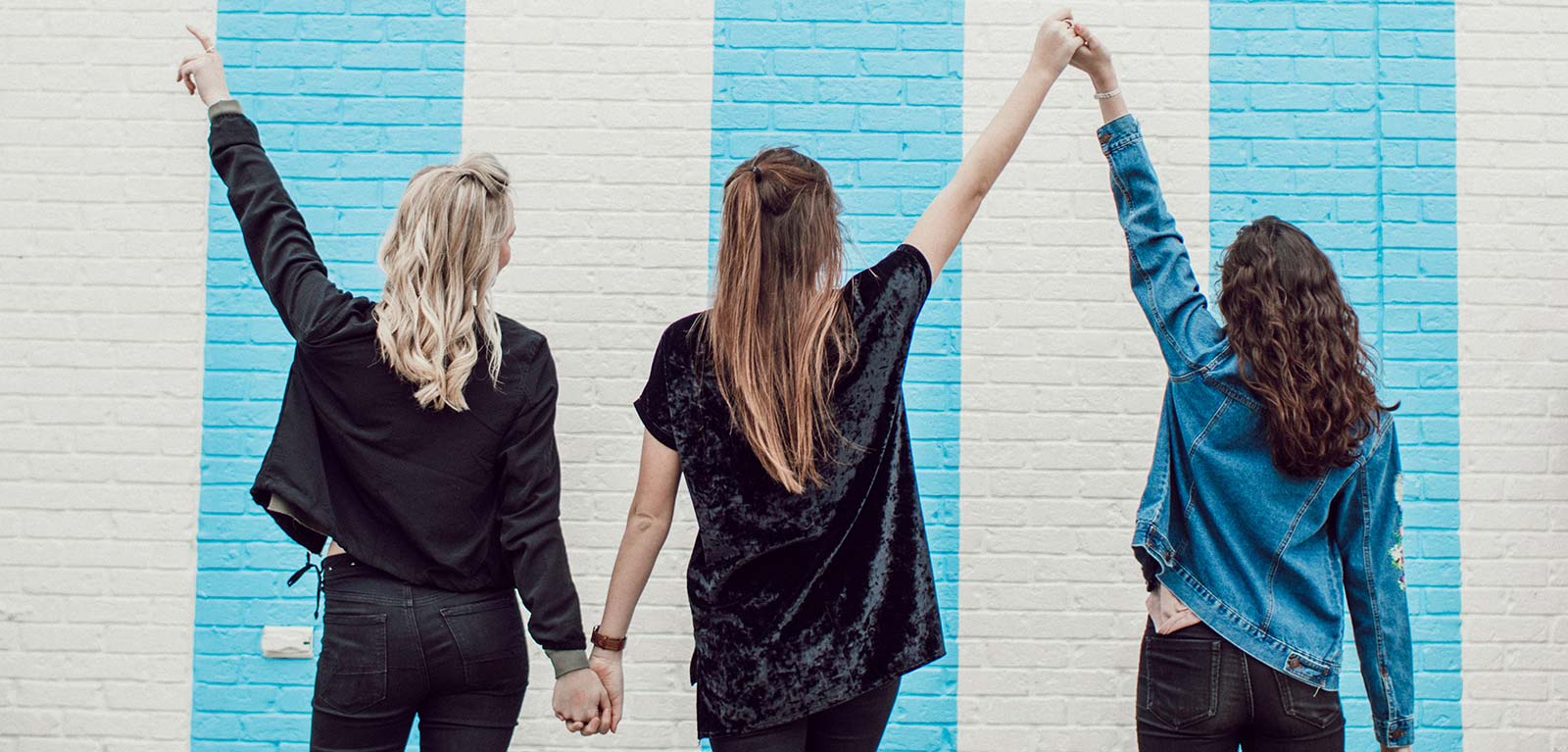 Yes, university is about doing more academically and furthering your knowledge about your desired topic. However, university is also about discovering yourself and your other interests. Queen's offers so many clubs and societies that you can join that will allow you to do just that. For the people who prefer to train alone, Queen's has amazing facilities for that as well!
There's something for everyone
There are academic clubs that you can join that relate to degree programmes and give you a chance to gain more experience in the field of your desired career. There are also extracurricular clubs that will allow you to explore your creative side. There is a club for almost every type of student!
You can even start your own club
If there isn't a club you like, you can even start a new club if you have enough people interested. One advantage of joining a clubs is that you can gain experience that you can add to your CV. If you're able to start a club or be involved running a club (president or vice-president, etc.), this can count toward something called DegreePlus. DegreePlus is basically formal recognition of your extracurricular activities which will help employability in your future career.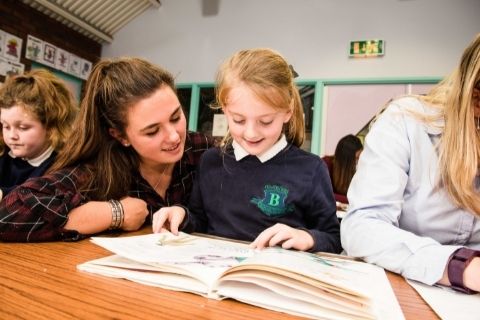 Homework Club
Degree-related Clubs and Societies
For those that would like to join a club or society that is related to their degree, there are many options. For example, the Economics Society, the Chemistry Society, History and Nursing Societies to name a few. There are also clubs that focus on certain aspects of a degree such as the Surgical Society (Scrubs) or the Cardiology Society for Medicine.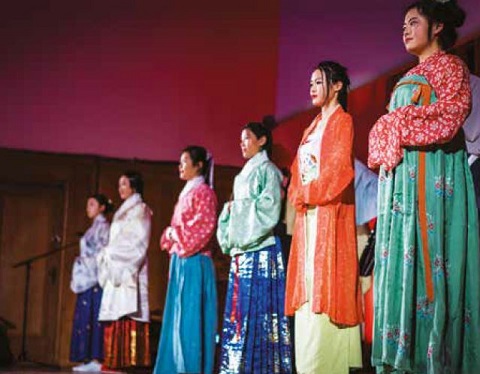 Chinese Students Society
Charitable and International Societies
Anyone who wants to get involved in more charitable work has options such as Amnesty QUB, Friends of Médecins sans frontiers and Project Zambia to name a few. There are options for international students as well such as the Canadian and American Students Association, the Malay Club, the Chinese Students' Association and the African and Caribbean Society and the Singapore Society to name some of them.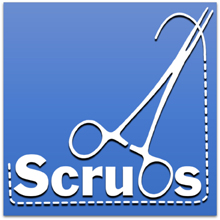 Scrubs Surgical Society
When I joined Queen's, I was surprised as to how broad the clubs were, there was always something for everyone! I was really interested in joining something a bit closer to my degree, so I decided to join Scrubs. I was able to attend lectures given by specialist in certain surgical fields and ask them questions about career options. I was also able to attend a few workshops on suturing which was very exciting! I had other friends which joined different sports clubs like basketball or badminton and creative clubs like the writing or music societies.
Hit the gym
However, if you would prefer a more individual activity like going to the gym, Queen's Sport (PEC) has all the facilities of a gym such as weight and cardio machines, a swimming and diving pool, rock climbing walls, squash courts, and studios for other exercises or dance.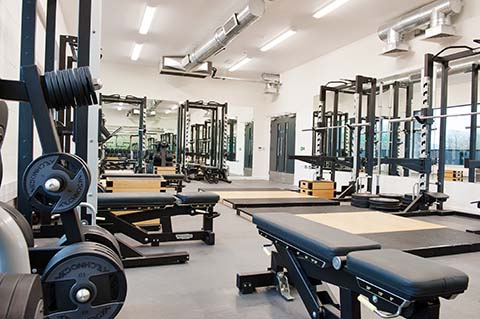 Gym facilities
As a student, you get decent deal of £16.50 per month for an off-peak membership that gives you access to all these facilities. If you live at Queen's accommodation, you also have free access to the BT1 gym which has plenty of cardio and resistance machines along with many fitness classes that are offered throughout the week.
I encourage all of you to both join your desired societies and explore the gyms! This is a great way to meet new people and make lifelong friends that will only make your university student experience that much more exciting!
Find out more
Manasa Ramakrishna

Medicine | Undergraduate Student | Canada

I'm a 20-year-old international student from Canada and currently studying Medicine. I figured the best way to combine my love for science, travelling and working with people would be to do international medicine. Outside school, I do classical dance, sculpture and biking!