Why Choose Queen's?
Public Health student Reham did a lot of research before choosing a university for her masters, here's what helped her make Queen's her final choice .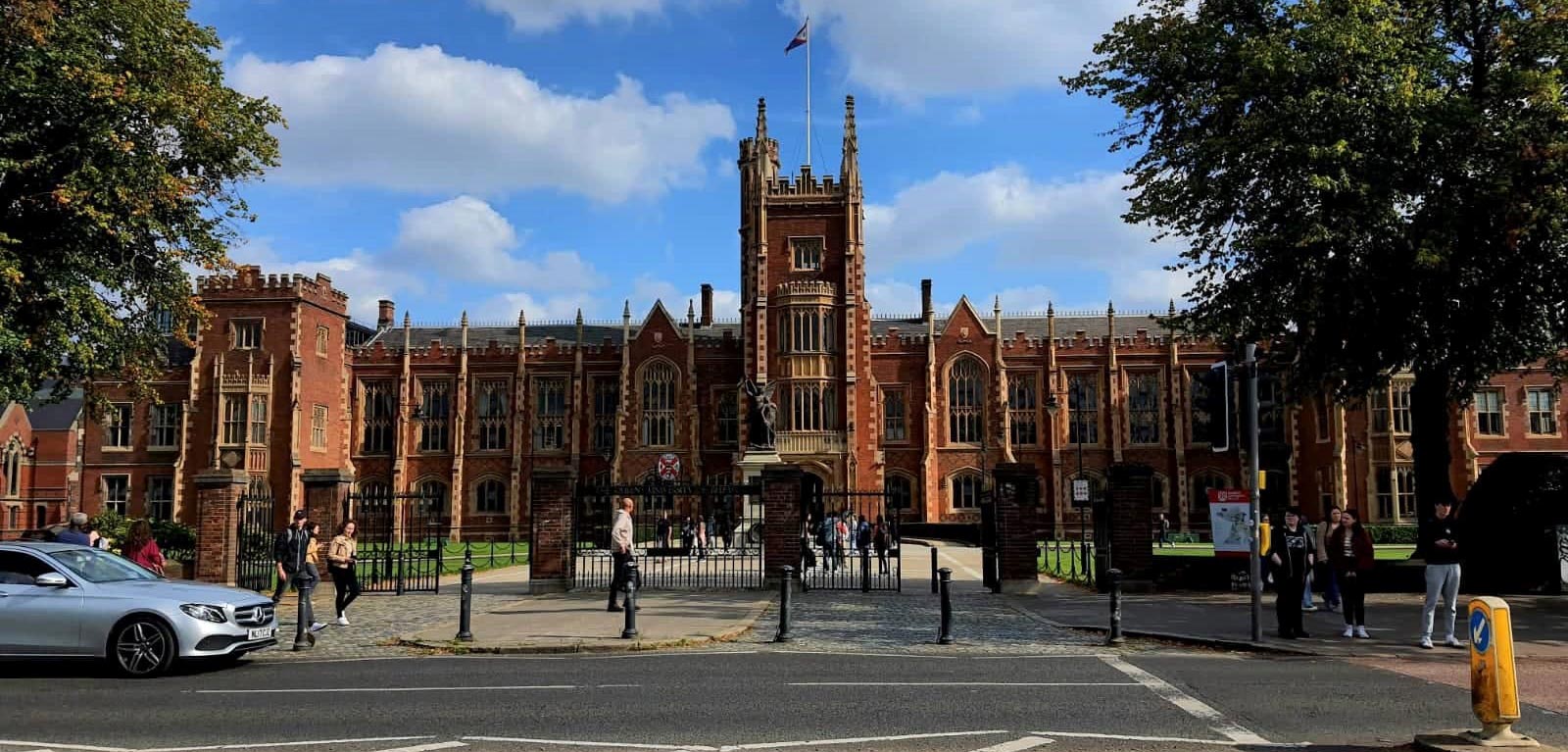 I've known since I was young that I would be doing further studies abroad and it wouldn't be an understatement to say that I have spent a good amount of a lifetime, not just researching universities but also countries and cultures!
So, why did I choose Queen's?
The program
The Syllabus: Public Health programs are on the rise worldwide but few are tailored according to the professional exams for the UK Faculty of Public Health syllabus. The programme at Queen's aligned perfectly with my background as an international medical graduate with future aspirations to be a part of the public/global health scene. Interestingly, the curriculum met all the points I was look for in a course to study and increase my knowledge.
The combination: I also loved the fact that my course at Queen's combines taught and research components and offered a smooth transition and introduction to the UK educational system, which seemed more reasonable at this stage than taking a big leap into a PhD.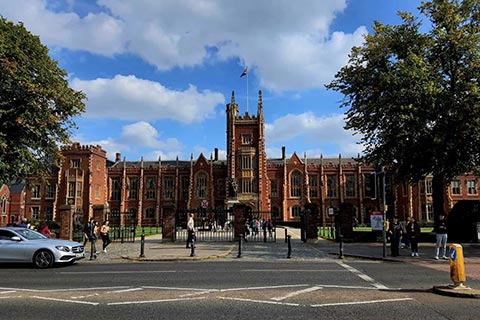 The force behind: Queen's has a multidisciplinary dedicated Centre for Public Health which is enriched with expert staff and research groups enjoying a wide range of international and national collaborations in various areas such as epidemiology, cancer, health economics, mental health, global health and more.
For me, this exceptional variety meant that all my interests and dissertation choice would be effortlessly met and satisfied.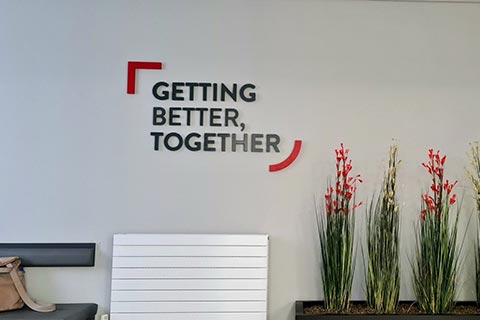 The Affordability and Scholarship availability
University is expensive! The reality is, doing a masters can be expensive for international students. So, my choice relied heavily on the perfect balance between affordable daily living expenses as well as the scholarship opportunities in place for international students. That balance I found at Queen's.
After arriving, I personally experienced Queen's robust financial support system where you can get advice and if needed, a helping hand.
Some of the recent initiatives combating the current living crises included giving out free breakfasts, community fridges at Queen's accommodations as well as the provision of a cost of living payment for eligible students.
Belfast also has the lowest cost of living in the UK (Mercer Cost of Living City Ranking 2021).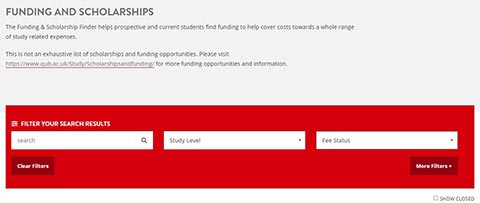 The city, the culture, THE people
As a female from the Middle East, there are a lot of factors to consider when travelling.
Belfast being one the safest cities in the UK was an instant hit for me (UK British Crime Surveys 2019/20).
I have felt the friendliness of the people and their welcoming nature, through the many webinars I have attended and from my experience when I first landed.
Belfast's friendliness and the welcoming nature of its people has truly resonated with me. I felt that through the many webinars I have attended prior to my arrival and then first hand when I arrived. It showed me that all the things written on the Internet were a true reflection of reality
As a city, Belfast has history of resilience and plays a major part of the bustling art and culture scene in Northern Ireland. I can easily wander aimlessly around the city and feed my soul with art and culture.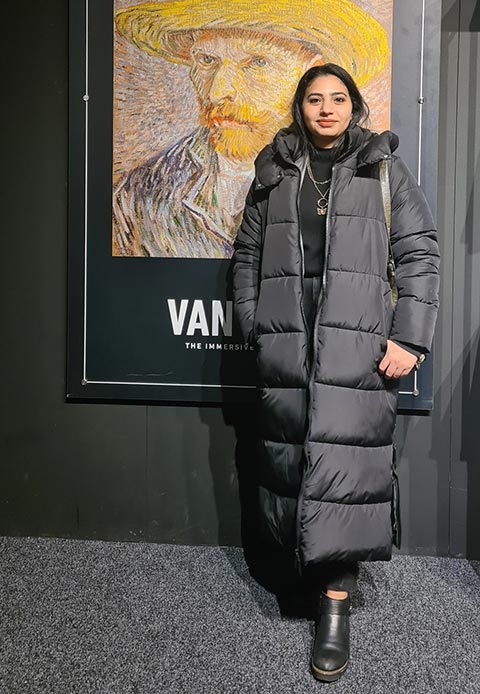 It is a Russell Group university!
Surprisingly, this came a bit further down the list for me.
However, it still played a magical part in my decision-making process. It was like the cherry on top, the ribbon on the gift you long wanted. I have always been a top student, so I know the weight of belonging to and being connected to a prestigious alumni network.
Queen's being a Russell group university means you get to enjoy a robust support system
and development opportunities that are difficult to attain elsewhere.
Find out more
Funding and Scholarships Finder
Reham Lasheen

Public Health| Postgraduate Student | Egypt

My name is Reham Lasheen. I graduated in 2022 with a bachelors of medicine and surgery and I am here a year later pursuing MPH at Queen's.

Aside from everything medicine, I also enjoy art and writing- I have an online art gallery and socials and a published short story in a group project book! I live in Elms BT1.