Queen's student volunteer: 'I couldn't ignore the call for help'
Queen's Master's student Lauren Bailey is volunteering with the NHS in England, transporting equipment, supplies and medication, and delivering essential items to people who are self-isolating.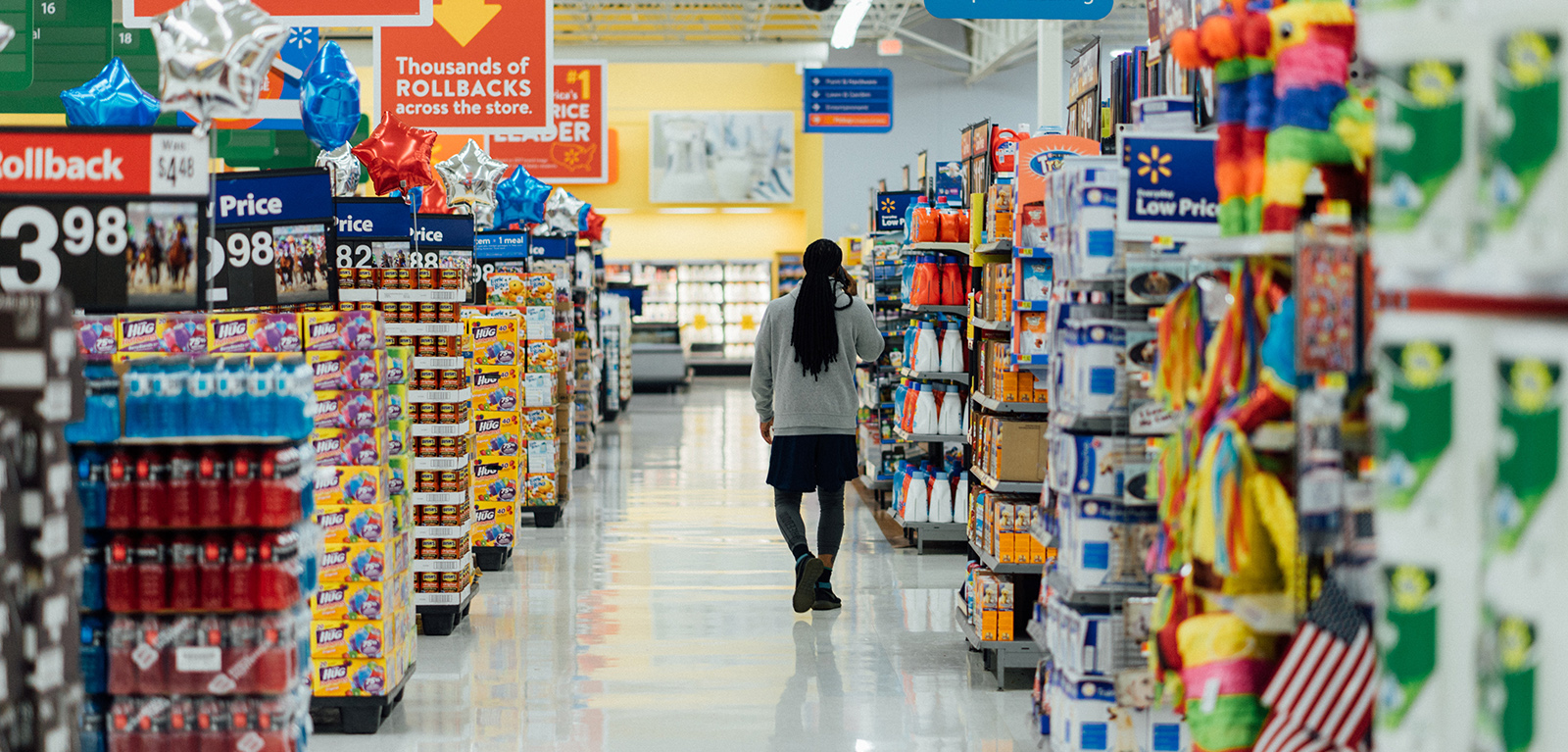 As the COVID-19 crisis develops, our staff and students are doing what they can to help. With the Queen's campus closed, Master's student Lauren Bailey, 24, has returned home to Chatham, Kent, where she is volunteering as a Responder for NHS England.
"I am currently volunteering for two roles," she explains.
"The first is as a Community Response Volunteer, this involves collecting shopping, medication and other essential items for people who are self-isolating and delivering them to their home. The second is as an NHS Transport Volunteer, this involves transporting equipment, supplies and medication between NHS sites and services; and assisting pharmacies with medication deliveries."
Fast response
Lauren's volunteer work is co-ordinated through the Responder App.
"I sign into the Responder App and set myself to on duty," she says. "I then go about my day as usual, until I get a notification through on my phone, saying someone needs help. I then accept the job on the Responder App. Once I have accepted the job, I receive contact details, so I am able to call the person requesting help. During this call I find out what the person needs help with, for example what shopping they need, we also discuss any dietary requirements, payment options, and arrange a suitable time for me to collect it – following social distancing measures. Once I carry out the task, and deliver the items as requested, I then go onto the app, and mark the job as done, and wait for the next request to come through."
Lauren is careful to follow protocol to protect her own health during her shifts.
"I am following all the government advice and guidelines provided through the volunteer responders and taking the appropriate social distancing measures when I make any home deliveries," she says, "So becoming infected myself is not something I am worried about."
Fulfilling role
Lauren is thankful she is able to make a difference to people in her community,
"It is a very worrying time, especially for those self-isolating, so being able to deliver necessities to them helps relieve some of that stress, and being able to help someone, to make even a small difference to them is really rewarding."
As well as the feel-good factor that comes with helping others, Lauren is building her own confidence and soft skills through the process.
"Driving around is definitely helping me to build my confidence behind the wheel, and volunteering is really helping me build my confidence talking to lots of different people, and arranging things in a short time frame, which I hope will be a skill I can utilise in the work place going forward,"
While rewarding, the work is not without its challenges.
"When shopping for people, it can be difficult to find exactly what the person is looking for, especially if it is a product I have never bought or in a shop I am not used to, as I do not know where to find the items," she says.


Master's student, Lauren Bailey
Compelled to help
Being in the sanctuary of her family home during the pandemic was a stark reminder for Lauren, who is studying for a Master's in Ecological Management and Conservation Biology, that not everyone is as lucky.
Lauren says: "It just such a tough time for everyone at the moment. I am lucky enough to have made it back home and have the support of my family during this time. However, I am aware that there are a lot of people not in this same position. I hate the idea of people being stuck in their homes self-isolating, not being able to get shopping or their medication, and not having anyone that they can ask for help," she says.
Adding, "Likewise, the idea that a hospital might need to move some equipment or medication and not have anyone available to make this delivery, means other people will suffer, which is just such a horrible thought."
Family support
In fact, it was Lauren's dad, who first suggested she get involved.
"My dad drew my attention to the call out for Volunteer Responders that was on the news. I went online to the website and read up on the initiative and the roles they were looking to be filled," she says. "I am in a position where I meet their volunteer criteria, and if I can even help one person during this time then I want to be in a position to help them safely.
"It's really important for me to join this global effort against COVID-19. It is such an uncertain time, with nobody being sure what is going to happen. There are so many doctors and nurses working so hard, and student doctors/nurses that have been fast-tracked through their degrees so they can go and working in hospitals and join the effort. Farmers, delivery drivers, and supermarket staff working hard to keep shops stocked and open. Every person at home following the lockdown guidelines and socially distancing. We all have a part to play to contribute and make a difference. I just felt that I couldn't ignore the call to volunteer, when I met the criteria and was in a position to offer a bit of help."
Are you a student interested in volunteering? Visit Volunteer SU
Lauren Bailey, Student volunteer