5 Belfast Restaurants You must visit this academic year
Where to dine in style this semester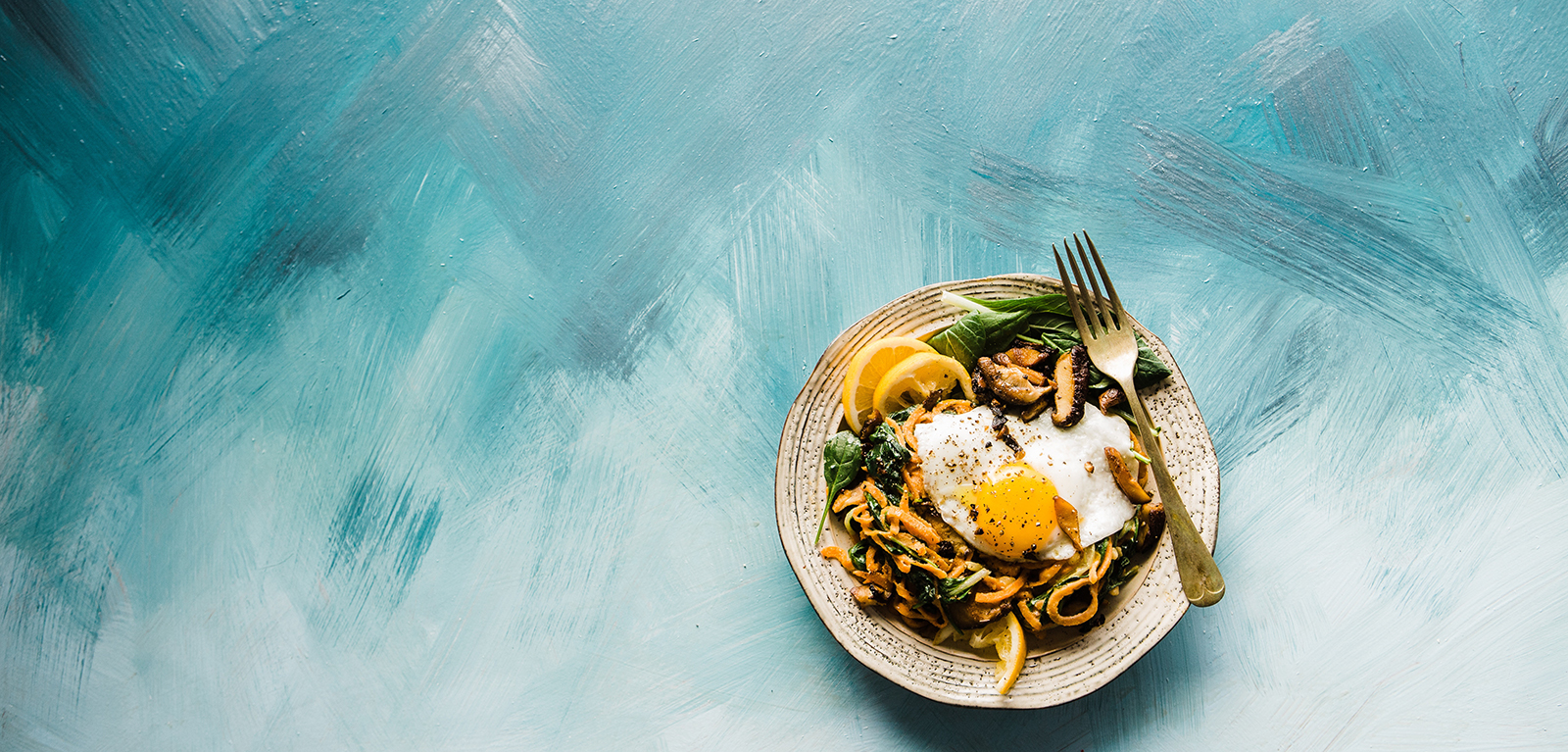 1. Coppi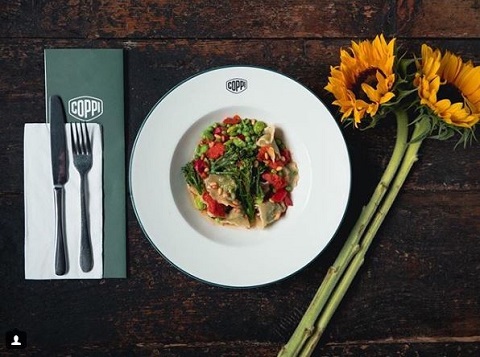 Coppi opened in 2012 and is Belfast's first cichetti bacari/restaurant inspired by those found in Venice. The name Coppi comes from the great cycling legend Angelo Fausto Coppi who dominated the competition and won 7 Grand Tours since the 50's. His hard work and determination to be the best serve as a driving force and inspiration for the restaurant's success. With a dedicated vegan menu, Coppi wants nothing but the best dining experience for its customers.
Restaurant features: Full Bar, amazing atmosphere
2. Eat Street
If you're looking for some comfort food, Eat Street is an absolute must try, particularly for vegans. This restaurant has been a hot topic among the vegan community around Belfast recently and it's located just along the Lisburn Road. Vegan burgers, corndogs, and steak are just a few of the many choices on the menu to choose from.
Restaurant features: Full vegan restaurant, BYOB
3. Archana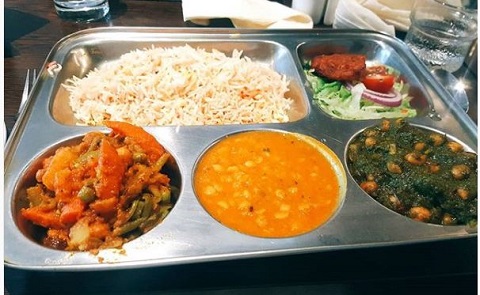 "Love & Devotion – Total Dedication" is the ethos that Archana upholds when it comes to their food and customers. Since 1985, this family-run restaurant prides itself on offering an authentic Indian dining experience to Northern Irish customers. Archana also offers a wide variety of vegan dishes from their masala to dal in their extensive little India vegetarian menu. Whether it's a night out with friends or family, the Archana will not disappoint.
Restaurant features: Great variety, full bar
4. The Cloth Ear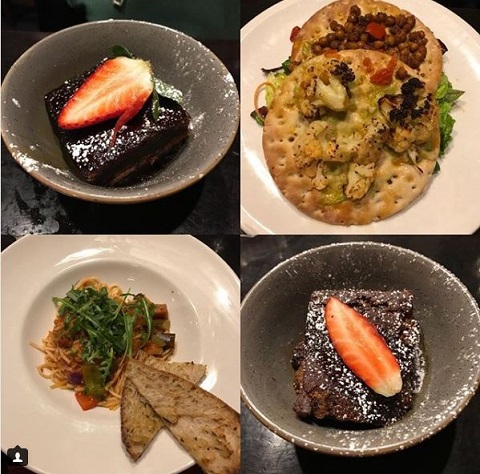 The Cloth Ear is a lively pub in the Cathedral Quarter of Belfast serving up pints and great food which both omnivores and vegans can enjoy. With exceptional décor and a cosy atmosphere, expect nothing but the extraordinary when you dine here. On top of that, The Cloth Ear is well known for their live music sets every Thursday, Friday (Friday Blues), and Sunday. With so much to offer, do pay The Cloth Ear a visit, relax, and enjoy "the craic".
Restaurant features: full bar, great atmosphere
5. Acton and Sons
If you're looking for a cosy and relaxed dining experience, look no further than Acton and Sons, located along Brunswick Street just a couple minutes away from campus. Be prepared for the many choices that they offer on their exciting menu from their quinoa salad to spiced roasted tofu. The best part is? They offer vegan desserts too if you are craving for something sweet. Do yourself a favour and treat yourself at Acton and Sons!
Restaurant features: Full bar, cosy atmosphere
Read next: 8 Delicious Asian Food Spots to Try Near Campus
Justin Ng

BSC (Hons) Biomedical Science| 2nd Year |Malaysia

I am the president of the QUB Kickboxing and Muay Thai club. I have worked as an event host, personal tutor, intern for a human rights NGO, camp counsellor in America, and many more roles. My interest includes travelling, writing, and meeting new people. I am keen on pursuing a career in science and research in the near future.

‌‌‌‌‌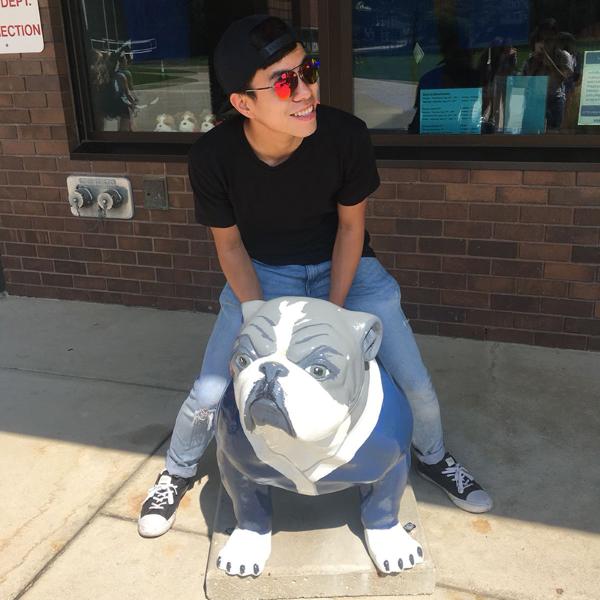 Justin Ng
BSc Biomedical Science