Degree-Plus: Why You Should Consider It
What is DegreePlus and why should you get involved? Carmen shares her own experience with DegreePlus and explains why it's so useful for students.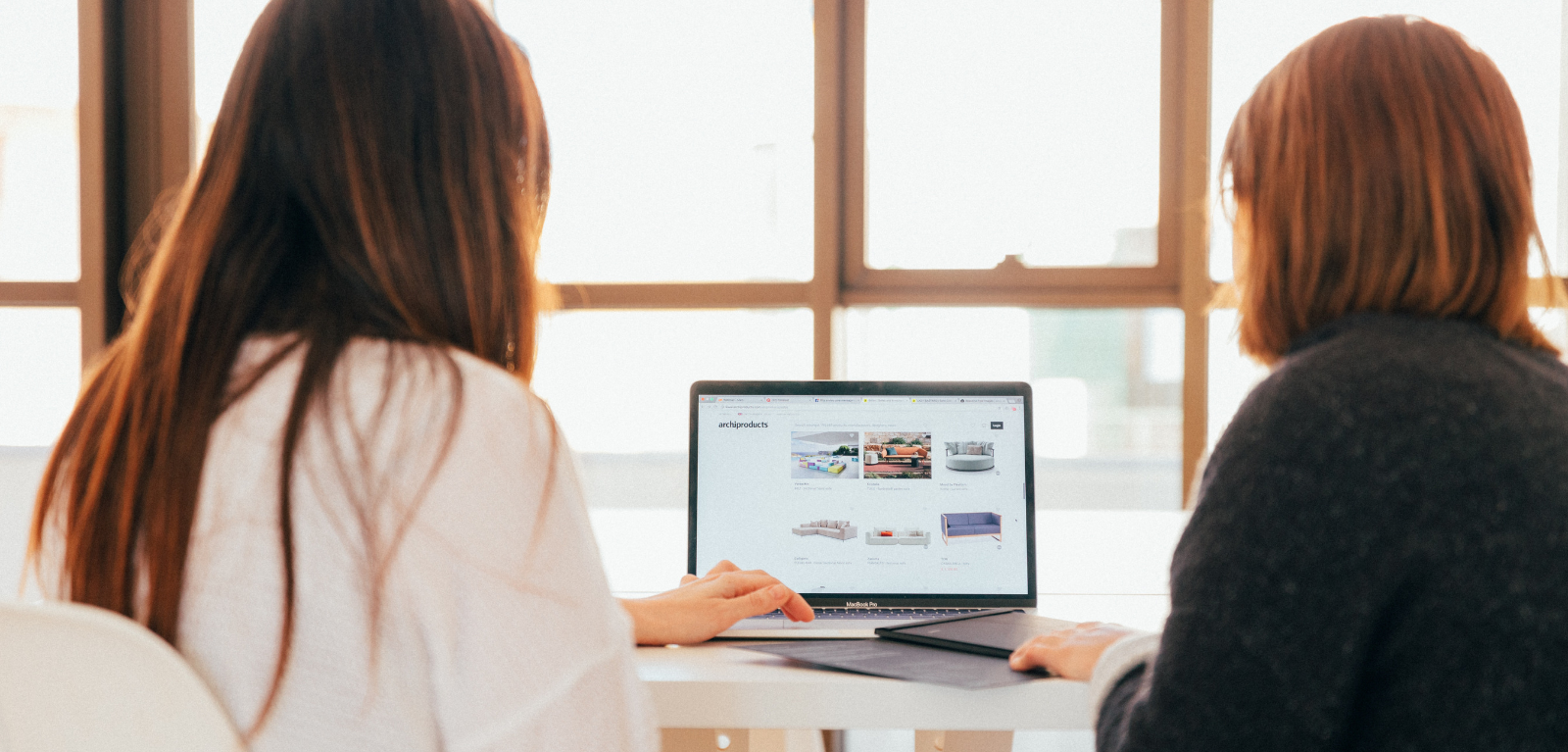 What is DegreePlus?
Queen's University offers a DegreePlus Award for its students to acknowledge their initiative and drive to pursue experiences and develop their skills beyond the realm of academics.
Who Can Get Involved?
Any student can get be involved in the DegreePlus programme. There are 2 types of DegreePlus Award: Route A and Route B which are led by approved activity providers.
What is included in DegreePlus?
Extra-curricular activities recognized by DegreePlus can include volunteering, the leadership development programme, or a self-organised work placement.
Why is Degree Plus Useful?
As you may already know, involving yourself with extra-curricular activities can help you to stand out among the rest. Employers now aren't only looking for good academic qualifications. They also want an all-rounder which means they are more likely to hire applicants that are actively involved in extra-curricular activities. Being involved in DegreePlus is a great way to demonstrate everything else you learned or achieved when joining extra-curricular activities.
My Experience with DegreePlus
I recently joined and completed a DegreePlus Route B accredited programme for international students. The International Students Employability Workshop.
I would like to share my experience regarding this workshop as this was very helpful, especially when one is seeking for a graduate job.
It is divided into 3 workshops and held at the Students Guidance Centre. The first Workshop is preparation. The programme coordinator here was really engaging and helpful. The workshop allowed me to know more about the websites and resources on where to look for work experience or graduate work within the UK or globally. I was able to understand more about it by going to careers fair and workshops held by employers in which the information was provided during the Workshop.
The second Workshop was an informative session which involved the fundamentals of writing a CV. Here the workshop coordinator guided us through the content and structure of a good CV. This also includes how to write a spot on a cover letter.
The third Workshop was very practical. The workshop prepared us for what to expect during an interview. From how to dress for it and also how to embrace and be mindful about cultural differences when applying for a job. This final and last workshop was very engaging and insightful as there was a mock interview with the coordinators to give the participants a feel on what the actual interview would be like. Afterwards, there was a feedback session and from there, I was able to pick up points on which areas to improve on and not to repeat a similar mistake when I am called in for an interview in future.
Overall I think DegreePlus is a great scheme to get involved with. It's helped me already and can definitely do the same for you. If you would like more information on how to obtain DegreePlus Award accreditation, just have a chat with a Careers Consultant in the Students Guidance Centre. They'll be happy to help.
Carmen Chen Chinq Lih

LLB Law| 3rd Year |Malaysia

Greetings, I'm Carmen and currently a final year law student at Queen's University. I enjoy blogging and reading and I also do have my own personal blog in which I do write on when in my spare time. I love meeting new people and getting to know their cultures and interests. From my blog posts, I hope that you may find some useful tips for when you are thinking of pursuing studies overseas in Queen's University. Especially when you're an international student. It's always great craic to be able to experience life studying overseas, and now you get to know more through an international student's perspective! Do stay tuned for more blog posts.

‌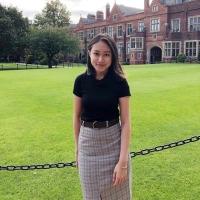 Carmen Chen Chinq Lih, LLB Law
Student Blogger