My transition from INTO to Queen's University Belfast
Tuba is sharing her successful experience with INTO – the scheme which helps international students to study at universities like Queen's.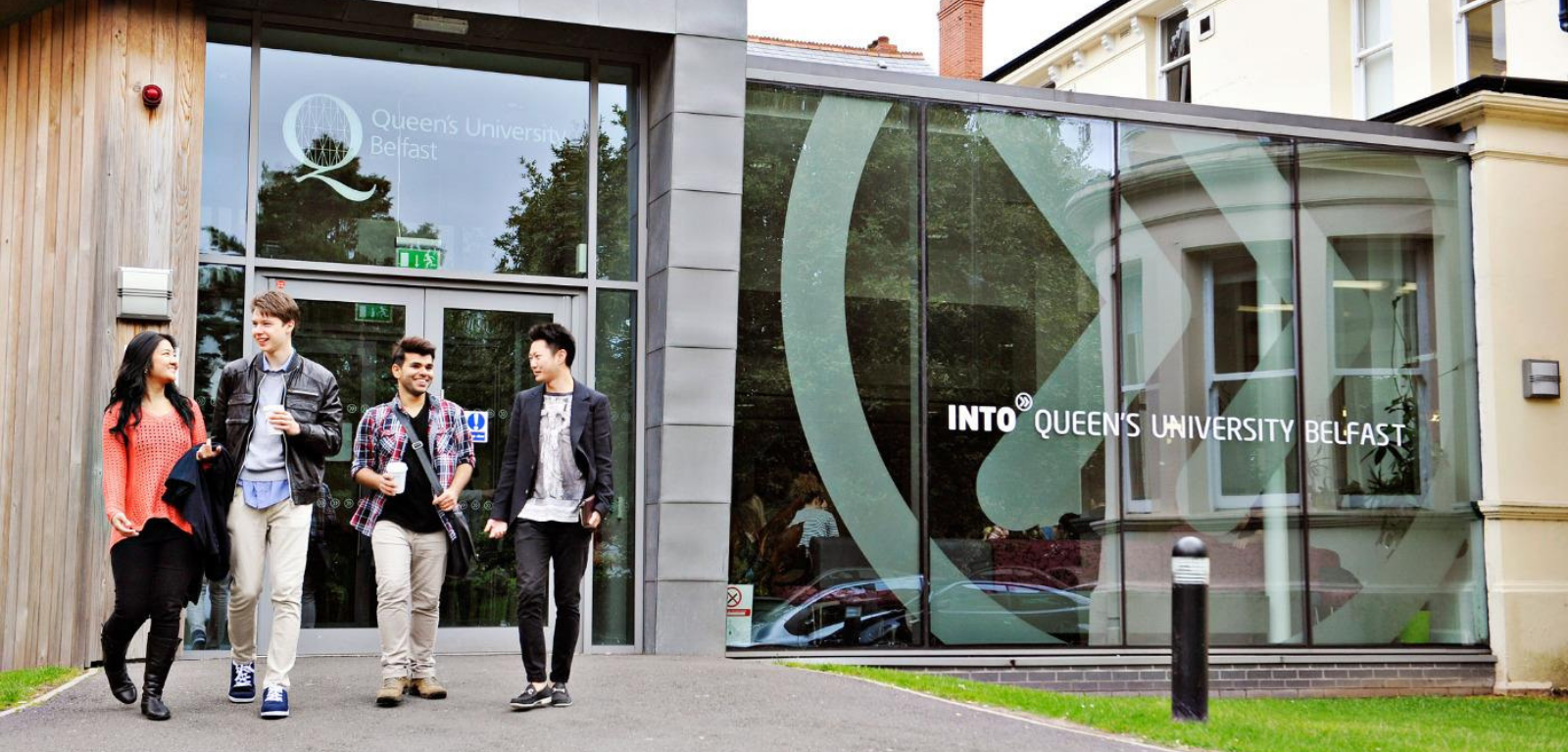 Choosing to study abroad is exciting but it can also be a little daunting at times. INTO is designed to help you thrive- from academic skills development to helping you settle into your new home, make friends and have a good social life between studies. Here's what Tuba had to say about her experience with INTO:
Part of the INTO Family
Whenever I think of INTO, the word "family" comes to mind and that's because my experience at INTO was very warm and comfortable. I was studying International year one in Management and Finance, which is equivalent to the first year at Queen's University. The INTO staff helped me not only throughout my time at INTO but even before I had started studying there. I remember coming to Belfast early before my classes even started and a member of staff accompanying me to my hotel and telling me all the right things to do.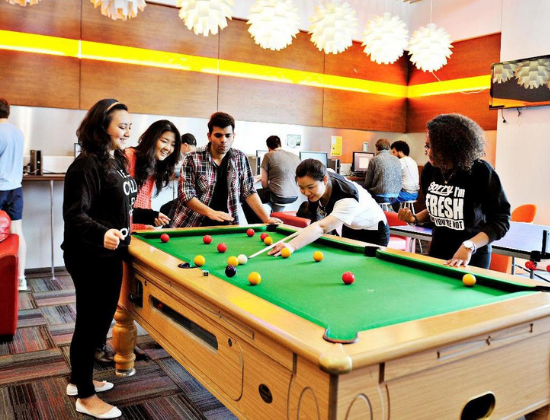 The Right Academic Standard
In terms of academia, INTO staff prepares every student well. We had intensive classes with several courses that included presentations and written assignments. The one thing I believe is crucial during your time at university is learning to reference, being able to present in front of a crowd and being able to write good essays, especially if you're a business management student – like me!
INTO covered all of those essentials during my time there and I am extremely glad for this. Rigorous presentation practices have prepared me to give speeches and presentations without hesitation and as a final year student, I finally cherish how important it is to be able to write good academic assignments.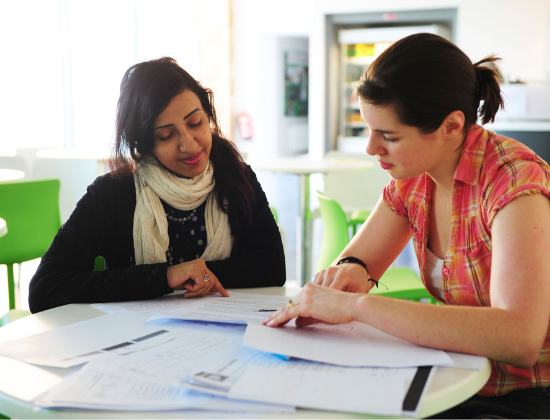 A Helping Hand
The lecturers were very accommodating and responsive, I remember struggling a little with maths and the lecturer made sure to give us extra classes to help us learn better. INTO does a great job at preparing students for their transition to Queen's University, not in one aspect but in several different aspects. I learned immensely through an educational point of view but even as an international student learning to fit in and socialize, INTO made sure to help through organizing events such as trips to nearby towns and shops around the city.
Making a Successful Transition
Coming to Queen's University made me realise that as a university student, you have to take charge and make sure you're constantly catching up on the work you cover in class. Because if you don't, you are the only one who has to face the consequences of missed deadlines. INTO Queen's did an incredible job at teaching us the importance of planning, organizing and completing our work in a timely manner and for that, I am very thankful.
Tuba Aisha Sharif

Business Economics | Pakistan

Hi there! I am a Business Economics student here at Queen's University, originally from Pakistan. I am currently in my final year and I also work part-time at the International Office at Queen's, assisting with events and marketing (which by the way has been one of the most amazing experiences in life). Coming to Belfast has been an incredibly rewarding experience for me as it was my first time leaving home and it has definitely helped in shaping me into a wholesome individual. When I am not swamped with assignments, I like to write. I write blogs, poetry and sometimes I also like to take pictures. I believe that we should all be able to express ourselves through any medium we like most and for me, that has always been writing. Words are weapons when used correctly.

‌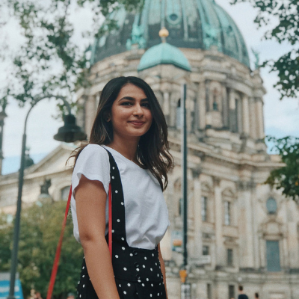 Tuba Aisha Sharif
Guest Blogger