Studying a postgraduate degree helped shape my professional future
With a BA Honours degree from the University of Liverpool, Robbie Jamison decided Queen's was his best postgrad study option. Here's why.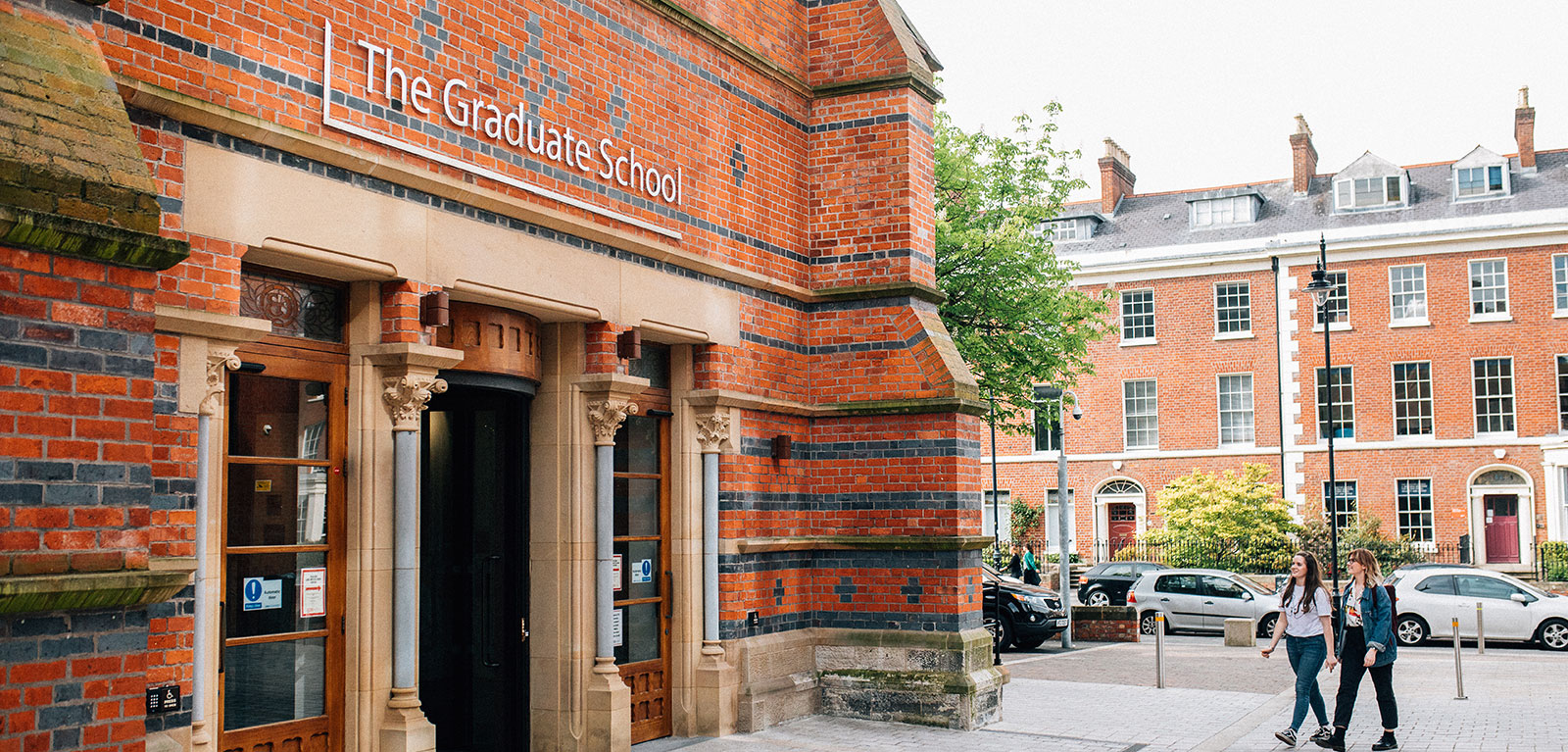 When it came to a postgraduate study, I wanted to come home
I loved studying across the water and really enjoyed my time in Liverpool. However, after chatting with my family and some mentors I had met through work experience, I knew a postgraduate degree from Queen's would be great for my personal and professional development.
Being part of the UK Russell Group University was high on my list
Academically, I really wanted to push myself, so I enrolled on the MSc in International Business at Queen's. Based at Riddell Hall, over three semesters, I took eight taught modules and a dissertation – as well as an additional 'French for Business' through Degree Plus. Just how good the quality of the programmes at Queen's is, spoke volumes to me.
I was eager to try to be more money-wise this time round
Of course – as for everyone thinking of doing a postgraduate qualification – financial pressures weigh heavily. Moving home, my living costs came right down.
"The tuition fees for postgraduate degrees at Queen's are significantly lower than many of those in UK. This was a primary factor in my decision to return to Northern Ireland."
My postgraduate study was vital in securing my current profession
I currently work for East Belfast Enterprise as a Senior Business Advisor, where I deliver mentoring programmes to support individuals along their entrepreneurial journey.
It's very rewarding and challenging – each situation you encounter in business is unique.
"My postgraduate study gave me the knowledge and skillset to adapt to different scenarios, to be able to critically analyse different subject matters whilst honing my work ethic."
I knew a Master's degree would also really help me secure the career I wanted
Having a Master's degree under your belt? It demonstrates to potential employers your level of understanding and ability. It's a great selling-point when applying for a job.
"My current employers noted that a postgraduate degree from a prestigious university like Queen's elevated my applications over other candidates."
My postgraduate experience really enabled me to be career-focused
While at Queen's, I made use of the really supportive careers service, mapped out potential opportunities and worked on my personal development. I found The Graduate School was an extremely useful, a wrap-around resource.
"A Thinker, an Innovator, a Communicator, a Leader and Future-ready? My experience of the Graduate School was that it certainly engaged those qualities within me."
It's also an amazing space just to be in, where you can relax and focus on your studies. Events and online resources, also really helped.
I recommend postgraduate study to anyone
If you want to develop personally and academically, there are so many benefits to postgraduate study at Queen's. From critical learning to increased personal and professional maturity, it's a vital and purposeful step to the next chapter.
Find out more about what postgraduate study at Queen's can do for you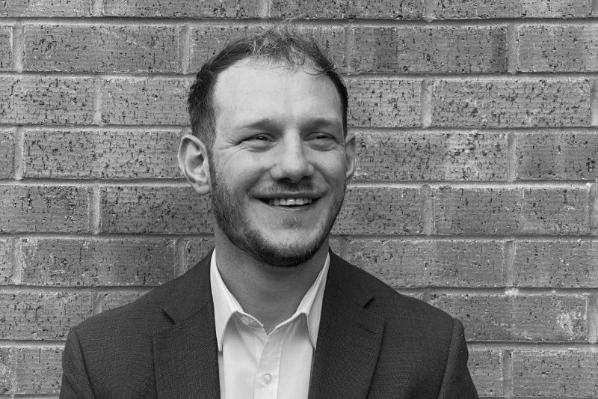 Robbie Jamison, MSc International Business