Why joining a society could be the best thing you do at uni
Patrick explains why joining a club or society could make your university experience and tells us about his experience of getting involved with different groups at Queen's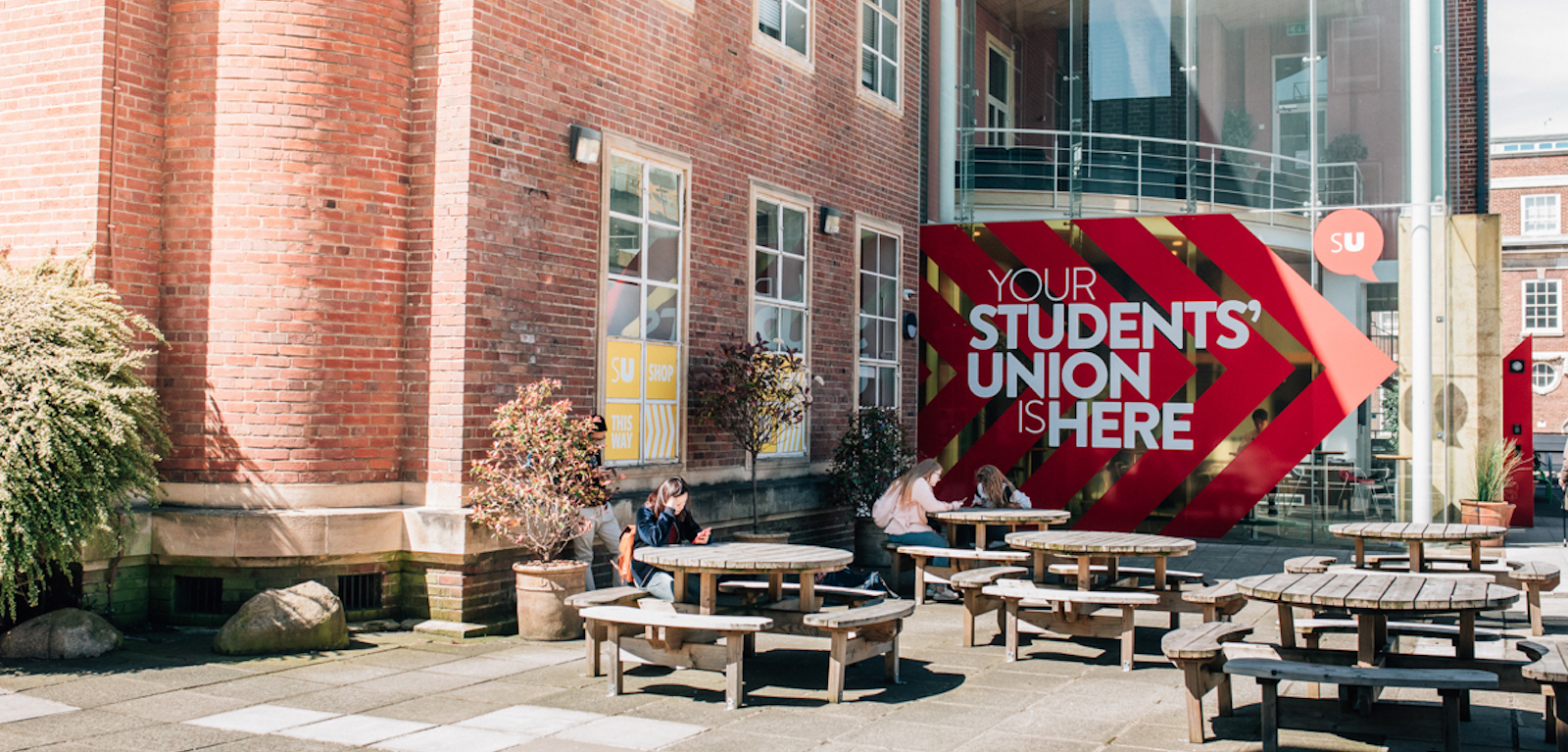 Clubs and societies are an extremely valuable part of student life at Queen's. By getting involved with different societies, you'll meet new people with similar interests and make new friends. You can even gain experience relevant to your degree and boost your employability. And, with over 250 clubs, you're sure to find somewhere you fit in at Queen's.
Here are some of the best reasons to get involved with a club or society during your time at university.
Meet new people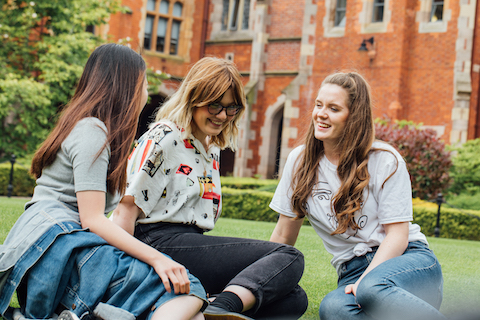 You face a lot of change when you start university. You have a new degree to get to grips with and you may even have moved to a new city or country. A great way to settle in quickly is to find new friends – and societies are a perfect way to do just that. You can find people who share your interests, or you can bond with others over finding a brand new hobby. Clubs and societies often host events throughout the year, and these are a great opportunity to socialise.
Find a new hobby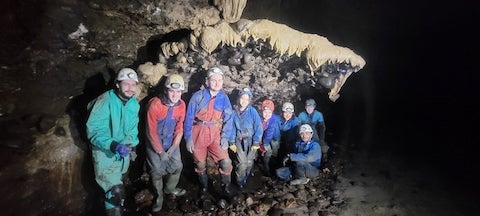 University is a great chance for a fresh start. You can try out some new hobbies or join a club that will allow you to pursue your current interests. There will be even societies for sports and activities you've never even have heard of, as Belfast is a vibrant university city that is home to people from all over the world, with different cultures, interests and ideas.
Develop new skills and build your CV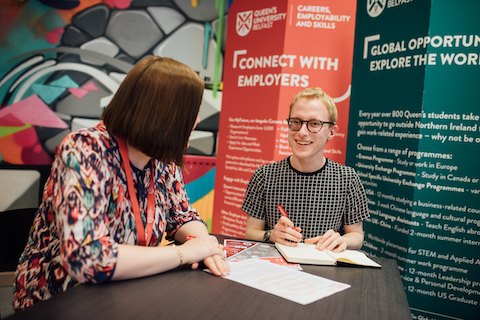 Another advantage of joining a society are the opportunities you'll get to boost your CV and develop new skills. You'll have the opportunity to run for leadership positions. This will allow you to get even more involved and can give you some great experience to include on your CV. Getting involved with different societies at Queen's could even make you eligible for Degree Plus. This an award issued at graduation that recognises your extracurricular experience at Queen's.
Why I've loved getting involved in different societies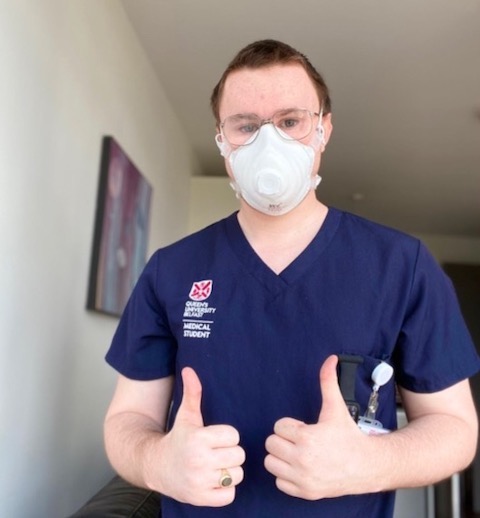 When I joined Queen's in 2019, I wanted to meet other medicine students, so I joined the BMSA (Belfast Medical Students Association) and SWOT (Students Working Overseas Trust). These societies organise events like the famed toga party for first year medical students and allowed me to meet my classmates socially while exploring Belfast night life.
A great thing about SWOT is that they are a charitable organisation too. With the money they raise from their events, merchandise sales, public outreach events and blood pressure clinics, they fund medical equipment which medical students can take to developing countries on their elective.
I have also found societies are a great opportunity to network and to explore possible career interests. In my first year, I was a committee member of the Brain Society, which meant a great deal to me as I have epilepsy myself and am passionate about raising awareness.
You don't even have to be a member of society to attend some of their events and this allows you to get a feel for them before you join. For example, over lockdown I could explore my interest in politics by watching the live streams of Literific debates which included some of the most high-profile politicians in the UK and Ireland. And more recently, I attended an interesting event organised by the QUB GP Society about the Mental Health Impact of the Troubles.
How do I join clubs and societies at Queen's University Belfast?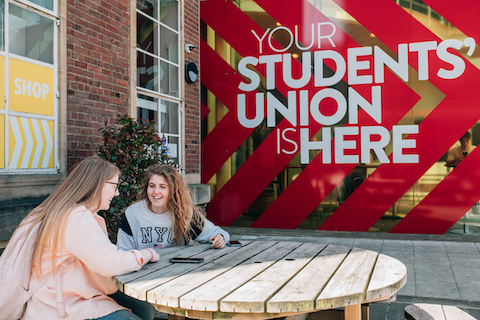 Each year at the Fresher's Fair, societies will set up stalls and will tell you how to join. Some societies even give out merchandise!
Many clubs and societies will be free to join, meaning that you can try them out and, if you find it's not for you, you are no worse off. Others will charge a small joining fee to allow them to hold different events throughout the year.
You can also join clubs and societies at any point in the year.
Get involved - you won't regret it!
There are so many advantages to joining clubs and societies at Queen's - from building new skills to making new friends. I have found societies a great opportunity to explore my course, Queen's and even Belfast.
Find out more
A-Z list of clubs and societies at Queen's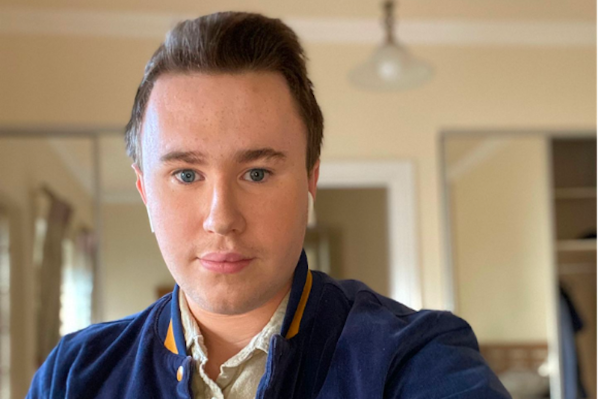 Patrick Doherty
2nd year Medicine student