Behind the Scenes at Summer Graduation: The Stats!
One hall, two tents and lots of students! Graduation Week is a huge celebration of talent as final year students prepare to take their first step into the world outside of University. But you might be surprised what happens behind the scenes!
Organising Summer Graduation Week is no simple task. From creating the delicious food and drink, to making sure everyone finds their seats, there is an amazing team of people who put all their energy into ensuring it goes without a hitch. Here are some of our favourite stats that show exactly what goes into making Summer Graduation happen:
Putting the Pro in Prosecco
What's better than celebrating your Graduation success than with a lovely bottle of bubbly? Our Graduates definitely agree, they drank more than 2,500 bottles of prosecco during Graduation week last year. Cheers to that!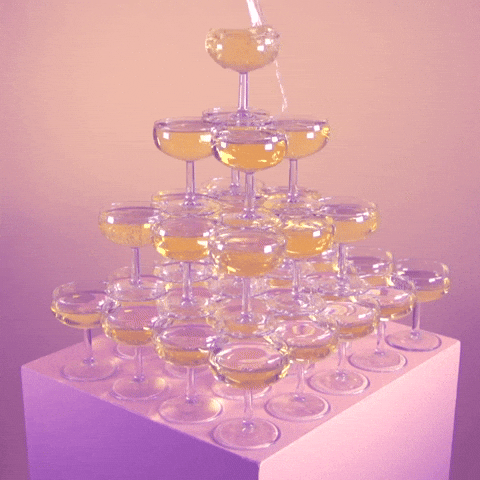 Let the Sun Shine
Last summer was a scorcher and to make sure they kept themselves properly protected our Graduation staff made sure to slather on the sunscreen. Did you know they managed to get through an amazing 3 litres of sunscreen during Graduation Week?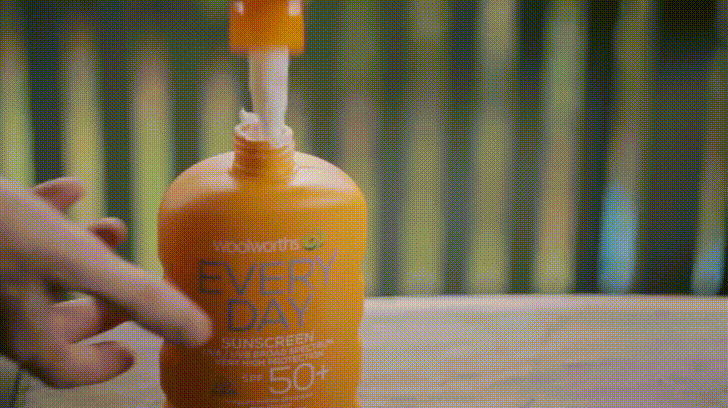 A Berry Special Event
The Food and Drink team make over 19,000 portions of strawberries and cream during Graduation Week. Now keep your fingers crossed the sun comes out so you can enjoy eating this tasty summer time treat in the Quad!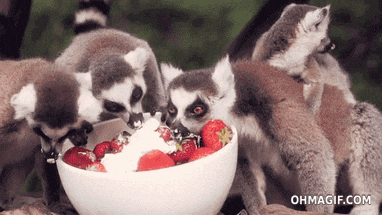 I Would Walk 500 Miles…
Okay, not quite! But our Graduation Staff definitely keep on their toes. Last year, one member of staff managed to clock in an amazing 21,000 steps in one day. Which equals 8 miles! Hopefully, they had a comfortable pair of shoes on though.
Fancy a Cuppa?
Don't worry, we've got you covered! We all know that people in Northern Ireland love their tea, but did you know that over 10,000 tea bags are used during Graduation week? That's a lot of tea- let's hope none of it gets spilt!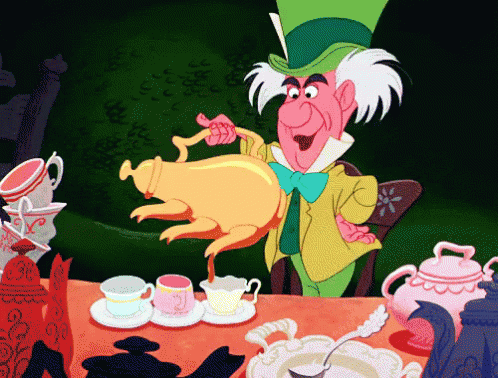 Busy Bees
Campus Food and Drink employ around 50 students from Northern Ireland and around the world to help Graduation Week run smoothly. Each year they do a fantastic job and help contribute to the success of the event.
This is just a glimpse at some of the details that go into making Summer Graduation an event to remember. And it's all for a great reason- celebrating the hard work of all the students who study at Queen's. Check out #LoveQUBGrad to share the celebrations